My husband and I love watches… all sorts of them, be it faux or signature. Though we're really not keen on buying uber expensive timepieces, we do have a few coz we think they're an investment.
Hubby doesn't share the same enthusiasm when it comes to fashionable watches, but when I was chosen to review several items from www.Tmart.com, suddenly he got interested.
Why the interest? I was browsing Tmart's Online Store, he was peeking over my shoulder and saw several products which caught his undivided attention. Since I need to pick products for review, I let him choose what he wanted. It's unusual to see him browsing online shops, but I'm pretty sure he had fun that time.
What did he get for himself? Look at this awesome "Sport Men Big Head Dual Movements Waterproof Digital Quartz Wrist Watch White"! SALE PRICE: $11.57 – REGULAR PRICE: $31.99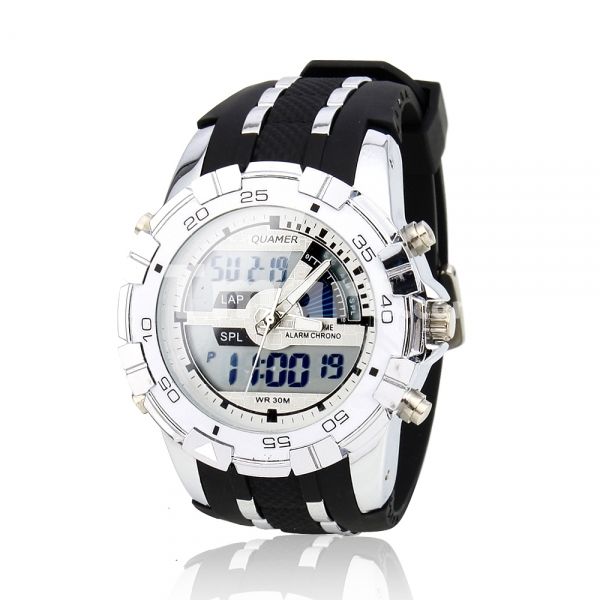 …
Continue Reading