Southies love to hang out and chill with their families or friends, especially on weekends. We dress down in comfy shorts, t-shirt, and sneakers (most of the time flipflops) after a long week in the office. Come Friday night, it's time to relax and unwind. Well, good news to us from the South of the Metro coz we have a new hangout right on the ground floor of Commerce Center in Alabang – Akrotiri Modern Eurasian Cuisine!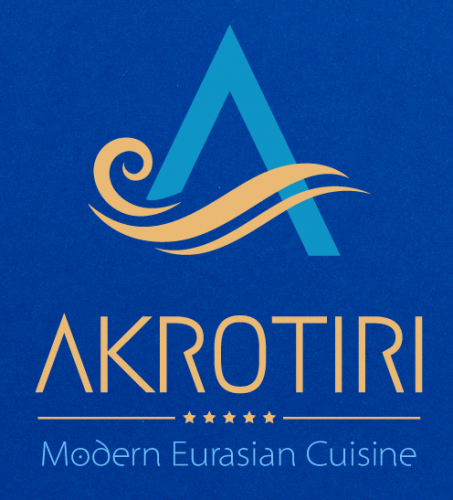 The Filipino's discerning palate has been cultivated by embracing local, foreign, and progressive cooking concepts. Constantly craving for fresh culinary adventures, passionate foodies are in for a delicious treat as a new restaurant presents an exciting gastronomic experience that has fused together diverse coastal food cultures from all over the world — Akrotiri Modern Eurasian Cuisine.
Some of the best culinary styles and dietary dialects found in different coastlines took center stage at the recently held Akrotiri VIP Blogger's Night last June 1, at the Commerce Center, Filinvest City in Alabang. During the gathering, top local food and lifestyle bloggers got to taste Akrotiri's mouthwatering offerings, took part in fun activities, and personally met the people that brought about this unique Eurasian culinary concept.
"We wanted to bring our knowledge to the Philippines and use all the incredible food that's in the East and blended it with the West. Akrotiri's offerings reflect the Mediterranean classics, mainly Greek and other European influences but at the same time, we've localized the taste to create a new flavor. One can call it 'fusion', but we feel that 'EurAsian' highlights what we represent — an amalgamation of influences that have strong ties with the Philippine food culture." said Akrotiri General Manager, David Jones.



Akrotiri's Menu is co-conceptualized by Chef Luca Maffei. An Italian chef with intricate taste to flavours and fusion, Chef Luca masterfully re-imagined Akrotiri's food, bringing the blissful flavours of Asia and Euro-Greek cultures to our local cuisine.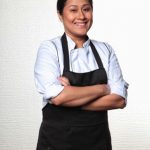 "Metro Manila is an emerging market for restaurants and we wanted to present something new, yet still familiar to the Filipino palate. Using local ingredients and principles plays a vital role in bringing to life our concept of showcasing global coastal food cultures through dishes that remain close to home," said Akrotiri Head Chef, Ereyca Trinidad.
Weaving together the different flavors found on different coastal food cultures all over the world and presenting them as delicious gastronomic offerings make Akrotiri a unique destination that delivers an exciting culinary experience that will surely indulge every type of Filipino diner.
Here are a few of what you can expect at Akrotiri: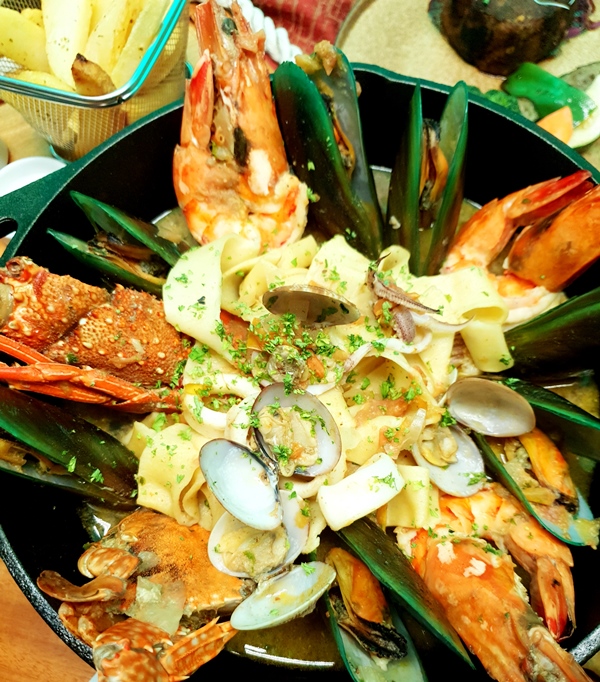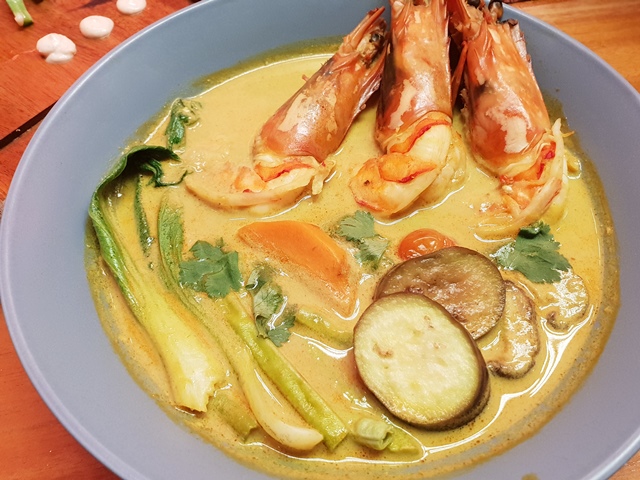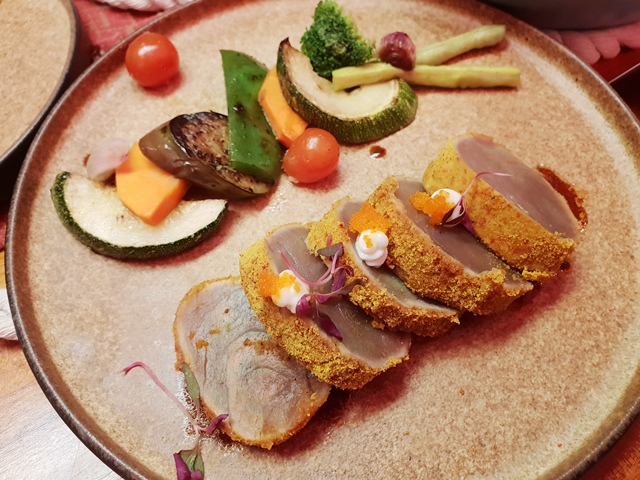 Akrotiri Modern Eurasian Cuisine is open from 11AM daily. Visit them at Unit 103 G/F Commerce Center Alabang, Commerce Avenue corner Filinvest Avenue, Filinvest Corporate City, Alabang, Muntinlupa City.
For more info, please log in to www.akrotiri.ph and email PR@akrotiri.ph. For quick updates, LIKE Akrotiri on Facebook at https://www.facebook.com/AkrotiriPH/.
Hits: 543