It's been a joy using the ASUS Zenfone 4 Selfie and I even brought it several times when I went on out of town trips last quarter of 2017. I won't bother you with the unboxing and technical specs anymore coz I know, there are already tons of those online. I'm a mommy and lifestyle blogger so as expected, I'll be posting selfies, food and travel shots taken by a trying hard phonetographer hahaha
I didn't have much time to play with the different settings coz I was bound for Batangas and I received the phone a day earlier, so the shots were purely the default set-up. Then, off I went to Bacolod then back to Batangas for another event coverage. It's a great way to show that amateur users can still take awesome photos with the ASUS Zenfone 4 Selfie even with no filters and just as is settings.
The very first ASUS Zenfone 4 Selfie shot taken right after receiving it. Is it too obvious that I was that excited to use it? LOL
Here are the panorama shots taken at Pontefino Hotel in Batangas. I was smitten with the place and immediately took these photos below.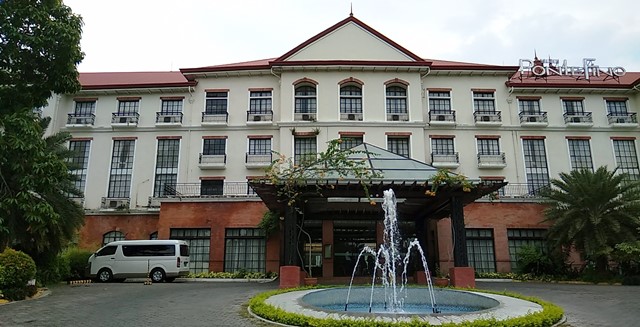 Honestly, with my regular Samsung S7 phone, I just use the auto feature and click away. But, I was really impressed with the photo quality of this phone so explored it some more while doing the same on the hotel grounds.
More shots of course before lunch time and while the sun is hiding behind a cloud.
Come lunch break, it's customary to take food shots before eating hahaha.. It's not unusual anymore and people totally understand when they see others clicking away.
Below photos were zoomed shots and I was happy that they turned out okay.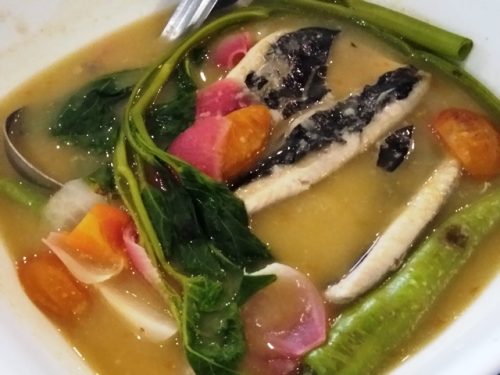 Here are my fave photos while at Acuatico Beach Resort in Batangas. Taken using ASUS Zenfone 4 Selfie rear camera and no filters whatsoever.
So, you see, even if you are not a pro at taking pictures, with the ASUS Zenfone 4 Selfie, it's no biggie. Just shoot away with steady hands and for sure, your photos will be awesome and ready for posting on your social networks!
For other features and specs, please visit the ASUS Philippines website at https://www.asus.com/ph/Phone/ZenFone-4-Selfie-ZD553KL/ or Facebook – https://www.facebook.com/ASUSph/.
Hits: 553