I get so excited when I see huge sales in my favorite online clothing stores. Truly worth shopping online because it's way more comfy than going out and products are cheaper plus most shipping is free.
That's why I decided to share fashion deals and sales I see online. Here are a few clothing promos for you to check out.
Romwe FALL Essential Flash Sale – All sales will be on discounts, UP to 70% OFF! And it Starts at Only $7.99! The unmissable chance! It starts at 1 pm today, Only 72 hours! Free shipping worldwide! Starts 08/15/2014 to 08/18/2014.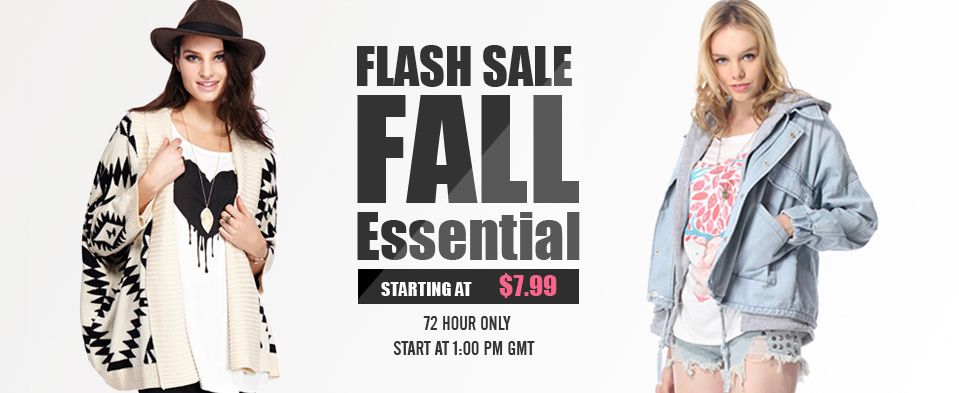 Romwe 60's MINIMAL – the fusion of classical minimal and 60's elements, affordable chic from $8.99! Free shipping worldwide! Starts 08/13/2014 to 09/01/2014.
Romwe "Best-outfit" All sale will be starting at $9.99! And it starts at 1:00 PM today, Only for a week! Starts 08/15/2014 to 08/22/2014.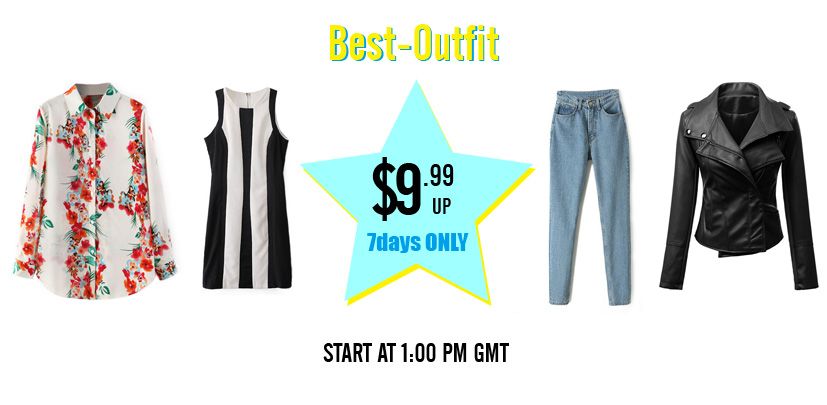 By the way, Romwe has an ongoing "PRE-SEASON GIVEAWAY" that you might wanna join. Just click the image below!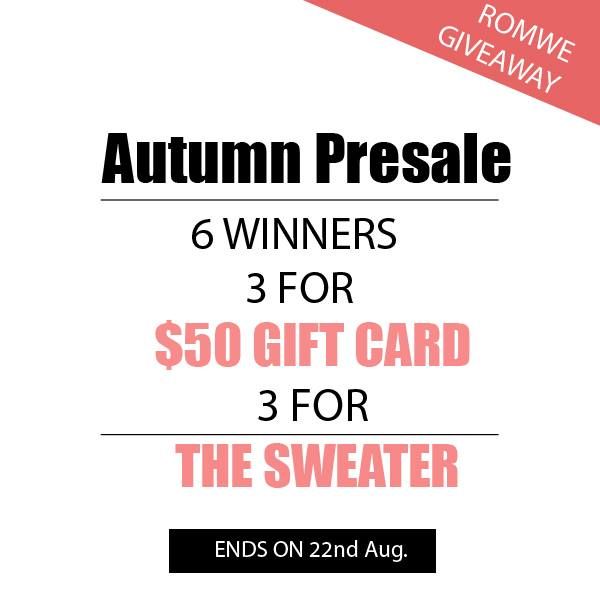 Hits: 550