Eye protection is one of the essentials these days because most of us are hooked to our screens, either for school, work or just to catch up with the outside world. Thus, brands like Peculiar Eyewear released antiradiation glasses which aim to help Pinoys protect their eyes.
Are you suffering from dry and irritated eyes because of prolonged exposure to laptops, tablets, or mobile screens? You really need to use eye protection that can filter out these harmful rays like this particular Peculiar Eyewear.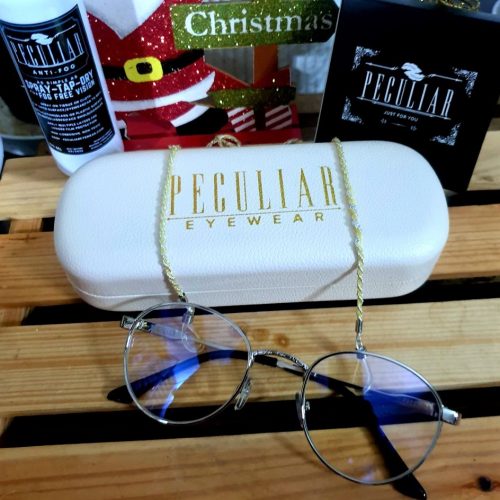 It has SafeShield and BlueShield that help reduce eye stress.
With PhotoChromic Lens
Lenses are not graded but can be replaced
Certified internationally and equipped with UV400.
Assembled in the Philippines
Passes thru visual eye test 3x prior to shipping
Guaranteed international standard for quality control
What I love about this Peculiar Eyewear are the style, affordability, and protection. Suitable for any outfit, the design I got has this detail on the nose bridge, silvery frame, and black temples. Love it!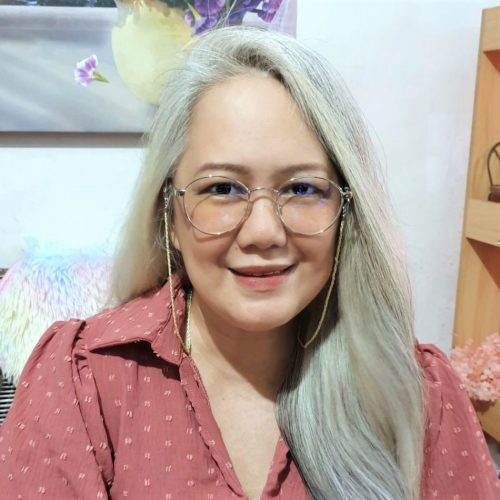 If you have an active digital lifestyle, you should check out this Peculiar Eyewear anti-radiation glasses so you won't get dry and irritated eyes. It can also help with the glare, very comfy to wear coz it's lightweight.
I've seen several celebrities, influencers, gamers, streamers, and bloggers sporting this eyewear and they have given their approval because of its 100% protection for an affordable price!

Will try out the Blue Light testing soon on social media 🙂
So, say goodbye to digital eyestrain and say hello to Peculiar Eyewear! Check the official store on Shopee – https://shp.ee/hd75un9
FOLLOW @PeculiarEyewear on Facebook, Instagram and Tiktok.
Hits: 119