You say "bazaar" and I'd go ga-ga, especially if it's the likes of Row101! So excited that I'll be able to go this time coz last year my sched was so jam-packed that I missed it. Boy, lots of items that will catch your attention, so you'd better save the date! Here's what's in store for you….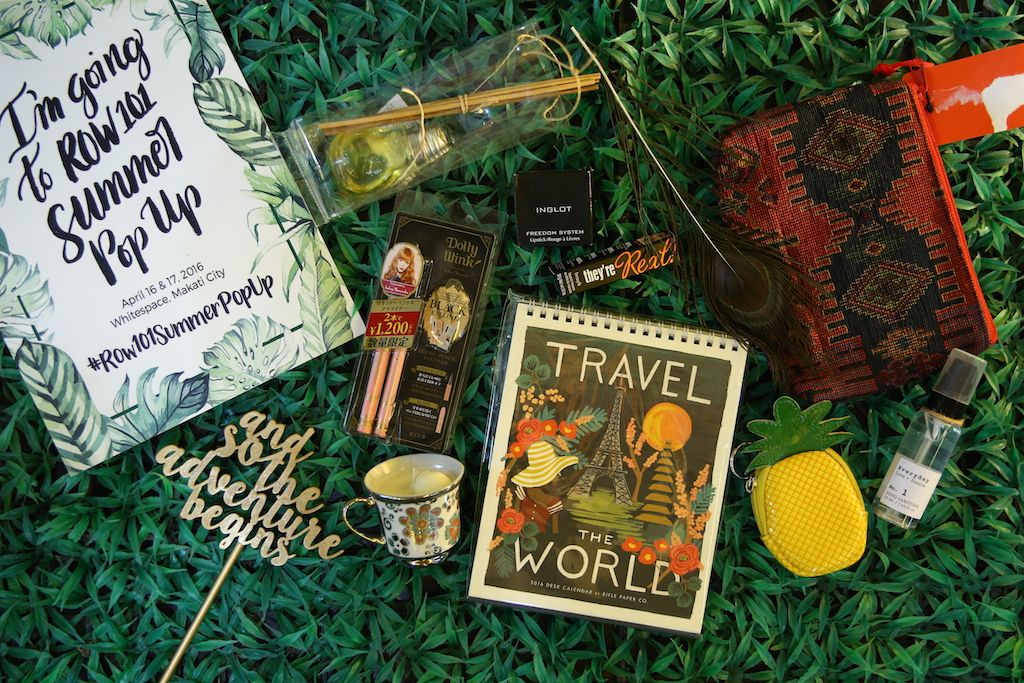 As we pack away our favorite shimmering holiday pieces, we prepare for some fashion change-ups that is sure to make us look chic in the heat. This summer, we are on the hunt for bold prints and colors, breezy retro influences, nautical stripes, and light denims that will definitely bring the cool to the toasty temperature.
Bringing you a one-of-a-kind shopping experience, Row101 is doing their first summer pop-up store on April 16-17, 2016 at Whitespace, Pasong Tamo from 11:00 am to 8:00 pm. Drop by and snag the most fashionable brands and summer styles you can put together.
Row101 is known to be Manila's finest and well-curated bazaar that focuses on trendy lifestyles and fashion. So whether you're out to find the stylish women's wear, men's wear, accessories, or home items, you're sure to get it from Row101.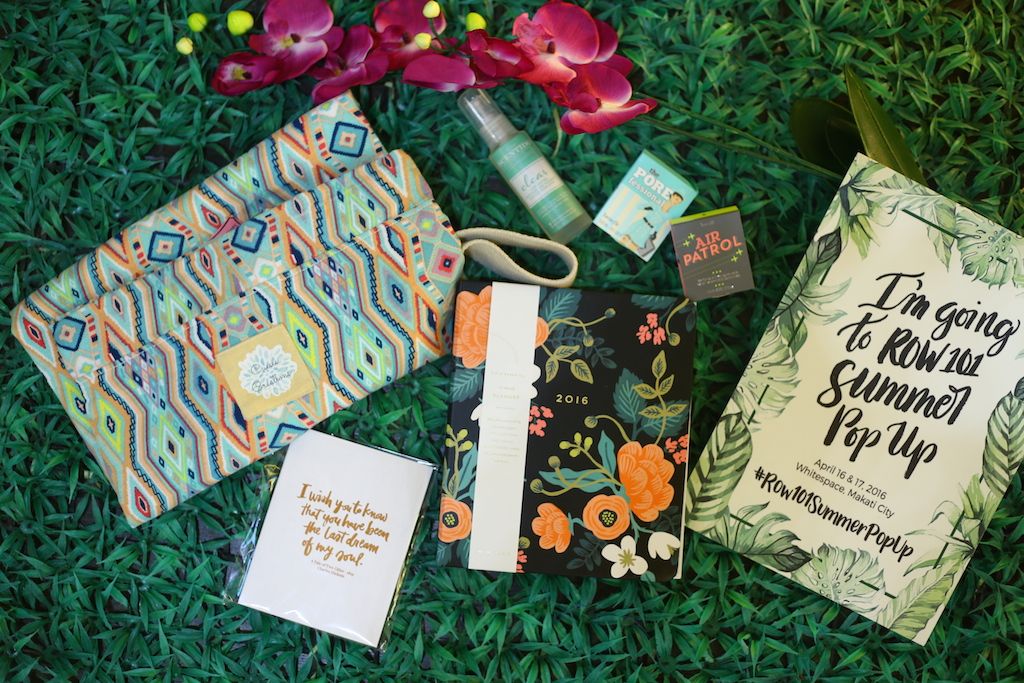 Drop by to snag your favorites from the following participating brands and many more!
Myrrh and Gold Manila (@myrrhandgoldmanila)
Everyday Love (@everydayloveph)
Dolly Wink (@dollywinkphilippines)
BCL Philippines (@bclphilippines)
Dirty Paws Apparel (@dirtypawsapparel)
Meta Footwear
Cuesee Creations (@cueseecreations)
MDSN Manila (@mdsnmanila)
Shine Designs (@shinedesignsjewelry)
Flex Apparel (@flexapparel.ph)
One for the Road (@onefortheroadph)
Ink Scribbler / The Craft Central (@inkscribbler / @thecraftcentral)
Anma Lifestyle (@anmalifestyle)
Teddy Sage (@teddysage)
Cocooni (@shopcocooni)
Lulu Swing (@luluswing)
Lumos the Label (@lumosthelabel)
Bud Pack (@budpackph)
Not only are these brands chic and classy, some such as Jeron Travel, Inglot Cosmetics, and Benefit Cosmetics will be raffling off items for every fashionista's enjoyment.
A number of celebrities and bloggers such as Say Tioco, Joyce Sola, Regina Belmonte, Valerie Chua, Cristina & Dana Decena, Tina Ong, Rowena Lei, and The Love Club, will also have booths for their pre-loved items.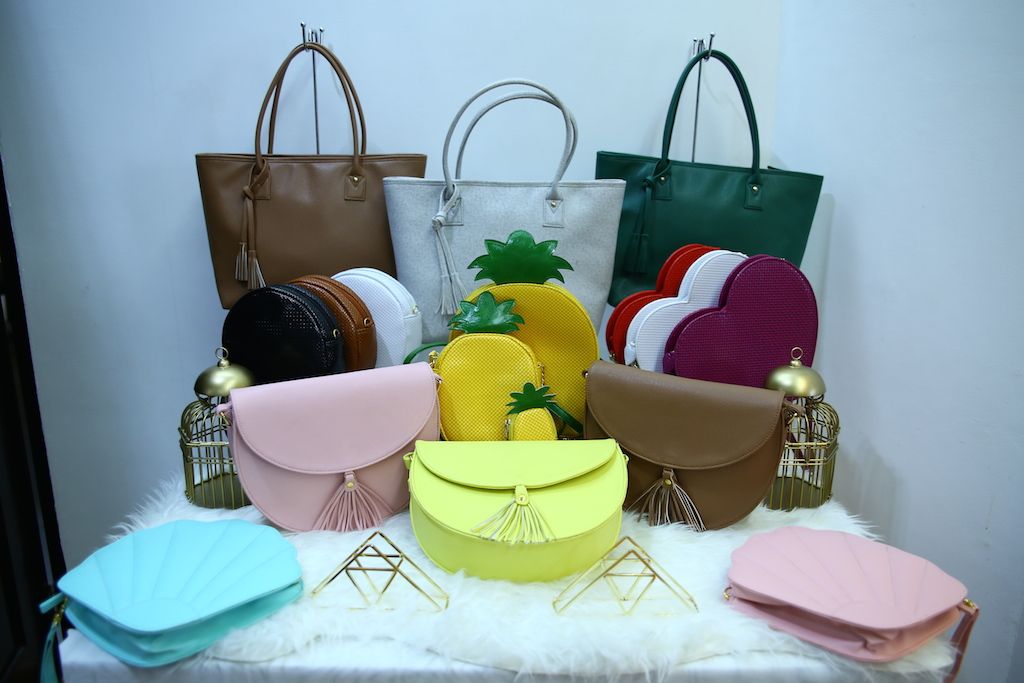 Besides being a shopping venue for customers, Row101 always makes sure to add some good food, music and drinks so that people enjoy hangout and socialize.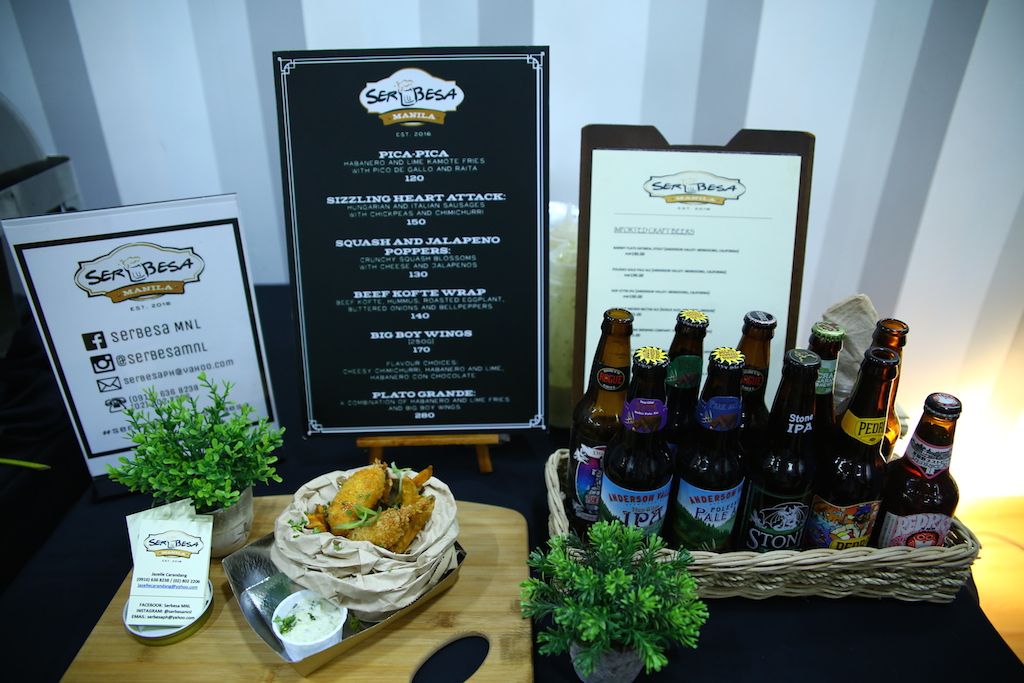 For convenience, Row101 has also made sure to partner with several nearby buildings, giving over 100 parking slots for guests to use. Valet service will also be available.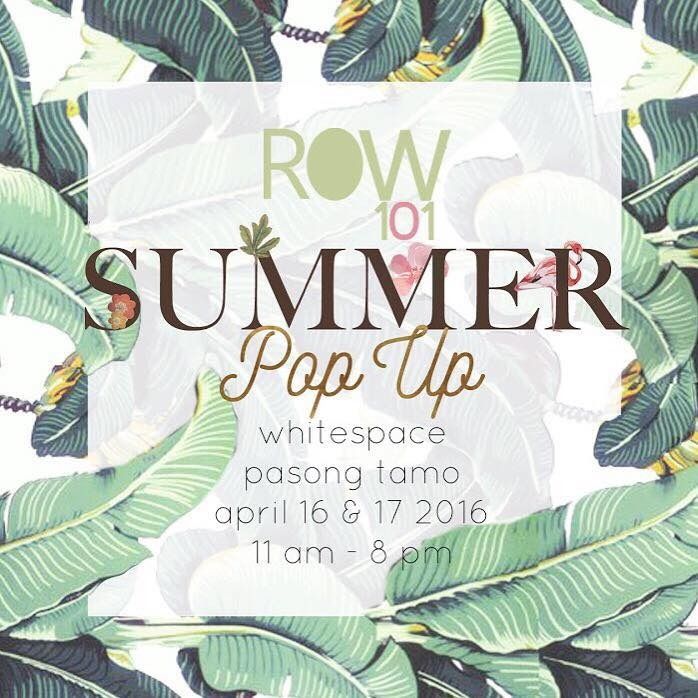 For more information about Row101's first summer pop up in Manila, visit http://www.row101.ph/ or like them on Facebook https://www.facebook.com/row101popup/.
Hits: 383