There's a new In-App Game called Shopee Slice that's so addictive and you can win Shopee gift certificates worth up to ₱3000 when you top the leaderboard. You need to slice as many gift boxes as possible during a limited time period. It started last October 12 in line with the launch of Mega Orange Day Sale and will be available for users to play till October 17.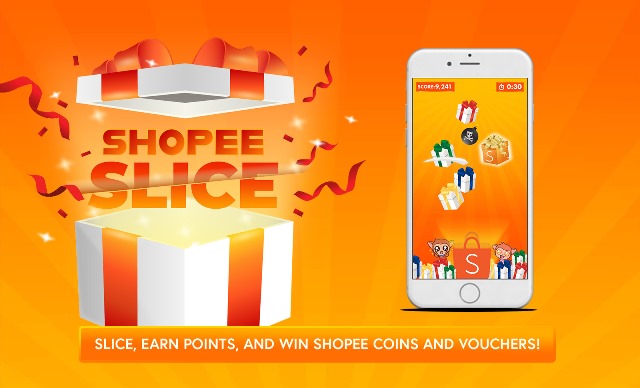 Terence Pang, Chief Operating Officer at Shopee, said, "Games have proven to be highly popular among Filipinos, and we launched Shopee Slice in line with this trend. Shopee is committed to continuously innovating and improving our platform, and in-app games are one way in which we go beyond the conventional product-purchase model to enhance the overall shopping experience. Shopee Slice offers users an exciting new way to earn rebates in the form of Shopee coins and vouchers.and we hope that our users will enjoy the game."
From October 11 to 14, users can look forward to deals up to 90% off from four category days featuring Electronics, Health & Beauty, Fashion, and Home & Living. This leads up to the biggest sale on October 15 to 17, where there will be 72 hours of free shipping, all day vouchers, ₱100 deals, and flash deals happening four times each day.
For more information on the Mega Orange Day, visit https://shopee.ph/mega-orange-day.
Download the Shopee app for free on the App Store or Google Play Store.
Hits: 276