Do you feel you need to go on a well-deserved vacation soon? A luxury holiday with your better half in the city of love and romance, go for an adventure in the land down under or visit your relatives in the golden city? Heads up coz Singapore Airlines together with SilkAir and Mastercard brings you – The Great Singapore Airlines Getaway!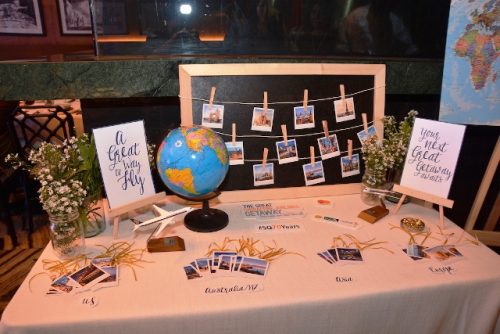 This month, dust off your passports and get ready to go on a much-needed vacation with great places, great prices, and great perks! This global campaign presents a priceless opportunity for you to treat yourself and your loved ones to a travel experience of a lifetime!
Indulge in your passions with exhilarating attractions, sights, sounds and gastronomic delights in Singapore from USD160. Explore the wonders that Southeast Asia has to offer from USD215 or soak up the sun for a beach getaway in Maldives, from USD640. Travellers looking into an adventure down under can also enjoy attractive fares to Australia from USD540 and New Zealand from USD760.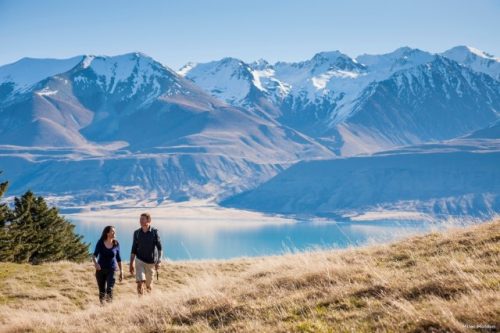 For more discerning travellers seeking extra comfort, Premium Economy Class fares are also available to key destinations like Japan or Korea from USD1,000, Australia from USD1,020, Europe from USD1,500 and USA from USD1,850, while those who want to experience travel in luxury can enjoy promotional Business Class fares to Singapore starting from USD690, and other destinations in Southeast Asia from USD850, Sydney from USD1,980, Europe from USD2,515, and USA from USD3,005.
As if these amazing fares aren't enough, SIA, SilkAir and Mastercard are topping up their offering with a free Singapore Stopover Holiday. By simply purchasing a minimum of two (2) round-trip tickets of the same itinerary beyond Singapore, you can enjoy a stopover in Singapore with free 1-night accommodation in Singapore's spectacular hotels, and get to experience the Lion City like never before, with one-time access to over 15 great attractions. What's more? KrisFlyer members can also earn double miles for hotel bookings made through Agoda or when renting a car through Rentalcars.com during this promotion. Incredible value-adds are also in store for those who love shopping as travellers will receive a S$10 KrisShop eVoucher for every round trip ticket booked on singaporeair.com!
"We are looking forward to unveiling more surprises for our dear patrons as we continue with our 70th-anniversary celebrations, starting of course with "The Great Singapore Airlines Getaway", said Balagopal Kunduvara, SIA General Manager – Philippines. "We are glad to continue working with Mastercard for the benefit of its cardholders and our travellers", added Kunduvara.
Don't miss your chance at 'A Great Way to Fly'! The Great Singapore Airlines Getaway, exclusive to Mastercard cardholders and KrisFlyer members, runs from 7–24 September 2017, with a travel period of 1 October 2017 – 30 June 2018. For bookings and inquiries, visit Singapore Airlines Ticket Office or call SIA Manila Reservations at 756-8888. For more details on these promos, be sure to visit www.singaporeair.com.
SIA flies from Manila to Singapore four times daily, which conveniently connects to onward flights to the rest of the world. Passengers traveling from Cebu, Davao, and Kalibo can fly to Singapore via SilkAir, which flies 12 times weekly from Cebu, nine times weekly from Davao, and three times weekly from Kalibo.
Hits: 564