I was invited to the launch of Jordan's Premiere Beauty Secrets a week ago, braved the Friday the 13th Makati traffic simply because I'm a skincare addict, lol. I wasn't disappointed because I learned a lot about another culture's skincare regimen, saw the BEAUTY SECRETS facial mud product in action, had fun with blogger friends plus treated to sumptuous authentic Mediterranean, Arabian Gulf, Indian Cuisines and Fresh Seafood.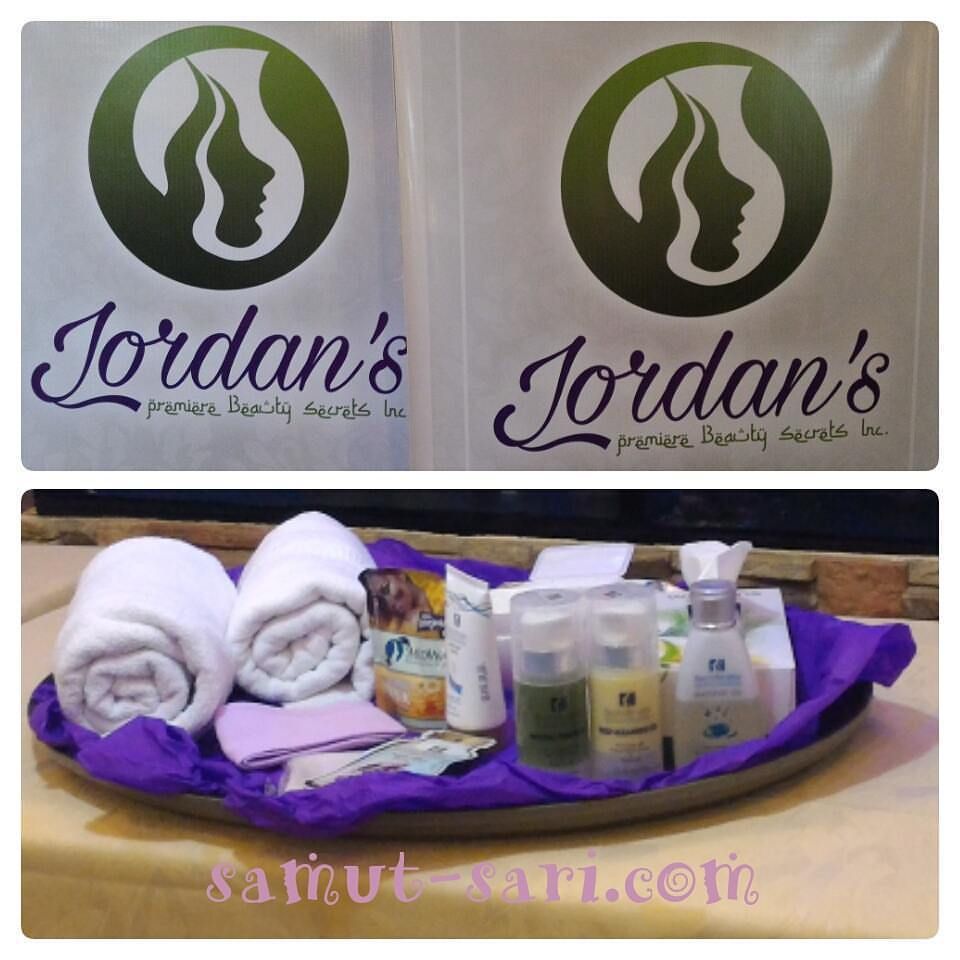 About the Company
BEAUTY SECRETS, the only brand in the world that has the widest range of FACIAL MUD PRODUCTS FROM THE DEAD SEA. The MUD FROM THE DEAD SEA has been used for generations but only BEAUTY SECRETS uses ALL natural ingredients which are compliant with European Cosmetics Standards and with ISO 22716 certification.

Only BEAUTY SECRETS PRODUCTS FACIAL MUD AND ITS OTHER PRODUCTS FROM THE DEAD SEA has 21 minerals like Magnesium, Potassium, Chloride, Bromide, Sodium, Iodine, Calcium to name a few and natural ingredients like, Aloe Vera, Collagen, Sage, Chamomile, Avocadine, Jojoba, Vitamin E and Ginger roots.

With more than 120 plus products, BEAUTY SECRETS, the model of consistent product philosophy and uncompromising quality face, body and spa treatment, is distributed by Jordan's Premiere Beauty Secret Inc.

BEAUTY SECRETS Corporation had been established in the beginning of 2004 by a group of experts in dermatology, chemistry, marketing, advertising and finance backed up with the most modern research laboratories in Jordan, United States, France and Switzerland. The experts from these countries came up with a magnificent line of skin care products and furthermore, innovated the blending of natural herbal and floral fruity extracts with minerals for personal or for spa use.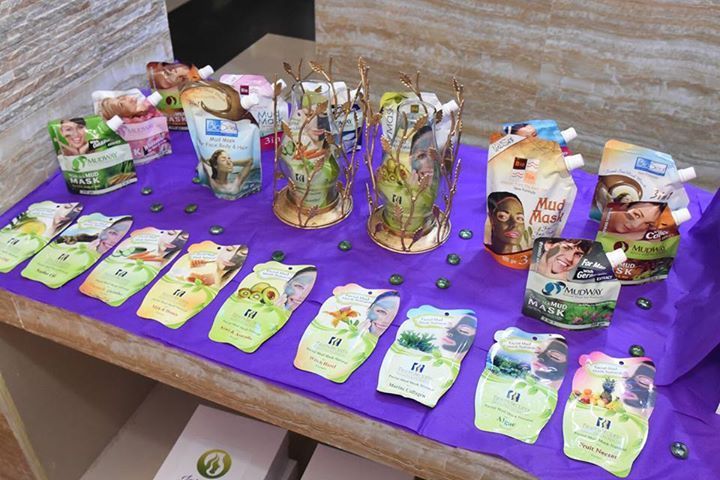 Famous mud products of Beauty Secrets (photo from Jordan's Beauty Secrets)
Benefits of Dead Sea Minerals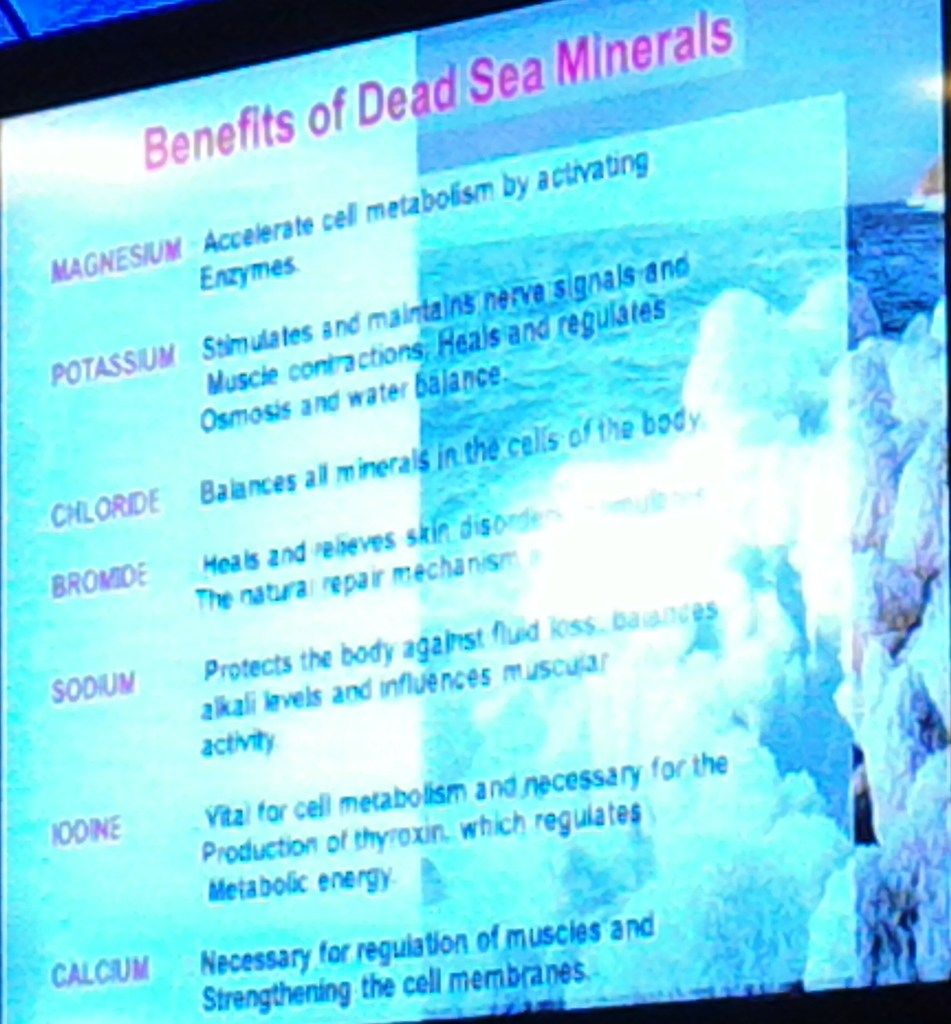 I'm so curious about this mud mask facial, actually haven't tried any brand yet, glad that I was able to take home a few samples so this would be my first, please watch out for a review soon!
Got you hooked and now interested? Jordan's Premiere Beauty Secrets will be available in major malls in the Philippines this coming December 2015! Soon, you'll be able to try and the secret will be revealed!
Check out Beauty Secrets at the following links:
Website: http://www.b-secrets.com/
Facebook: https://www.facebook.com/jordansbeautysecrets/
Hits: 384