If you are a Vivo fan and would want to avail the newest flagship smartphone V11 but kinda tight on the budget, don't fret coz Vivo V11i is now available for a lower price of P15,999! Launched alongside the Vivo V11 last September 11th, this mid-range model is also powerful with high-end specs!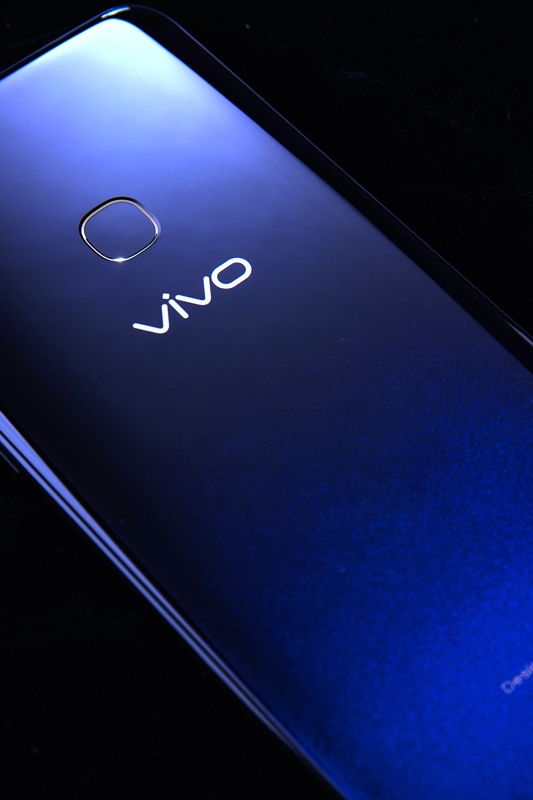 The global smartphone brand gave two options for its consumers to ensure the consumers' best mobile experience. The V11i is the first smartphone with "Halo Notch" or Halo FullViewTM Screen 19:9 with a 90.4 % screen-to-body ratio in that price range.
The Vivo V11i is also equipped with high-end specs including a 6.3-inch FHD+1080*2280 In-Plane Switching (IPS) display panel, a Helio-P60 2.0 GHz processor, Mali-G72 MP3 800 MHz GPU, 16MP+5 MP rear camera, 4GB RAM + 128 GB ROM memory, rear fingerprint, 3315mAh battery, and 9V 2A fast charging, which makes it better at its price point.
Vivo keeps on surprising us with innovative products. We can't wait for what's still in store for us in the future.
About Vivo
A global smartphone brand focused on introducing perfect sound quality and ultimate photography with cutting-edge technology, Vivo develops innovative and stylish products for young people. We now have over two hundred million users and are one of the preferred brands of young people around the world. As an Official Sponsor of the FIFA World Cup™, Vivo believes in the importance of encouraging young people to embrace self-expression and an energetic lifestyle. In the Philippines, Vivo is the top 3 smartphone brand in terms of market share with 1.5 million users nationwide.
For inquiries about Vivo, visit the Vivo website at vivoglobal.ph or check out their Facebook (https://www.facebook.com/vivophil), Instagram (https://www.instagram.com/vivo_philippines/), and Twitter (https://twitter.com/vivo_phil) accounts.
Hits: 246