At the CES held early January this year, Vivo wowed the technology arena with an impressive breakthrough that will propel the smartphone industry in a futuristic, sci-fi reality!
Vivo, which is popular for pushing the boundaries in terms of innovation, is set to launch its first X series smartphone in the Philippines, the Vivo X21.
The new smartphone will feature an eXpress unlocking innovation complemented by other state-of-the-art offerings such as an eXtraordinary FullView™ Display which produces a more immersive mobile video-watching and gaming experience.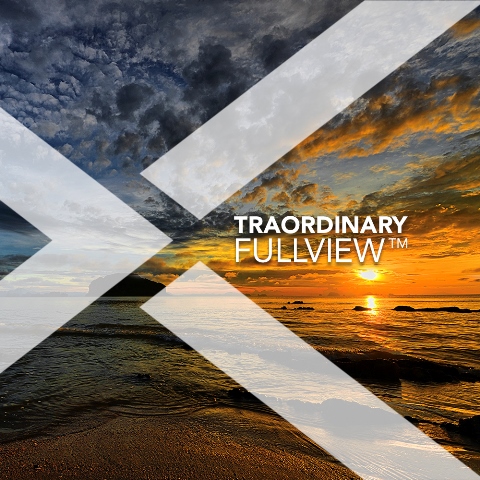 It will also have an eXceptional AI camera which creates vivid pictures whether in low-light or backlight situations. It will be paired with an eXtreme dual rear camera.
The new Vivo X 21 smartphone is also expected to come equipped with an eXhilarating Hi-Fi music feature and an eXpansive storage capacity, perfect for enjoying more photos, videos, and music.
Committed to bringing its loyal users an excellent experience, Vivo constantly strives to be a pioneer in industry-leading smartphone innovations. The Vivo X21 is expected to be launched in the Philippines by June.
About Vivo
A global smartphone brand focused on introducing perfect sound quality and ultimate photography with cutting-edge technology, Vivo develops innovative and stylish products for young people. We now have over two hundred million users and are one of the preferred brands of young people around the world. As an Official Sponsor of the FIFA World Cup™, Vivo believes in the importance of encouraging young people to embrace self-expression and an energetic lifestyle. In the Philippines, Vivo is the top 3 smartphone brand in terms of market share with 1.5 million users nationwide.
For inquiries about Vivo, visit the Vivo website at vivoglobal.ph or check out their Facebook (https://www.facebook.com/vivophil), Instagram (https://www.instagram.com/vivo_philippines /), and Twitter (https://twitter.com/vivo_phil) accounts
Hits: 245