ASUS Zenfone has been capturing the attention of many Pinoys for years now. It's that smartphone which goes beyond expectation. I've used it as my main camera for blogging and surprisingly, did the job perfectly, with awesome photos!
From its remarkable front camera to its impressive battery life, the Zenfone is the perfect device for all kinds of adventures. Here are four reasons this little wonder from ASUS is a cut above the rest:
A superior battery life that keeps up with you
Imagine being in the beautiful shores that Bantayan Island, and soaking up all the beauty that it has to offer. You grab your phone to capture this spectacular sight, only to find your battery dying at the last minute. It's a nightmare, we know. Your bucket list moments shouldn't be left uncaptured because of a poor battery. The Zenfone, with its undeniably impressive battery capacity that can go up to 5,000 mAh (Milliamp Hour) mixed with energy-efficient processors, knows this struggle. Now you can keep on shooting your picture-perfect adventures, and even keep up with your day-to-day activities such as surfing the web, playing mobile games, or just checking your social media accounts!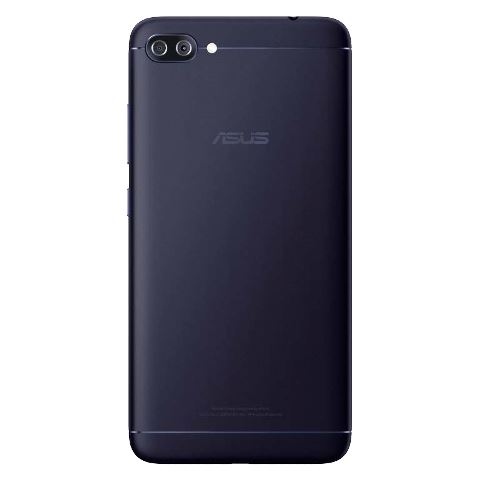 Catching the moment is a breeze
The ASUS Zenfone is built for photography. You're given a wide array of Instagram-worthy photos with every click. May it be a simple one day out of town trip at Tagaytay or a week-long surfing escapade at La Union, this phone will boast of game-changing photo features like a high-end color correction device, wide digital image stabilizer, and real-time High Dynamic Range (HDR) imaging—which used to be only found in DSLR cameras!
A design that lets you show your personality
The ASUS Zenfone's exteriors do not disappoint too. Whether you like sleek and stylish or want fun and quirky, this model offers a wide range of colors that can fit any preference. From your common black, white, and silver shades to your bright pink, blue, and purple hues, the Zenfone's got you covered with phones that you can say are uniquely yours.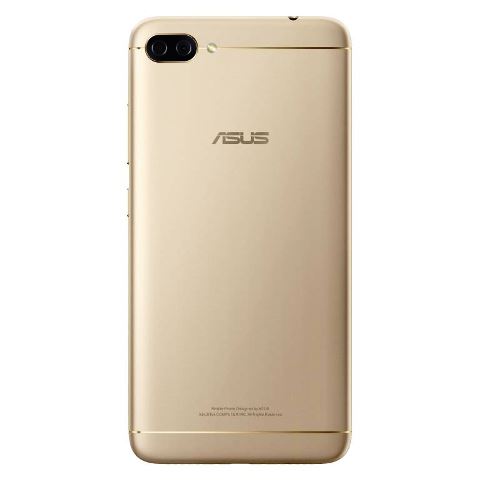 A quality phone that pays off
All of these features of the ASUS Zenfone come at a reasonable price. Designed for photography enthusiasts, this phone line only gets better series after series. Its mid-range variants are for those looking for a phone with a distinct camera and battery features but are on a budget and its more premium units are designed for pros on the lookout for specific and advanced specs.
A phone designed to be your trusty companion no matter what lies ahead; the ASUS Zenfone is the perfect fit for your inner explorer. All that's left for you to do is to climb that mountain, take that road trip, or go off on another quest in search of that next great maximum, incredible experience.
About ASUS
ASUS is one of Fortune magazine's World's Most Admired Companies and is dedicated to creating products for today and tomorrow's smart life. Our comprehensive portfolio includes Zenbo, ZenFone, ZenBook and a range of IT devices and components, along with AR, VR and IoT. ASUS employs more than 17,000 people worldwide and over 5,500 world-class R&D talents. Driven by innovation and committed to quality, the company won 4,385 awards and earned approximately US$13.3 billion of revenue in 2016.
Hits: 485