Attractive pastel and neutral colored footwear you can add to your FOTD summer collection! Check out ELRO Retail Corp's Summer Specials and huge discounts!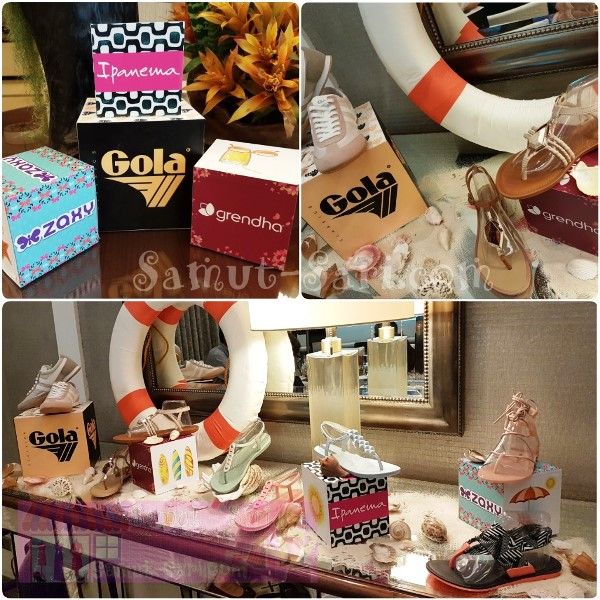 Ipanema Summer Pastel Collection comes in 4 colors – Pink, Blue, Green, and Black. Since pastel is the "in" color this year, these summer footwear will be a hit!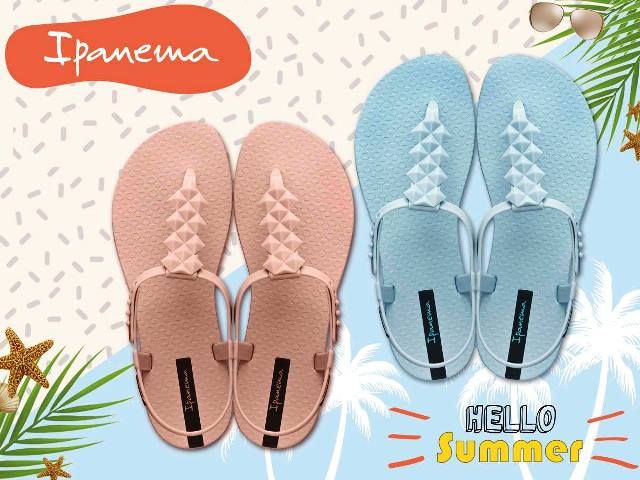 Ipanema Class Fem Php 1,295
I love the peachy-pink classic pop fem coz of its sleek chain-like design which would suit my feet well. Can be paired with shorts, pants, skirts and summer dresses. A cool and comfy way to wear either at the mall or at the beach!

Ipanema Classic POP Fem Php 1,295
Now, if you're the sporty type, these neutral colored GOLA sneakers are perfect for long walks and giving your attire that needed oomph. These days, you see girls wearing a dress over sneakers or boots, so if you want to jump on the bandwagon, grab a GOLA pair, cheaper than other brands.

GOLA WASP Php3295
Here's another "summery" footwear for those who dress in chic and comfy attires. I can imagine me in a summer dress (long/short) and just wearing a pair of these Grendha sandals.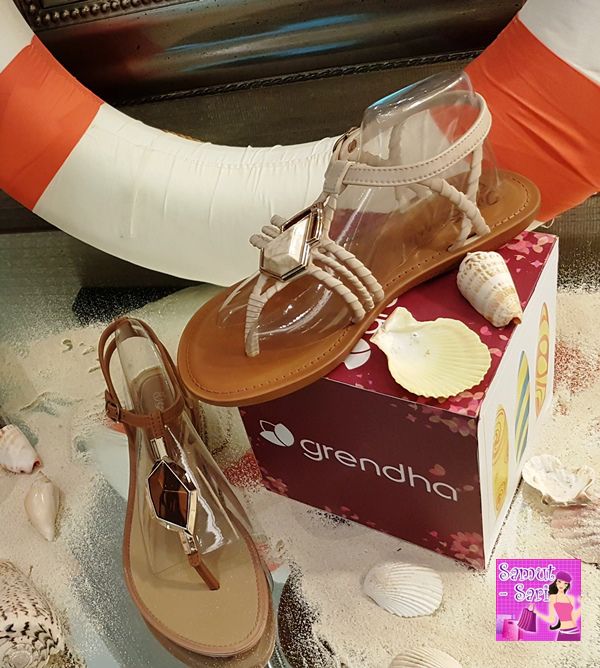 Grendha Is Raizes PHP 1,095.00 and Grendha Exclusive Sand AD PHP 1,495.00
The Grendha Sand AD is also available in white aside from the earthy version above.

Grendha IS Natural Sand AD Php1695
Here is my most fave from the newest ELRO Retail Corp collections. This jelly gladiator-like sandal is so pretty! I'm definitely getting this one coz I can wear it even when summer is over! Nude is "in" and can be paired with basically any outfit.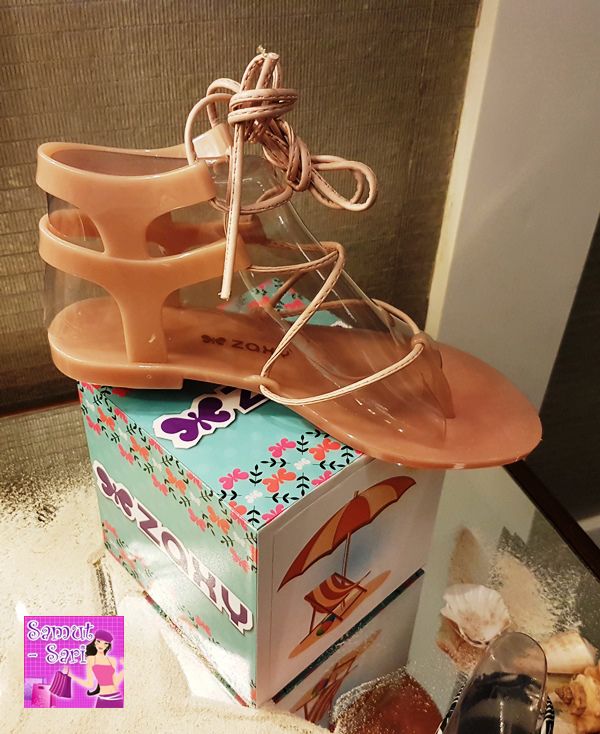 Zaxy Glass Sand Ad Php1295
This version of summer footwear from Zaxy is hippie and beachy. Comfy straps with yoga mat-like soles so it's perfect for those long walks on the beach, waiting for sunset with your other half.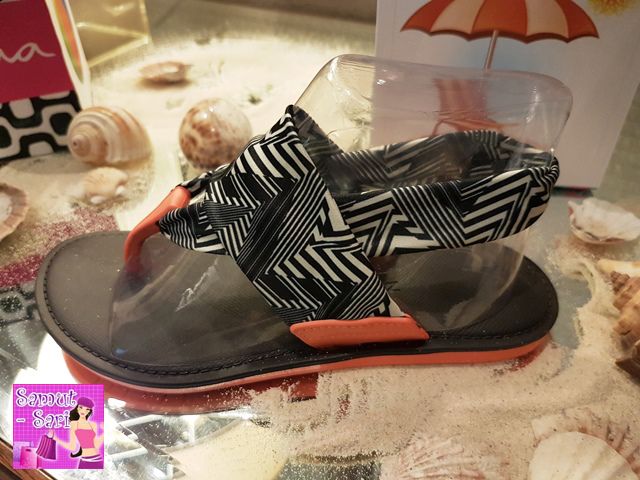 Zaxy Vibe I Sand Php1,595
So, if you're looking for a pair or two to bring with you on your summer escapades, grab the chance coz ELRO Retail Corp is having THE GREAT BRAZILIAN MADNESS this coming May 31 to June 3, 2017 at TRINOMA ACTIVITY CENTER! Grab your favorite footwear brand, IPANEMA, GRENDHA, RIDER, ZAXY and GOLA for PHP500 and below on select items only! Don't miss this!
Hits: 563