A new online shopping site that's creating a buzz these days is Hataw.ph. It aims to give online shoppers "Quality Products at Affordable Prices". It's quite new yet read some great reviews about it already.
What can you expect from Hataw.ph?
Aside from quality products, affordable prices, an easy to browse website with an attractive logo and clean interface will welcome you. They also have the HATAW MALL, FLASH DEALS, LIMITED TIME OFFER, PACKAGE DISCOUNT, VALUE ADDED OFFER, MOBILE EXCLUSIVE, STORE BONUS plus MORE!
Merchants and companies these days are taking advantage of online shopping sites because, well, it's easier to shop with only a few clicks of the mouse and you're done. No braving the traffic, no pollution, no wasting of time, no long lines in the cashiers and a whole lot more of advantages on the side of shoppers.
Hataw.ph all started with two entrepreneurs, one of which is Mr. Adolfo Sy, CEO of Hataw. The thought of starting their own shopping platform was when they were weighed down by the commissions and penalties in becoming sellers at another platform. Their goal was to market their products there to gain a wider exposure and a higher return. They set up an online company with its emphasis on Quality Products at Affordable Prices. Whether you are looking to buy home products or clothing, Hataw is the answer to people on a tight budget.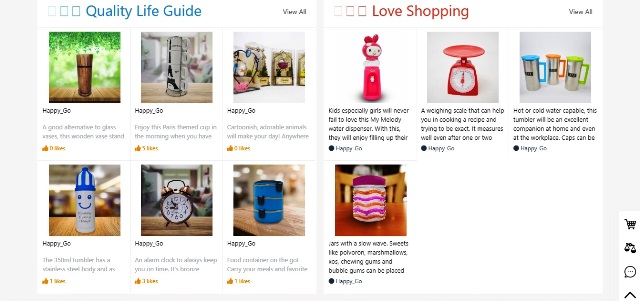 Their ideal market is from the B, C and D class who would be able to relate to affordable yet quality items.
Hataw.ph's main categories are clothing, gadgets, bags and shoes, toys kids and baby but they specialize in home and living and its part, home improvement. The difference is that in home and living you will find products in dining, kitchen, living rooms, decoration and on the other hand, home improvement is where hardware, lighting, faucet parts, door knobs come in. Likewise, the company also sells official brand products as a partnership agreement.
You can sign up as a seller or a buyer and would have to, of course, agree on the terms and agreement before one can upload their products and start their own promotions or discounts and sell.
The usual payment avenues are COD, credit/debit card, bank transfers, and M Lhuillier branches.
I suggest you sign up or register now coz Hataw.ph is offering a limited Php200 reward voucher.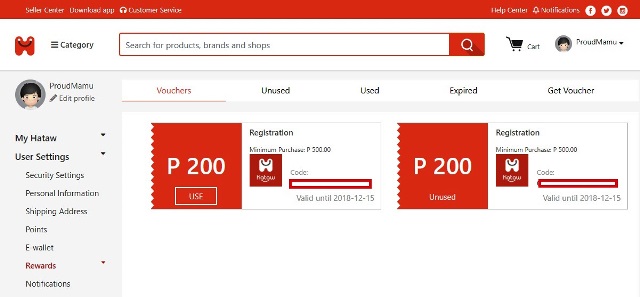 To receive updates, like on Facebook https://www.facebook.com/hatawshopping/, Twitter and Instagram @hatawshopping. Download our app available in Google Play.
Hits: 374