I love legit online shops! Since going to the malls has become a pain in the nut and the butt due to traffic, I've diverted my attention to local and international online shops.
But this one "mall" is an exception coz it's inside a village near mine, away from the traffic though the area is bustling with activities even until wee hours of the night plus, easily accessible to public transport!
INTRODUCING…..
HOLLERMALL Concept Store GRAND OPENING
The store is home to 44 online based brands in the Philippines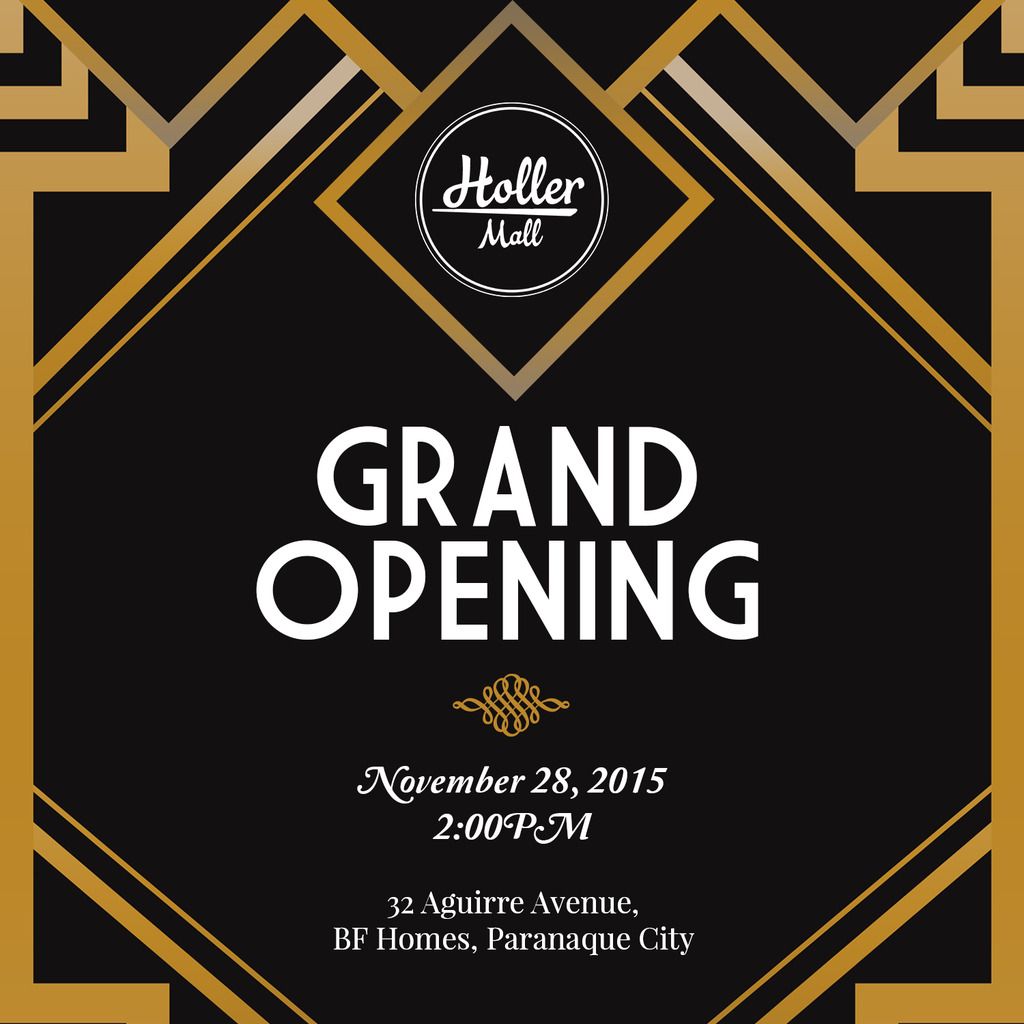 HollerMall will officially hold its concept store's grand opening on November 28, 2015, from 2PM to 9:30PM and everyone is invited to join in the fun! Tagged as "your favorite brands now under one roof," the store is home to 44 online-based brands in the country. From retail space, to marketing, to delivery handling, HollerMall is the online shop's partner in further establishing their brand. Shy Shop, Backdoor Studios, Caia the Label, Maven Manila, Zach and Ross, and Jukaykay atbp. are only some of the famous online brands that you'll be able to find at HollerMall.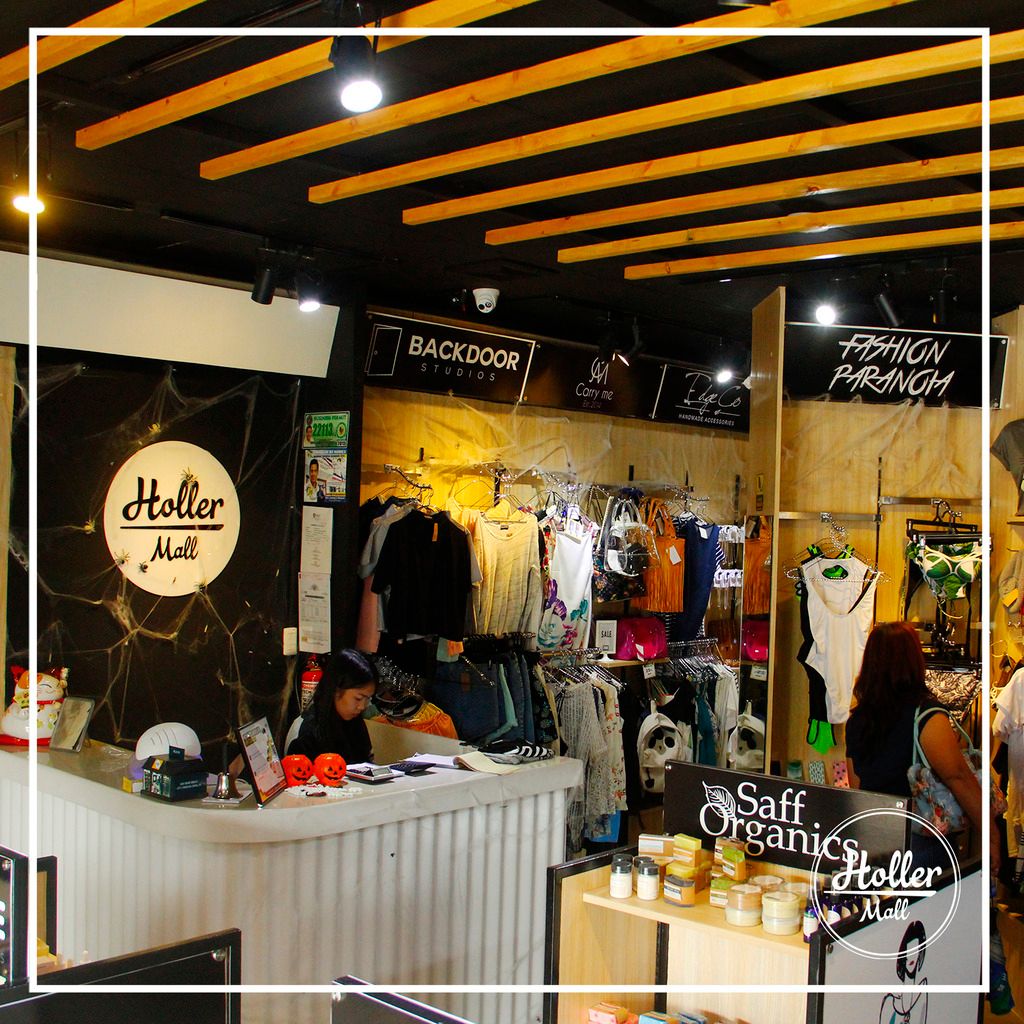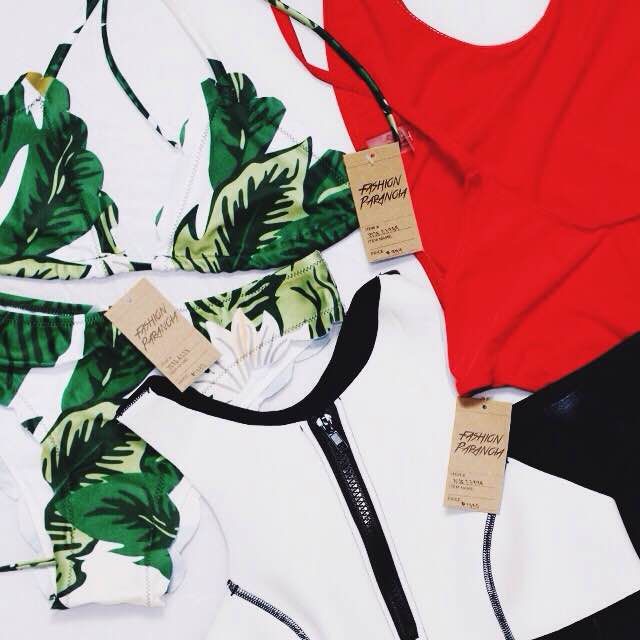 "I feel that HollerMall shows promise in terms of helping the sales of the brands we handle, and our popularity will grow because of our honest and effective services, as well as the perks we offer," says Chesca de Mesa, the HollerMall Marketing Head. "I have huge hopes for the grand opening, and our team is working very hard to ensure that you will be able to enjoy the activities when you drop by!"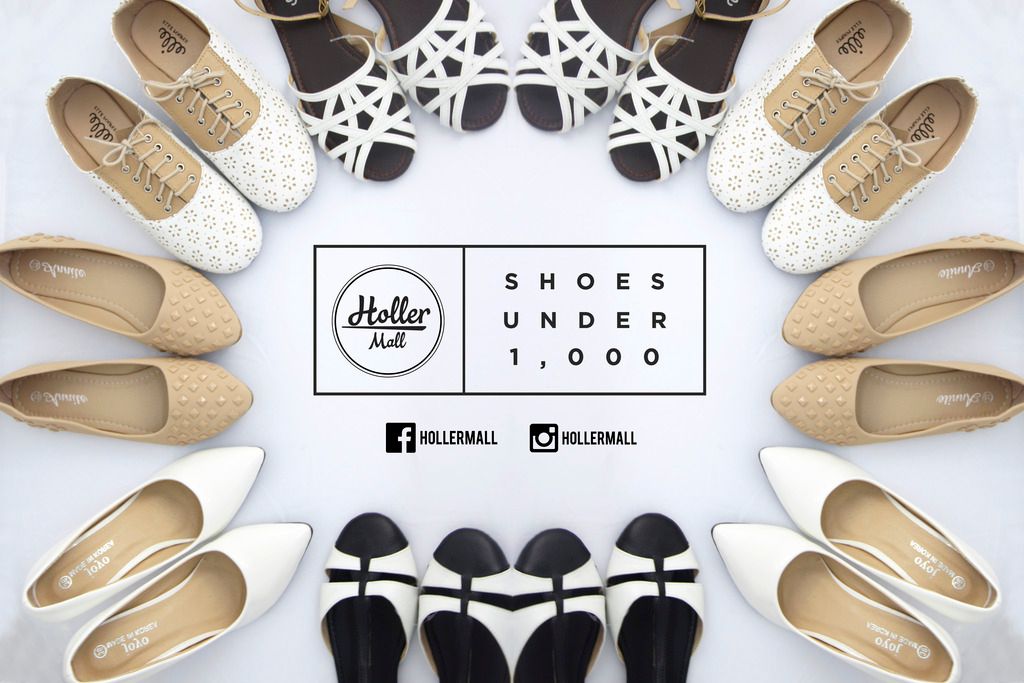 Besides the open store, raffles are to commence every hour and tons of freebies will be given away. One of the main contests is the chance to shop with your favorite girls: Ida Anduyan, Cha Ocampo, Vina Guerrero, Kally Araneta, Chin Obcena, Chace Chua, Gela Muñoz, Akiko Abad, and Aaliyah Benisano!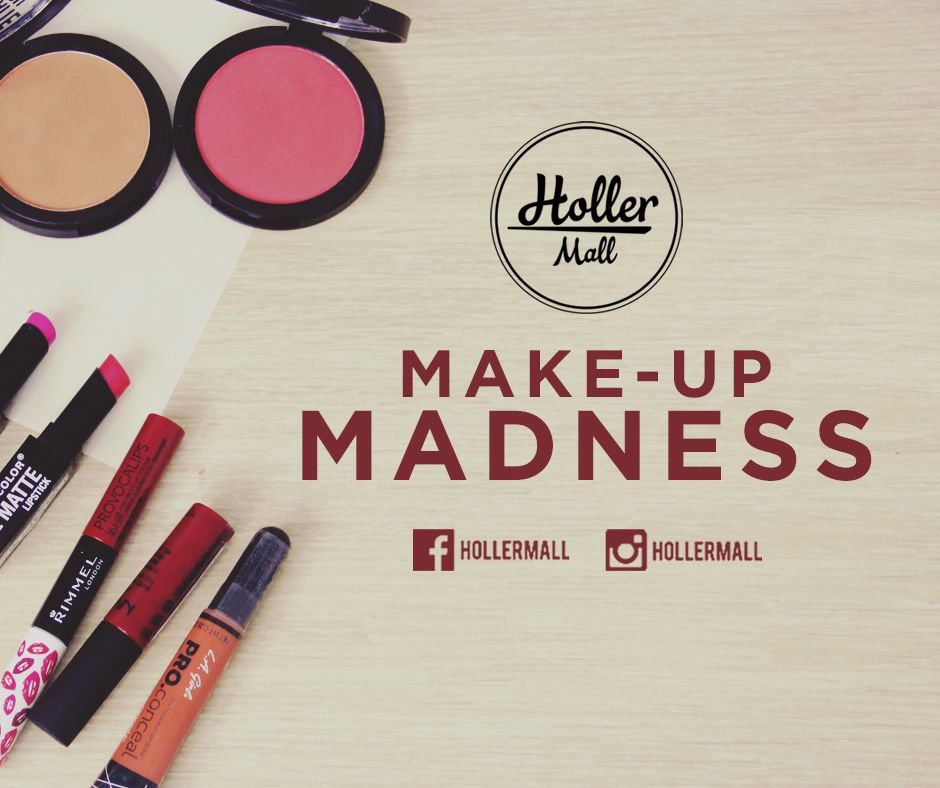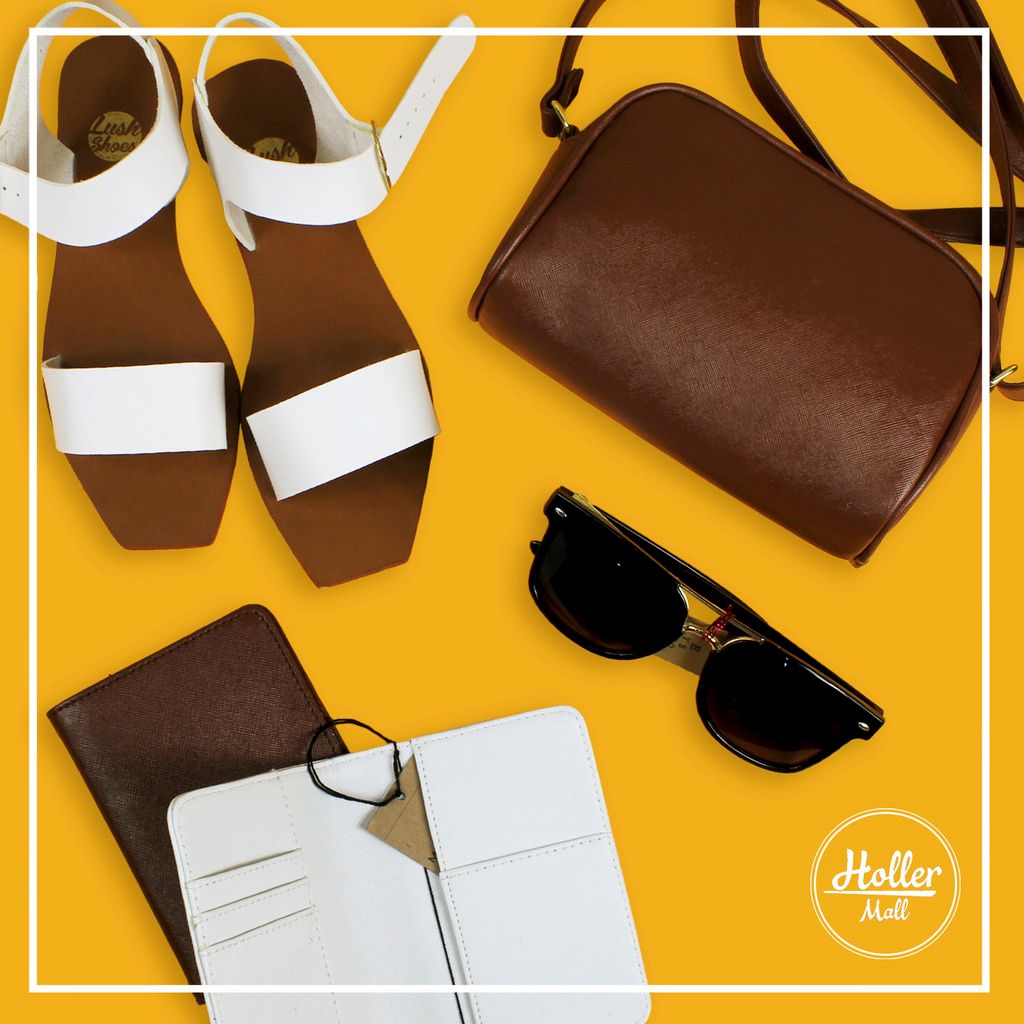 These popular bloggers and social media personalities will be present during the event for a meet and greet. They'll also pick the winners of the shopping buddy contest. You can start purchasing your GCs for the raffle starting November 25 until the grand opening day at 4:30PM. Winners to be announced at 5PM.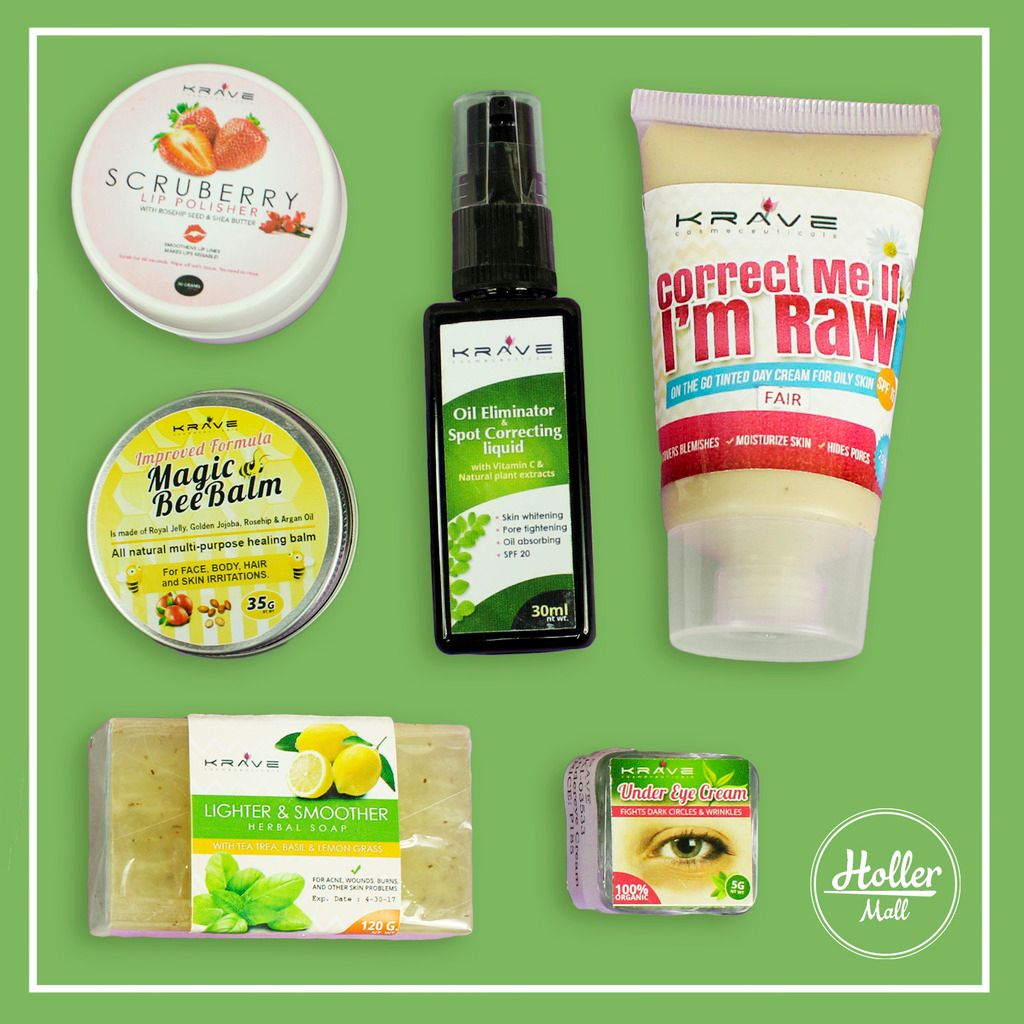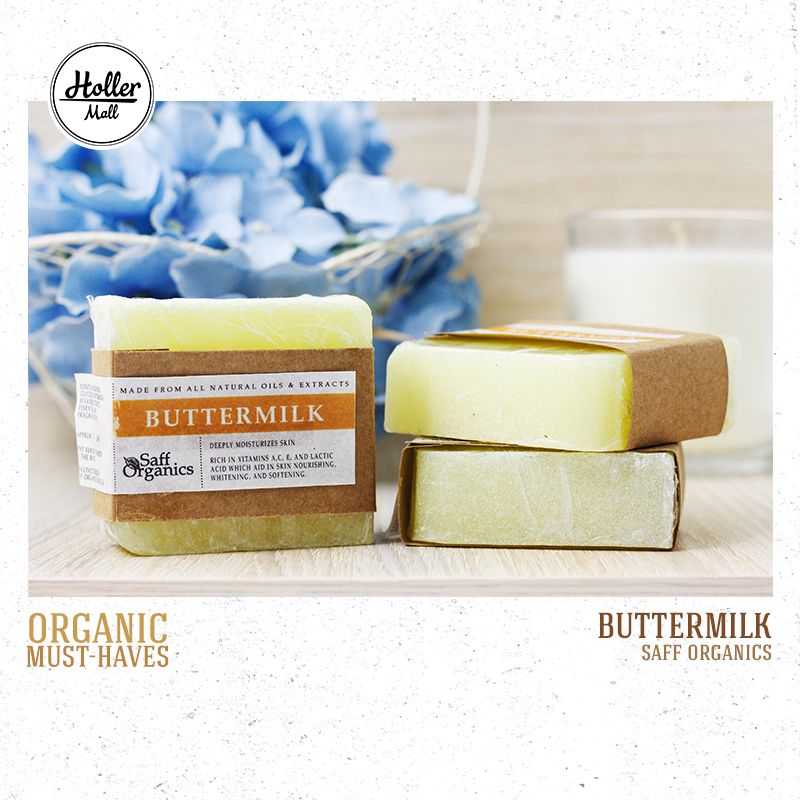 The grand opening is co-presented by Craft Box PH and Englicom with our official media partners When in Manila and Clozette.
About HollerMall:
Holler Mall aims to house the trendiest online brands in the Philippines. With a capacity to showcase numerous brands, shoppers can now finally immerse themselves in a wide range of labels. HollerMall makes it possible for all your favorite online shops to be under one roof!
HollerMall is located at 32 Aguirre Avenue, Barangay BF Homes, Parañaque City. Regular mall hours are 11AM-9:30PM daily.
Website: http://hollermall.com/
Hits: 329