I'm not familiar with Hotel Sogo so I was astounded to find their rooms really nice and adheres to their motto of "So Clean, So Good". The old notion of it being you know a motel is being reinvented as they go family-oriented as well as helping an advocacy through Doctors on Wheels (DOW) Program.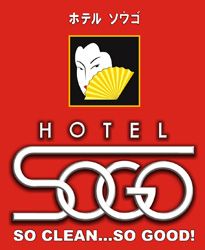 The re-branding and makeover now concentrates on getting families, group of friends or barkadas to hold their celebrations in their chosen nearby Sogo Hotel. Aside from the affordable rates, they can now enjoy free Wi-Fi access, cable TV with in-house movie channel, digital music system, 24-hour food and beverage service among the hotel's most popular amenities.
"In our series of recent TV and radio commercials, we let our customers know that Hotel Sogo is for EVERYBODY, for all OCCASIONS and for all walks of life," said Sue Geminiano, Hotel Sogo, Marketing Manager.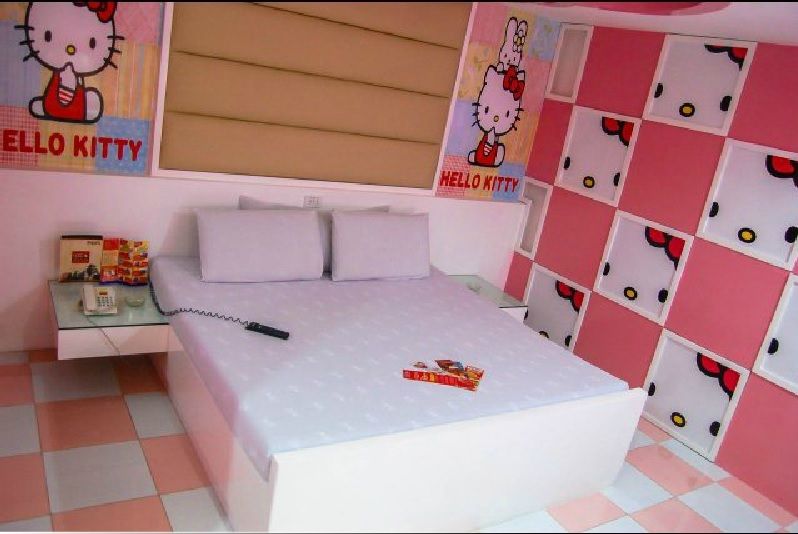 Recently, Hotel Sogo participated in a feeding and gift-giving program in Pampamga and now concentrating on their Doctors on Wheels Program starting with free medical check-ups and medications to under-served communities throughout the country.
The DOW is a mobile medical bus equipped and furnished with four examining beds, 10 examining chairs, medical/examination lights and other equipment used for medical missions across the country. The DOW is staffed by volunteer doctors, social workers, nurses, pharmacists and Hotel Sogo personnel.
"Hotel Sogo has always believed in being of service to the Filipino, not only to the patrons of our hotels, but especially to the underprivileged community. Since Hotel Sogo started its operation, Hotel Sogo strive and committed to delivering important service to the Filipinos," adds Ms. Geminiano. Since the inception of DOW in 2015, about 3000 indigent residents have already benefited from the program.
This May, Hotel Sogo is launching its first ever Digital Film Contest for amateur and professional film makers throughout the country. The contest aims to help individuals convey their creativity and imaginations through Digital Films.
Three entries will be chosen as winners and will receive P100,000(1st Prize), P70,000 (2nd prize) and P50,000 (3rd prize). Mechanics and guidelines will be released this May for interested film makers.
To find out more about Hotel Sogo and its events and promos, log on to hotelsogo.com or like/follow them on Facebook facebook.com/hotelsogo, Twitter @hotelsogo and Instagram @hotelsogo.
Hits: 809