Summer is definitely here! Time to do some transitions – a closet overhaul and bring in those cool and comfy cotton dresses, strappy sandals, colourful tops, shorts and don't forget, loads of sunblocks! "Fun in the sun" has always been the theme for summer, so let's start planning our getaways!
Here is one item that should be included in your shoe cabinet/rack – Ipanema flip flops! Check out what's new!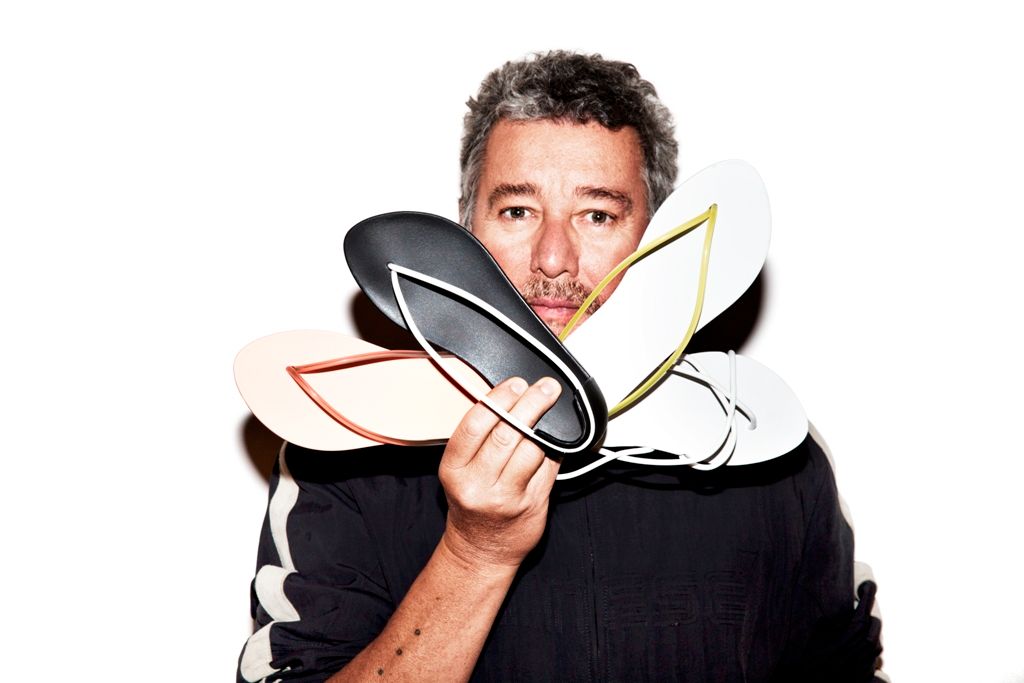 Ipanema, the popular Brazilian footwear brand collaborated with world-renowned creator Philippe Starck for Ipanema with STARCK. It's a new collection that reimagines footwear.
Starck lends his talent for minimal and organic design to re-envision a collection of modern, elegant sandals accessible to purveyors of stylish and smart innovation worldwide.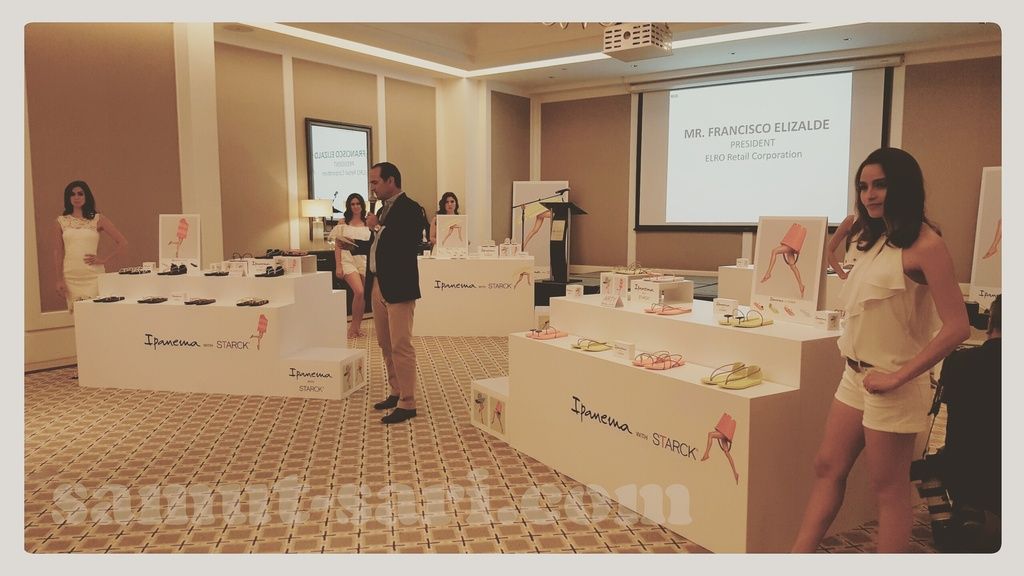 The Ipanema with STARCK collection will feature a collection of flats, flip flops, and sandals in four distinct designs, offered in a myriad of colors. These dynamic sandals are inspired by various possible lifestyles and moods to recognize all dimensions of the modern woman, such as arty, glamour, nature and sophisticated chic…
"The Ipanema with STARCK collection explores the territory of high elegance paired with the utmost minimalism. When you reach elegance with a few dollars or euros, this is no longer magic; it is a modern miracle," says Philippe Starck.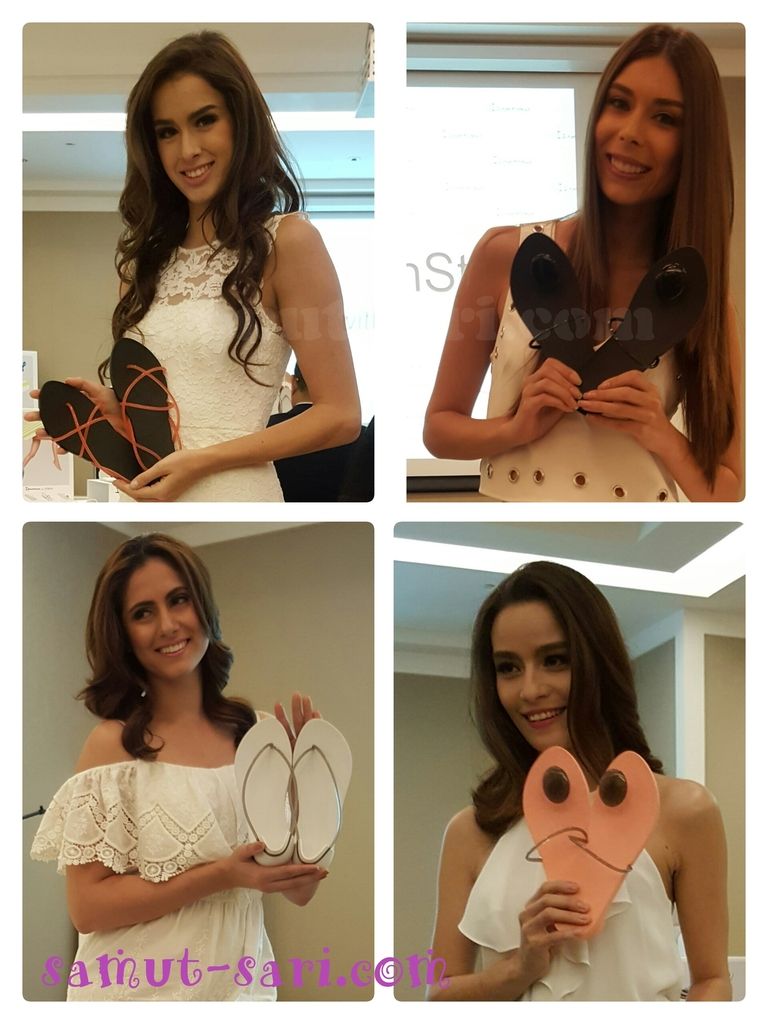 The Ipanema with STARCK collection offers wearers the freedom of choice. Ultimately each woman can make her own selection from the variety of strap designs and colors that best represents her own unique style statement.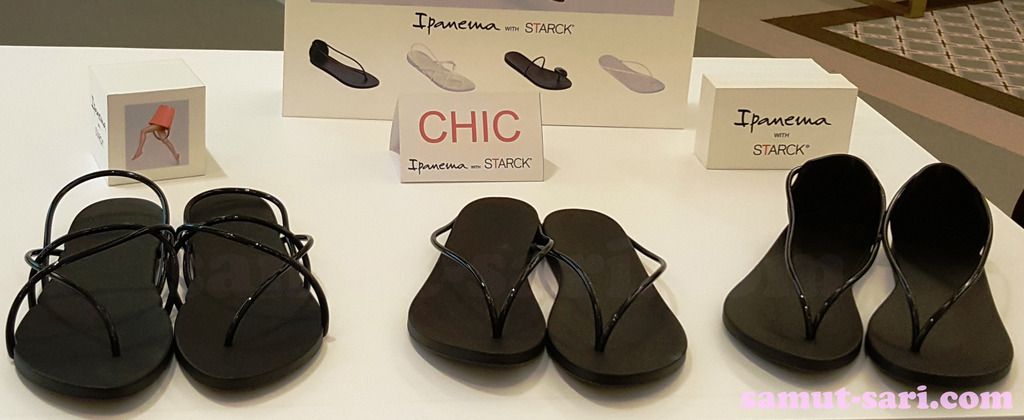 The collection's palette is a blend of neutral and citrus tones including white, black, smoke, acid yellow, orange, rose, transparent yellow, and transparent orange. The simple and sleek silhouettes are infused with an imaginative quality illustrating each of the four sensibilities. Organic elegance, purity, lightness and honoring the silhouette of the human form are quintessential to the design of the collection.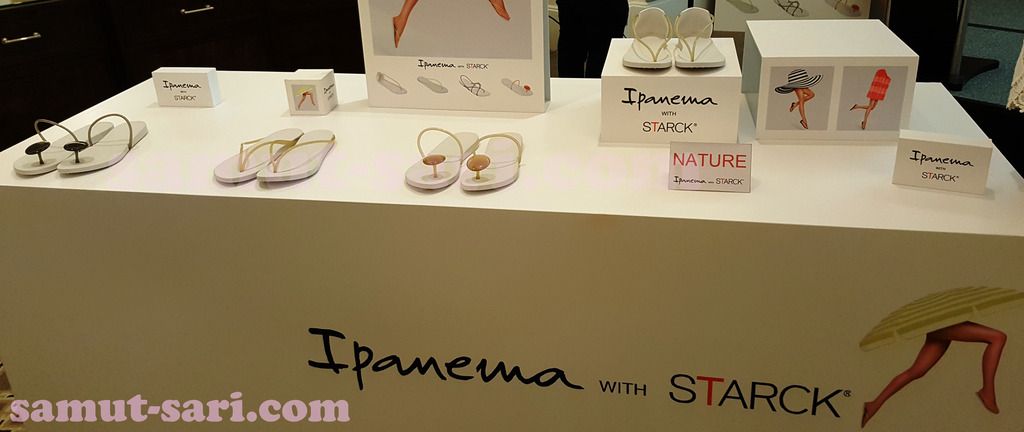 "We are truly privileged to team up with the world-renowned creator and creative genius Philippe Starck in this new collaboration," says Cecille Loretizo, ELRO Retail Corporation Marketing Head. "This partnership will certainly bring timeless, accessible yet elegant line up of footwear for the modern, sophisticated women in the country and across the globe."

Focusing on sustainability, Ipanema with STARCK was developed with 30% recycled materials and is 100% recyclable. To achieve Starck's designs, Ipanema adapted its industrial process to one that is more manual and artisanal. The production process employs proprietary plastique injection technique to guarantee product comfort and delicate quality.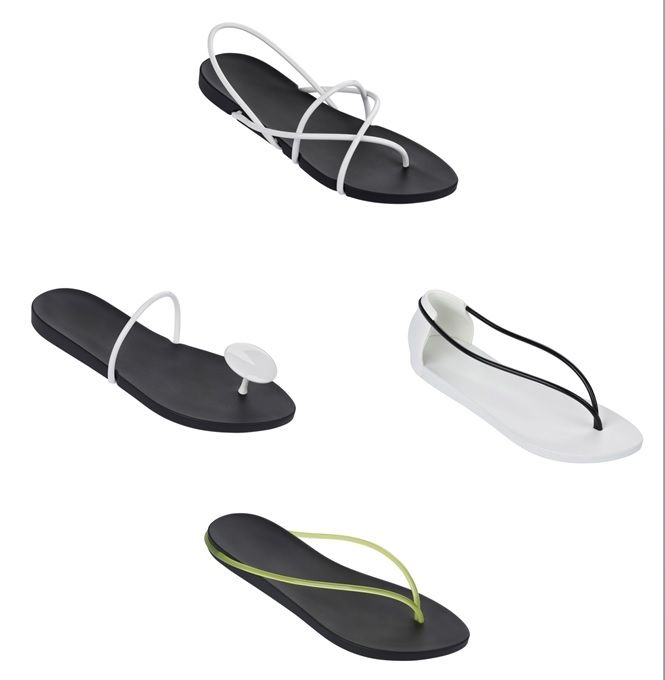 Ipanema with Starck Glamour Collection
The shoes handcrafted assembly of the straps to the sole allows a perfect fit for the women. The Ipanema with STARCK collection is the perfect balance between industrial production and artisanal savoir-faire.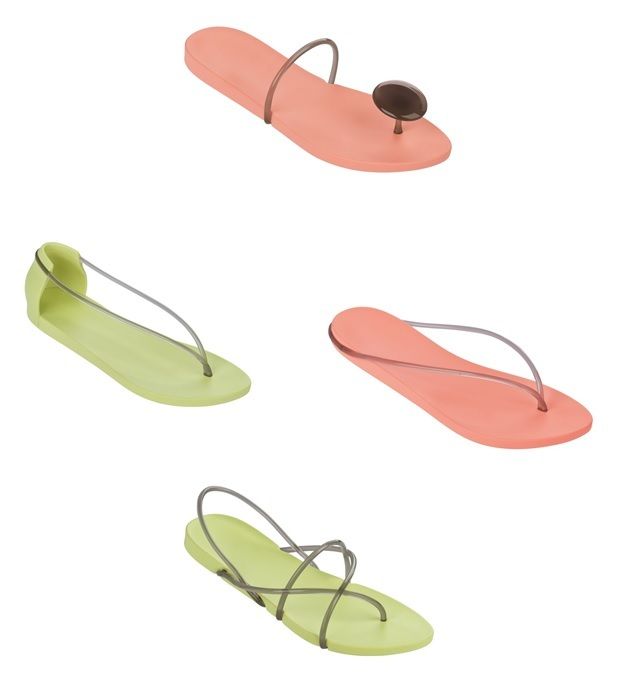 Ipanema with Starck Arty Collection
This new and intense collaboration joins an impressive bevy of Starck creations spanning lifestyle products such as furniture and windmills, to revolutionary mega-yachts and inspiring hotels and restaurants.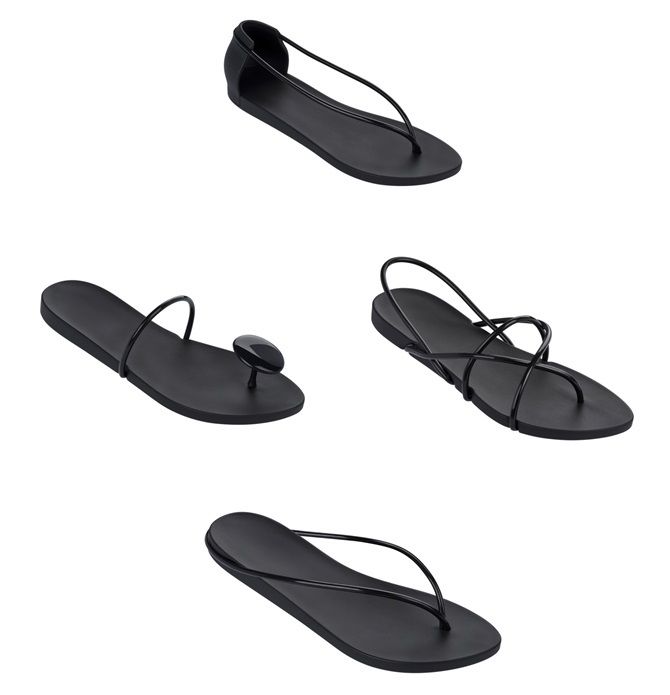 Ipanema with Starck Chic Collection
The result is a collection of lively sandals designed to enhance the lifestyle of modern women through innovative fashion and Starck's innate passion for bettering an object.

Ipanema with Starck Nature Collection
For more updates about Ipanema's newest collection, visit their Facebook account: https://www.facebook.com/IpanemaPhilippines.
Hits: 448