What makes a kitchen stand out? Well, aside from it being all spick and span, with gorgeous marbled counter, beautifully designed cabinets and cupboards, neatly stacked or hanged pans and casseroles? The appliances, of course! And one of the best ones you can grab from Kenwood!
I've been invited to the Philippine launch of Kenwood and I was amazed at the designs, more so on the colour selections. Check them out below.
Wouldn't it be cool to have these colourful and sleek kettle, coffee maker and bread toaster on top of your kitchen counter? Surely attractive displays that speak of elegance, awesome quality and yes, a spark of happiness in a busy cooking area!
The designs on the above kitchen pros are impeccable and an attention-getter. Your visitors will be ecstatic at the sight of your kitchen helpers!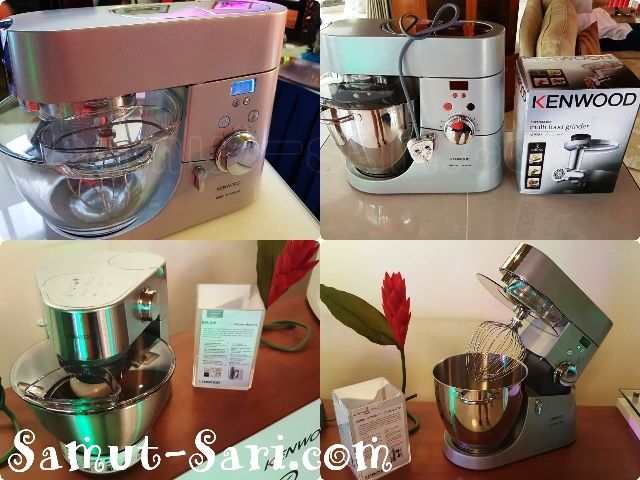 Whatever you are mixing, baking or cooking, I'm pretty sure it would turn out fantastic because you have the best kitchen appliances that's tough and can play rough over and again!
These Kenwood appliances can last decades if used and taken cared of properly. Wondering how long? Just watch the video below and see how tough this particular Kenwood titanium mixer is and it will probably answers your question!
And look, even British Ambassador Asif Ahmad did a demo of the Kenwood Kitchen Mixer made of titanium!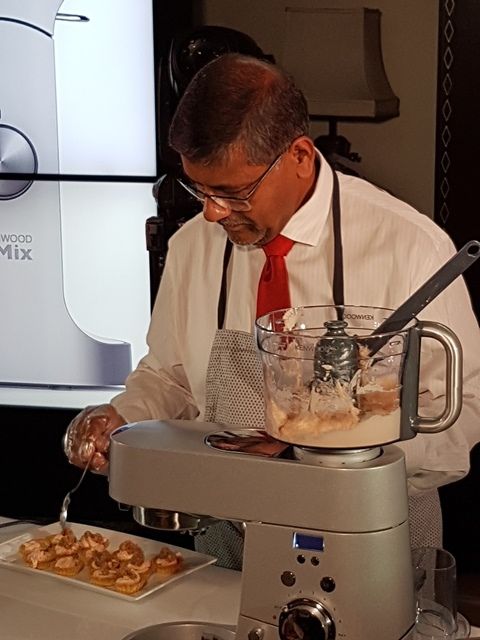 Chef Martin Johns showed off and explained why this is the kitchen tool you need.. I'd love to have this and will definitely make my life a lot easier in the kitchen 🙂
If you wanna know more about the products above, you can check Kenwood Philippines on the following pages below:
Facebook: https://www.facebook.com/KENWOODPH/
Instagram: @KenwoodPH
About Kenwood
– Since the 1950s, Kenwood has been famous the world over for innovation, quality and great design, with many of its products, in particular the Kenwood Chef kitchen machine, surviving as much-loved kitchen heirlooms for the next generation
– As well as the iconic Kenwood Chef, the company now produces a comprehensive range of kitchen appliances from food processors to hand blenders, and kettles to breadmakers — everything you need to make your life easier in the kitchen
– Looking to the future, Kenwood's aim is to carry on serving the needs of people's changing lifestyles — setting the standard for affordable, high quality innovation for millions of customers all over the world
Hits: 564