Do you have a blossoming or high-profile career but lacks the drive when it comes to "beautifying" your whole personality? How about setting a goal for personal improvement? You know that beauty and a great proper personality comes from within, thus it is an integral part of becoming more successful in any given career.
What has this introduction got to do with Maxi-Peel Skin Care? Well, if you feel, think and see yourself beautiful inside and out, you gain every needed confidence and with that in the clear, you will discover the beauty of success in no time, be it with your career or in any aspects of your life!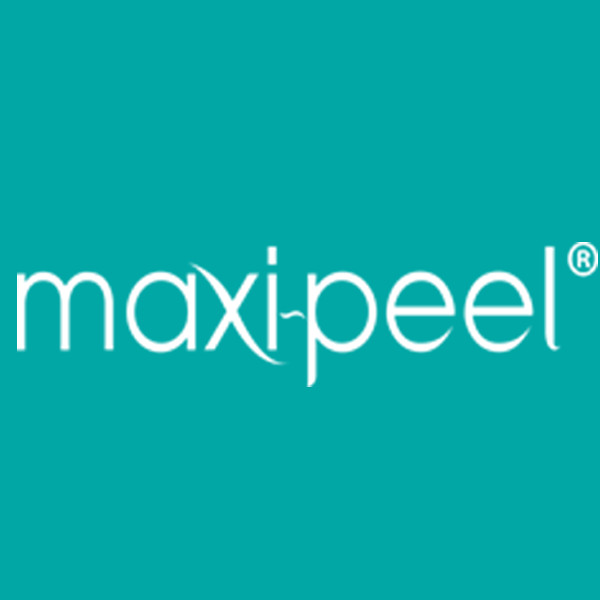 If you're tired of doing the same daily routine, want a change of lifestyle or simply desire to change things around in your boring life, Maxi-Peel just launched the Gandang Career movement.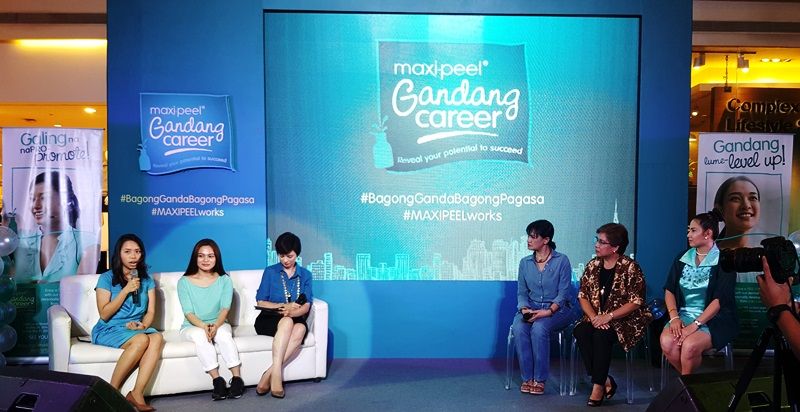 Now, you ask what's the connection? This Maxi-Peel Gandang Career movement is created to help working women like you gain confidence and renew enthusiasm while addressing your concerns in the workplace. It is about embracing change in the way you look at things and in recognizing your value and potential as a professional from inside and out.
I've seen some people at the event approached the Maxi-peel beauty consultants. Perhaps to know all about the skin care, how they can use this popular brand to amp their personality thus end result will gain overall confidence or to help them with current skin problems which bring down their self-confidence.
You know, the Maxi-peel Gandang Career movement's aim is to empower working women. It's an advocacy that seeks to motivate them so they can achieve new accomplishments and move up in their chosen professions. Gandang Career is anchored on promoting self-improvement and career advancement among female professionals. The objective is to tap one's inner potential and go beyond what is on the surface. It will also inspire the working Filipina to set new goals that she can do much more for herself and for her future.
Gandang Career has 3 key elements in the Filipina's road to success: the beauty of vision where setting goals and harnessing one's capabilities to have a rewarding career are made, the beauty of passion where dedication and commitment to keep going are underscored, and the beauty of you, where one's winning beauty and personality are enhanced so you can shine.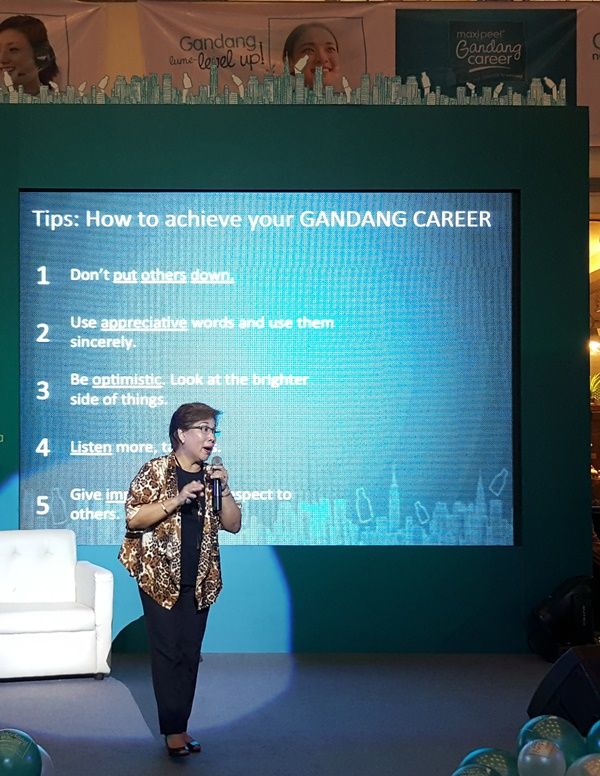 Splash Corporation, makers of Maxi-Peel, partnered with various entities for Gandang Career's events and activities — Dale Carnegie Training, a global training and consulting company, People Management Association of the Philippines (PMAP), an organization of human resource and management experts that also hone would-be executives through career development programs, and a dermatologist. The on-ground talks for the Gandang Career caravan will focus on personality development, success-driven performance, skills enhancement, and leadership training. Free consultations with a dermatologist on skin care will also be held.
These talks and consultations will give you a new and fresh perspective in your work life. Gandang Career will also make you appreciate your career no matter how difficult or challenging it might be at times.
Don't miss this chance to explore new opportunities and possibilities. Watch out for the Gandang Career caravan in participating corporate offices nationwide.
Log on to www.facebook.com/MaxiPeelSkinCare for event and registration details.
Hits: 450