There's a new "speaker" in town and it rocks! Introducing the OontZ Angle 3 Bluetooth Speakers and you can buy it from Lazada!
But wait, there's more! Don't go clickin' that mouse yet because you're in for a surprise!

Before anything else, let me show and tell you more about this awesome wireless speaker.
OontZ Angle 3 Bluetooth Speakers Product Details:
Deliver hi-power audio with rich bass and mid levels, a cutting-edge device is guaranteed to take your everyday audio experience to a whole new level. Play music as if the best party is at your house or, watch a blockbuster film with your friends on a slumber night in. With the Oontz Angle 3 Bluetooth Speaker you can take your music or movie experience literally anywhere with you.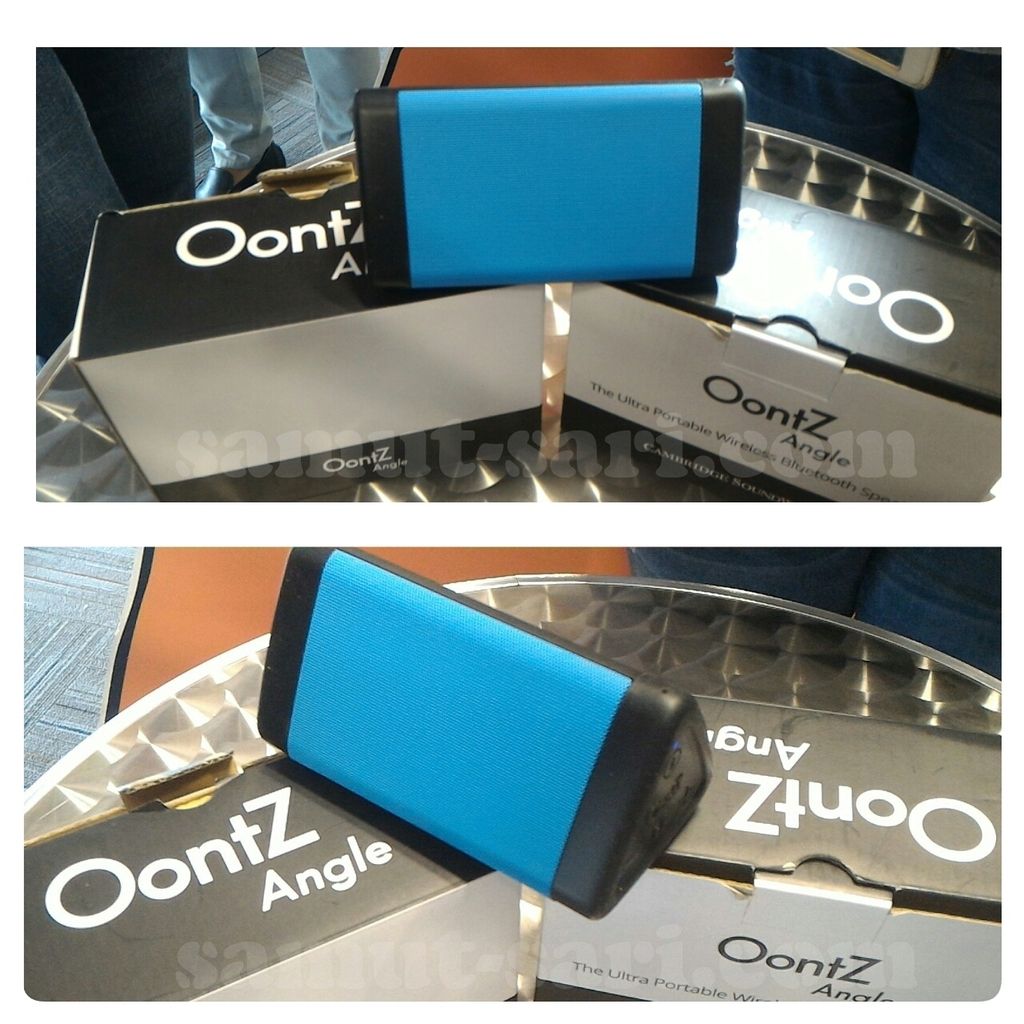 Bring your A-game with the Oontz Angle 3 Bluetooth Speaker, as it takes your night out to a whole new level. Armed with 60Hz to 20kHz frequency response, you can amp up the party chain and what more, you can connect it to any devices with bluetooth, without any sound lag.
Engineered with an 95dB sensitivity or sound pressure level, you can take your playlist or movie collection up a notch. As the Oontz Bluetooth Speaker provides you with a clear and smooth surround sound that will make your listening an experience you want keep on repeat.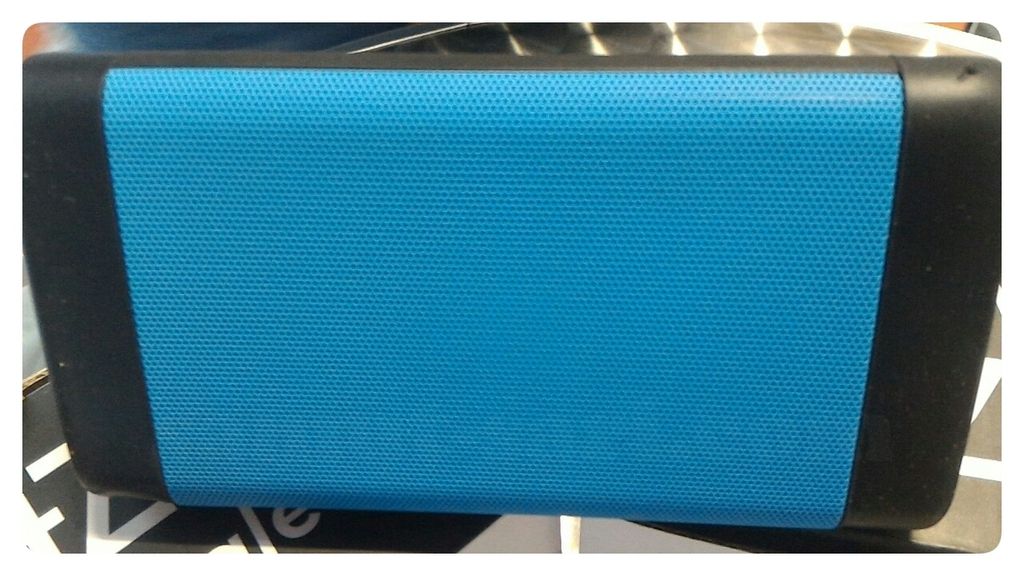 Connect anytime, anywhere
What's hot right now are bluetooth speakers. The Oontz Speaker hands over an optimum performance wirelessly. It works with smartphones, tablets and other player with bluetooth wireless technology. Just connect and pair, and you can hear the action even in a 10 meters range.
Keep your jam on
If you are a music-enthusiast looking for an exceptional listening experience wherever you go, always turn to quality audio devices that deliver clean and smooth sounds. Feed your thirst for music with a variety of home theater systems, portable speakers, headphones, earphones and more that you can select from the Consumer Electronics category. There are CD players, Bluetooth-capable earphones, headsets, and speakers too!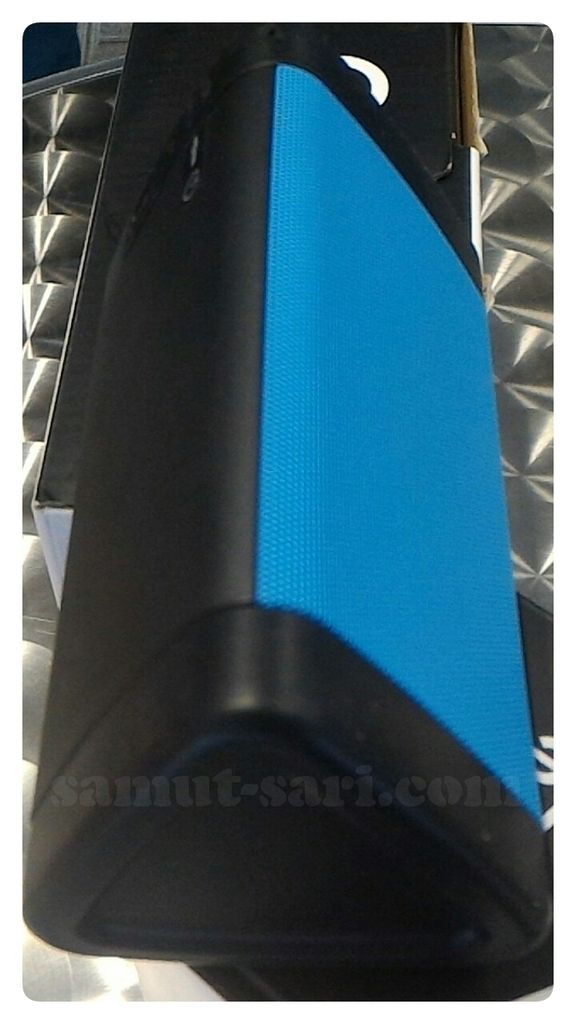 Product Specs: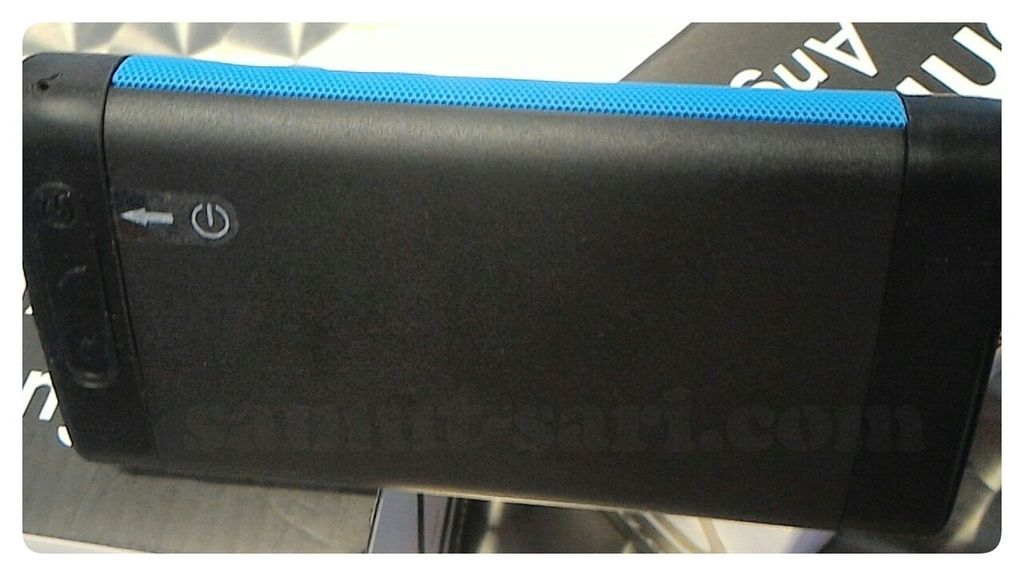 Type: Bluetooth Speaker
Frequency response: 60Hz to 20kHz
Sensitivity/Sound pressure level: 95dB
Impedance: 8 ohms
Bluetooth/Wireless range: 10 meters
Battery capacity: 2200mAh lithium-ion battery
Compatibility: Works with smartphones, tablets, and other player with bluetooth wireless technology
What I Liked About the OontZ Angle 3 Bluetooth Speakers:
Pretty loud for a small sized speaker with great sound clarity and impressive bass!
We were in a mid-sized room full of buzzing people, yet even at the highest volume, you can hear the music clearly, no cracking and would think that huge speakers were being used.
The handy size makes a great companion for long drives, outdoor activities, and yes, parties!
Cool colors available.
Cheaper than most high quality Bluetooth speakers sold online, yes, because it's now on a discounted price of Php1,799.00 at Lazada!
Fits in a small bag, so you can practically bring it anywhere.
Suitable to use with most devices with Bluetooth technology.
Long range connectivity within 10 metres.
Cons:
I honestly didn't find anything wrong with this speaker and actually waiting for the lavender/purple one to be available locally and I'd definitely get myself one!
If I've perked up your interest and would want to purchase, now is the perfect time to do so because it's on sale at Lazada's 4-Day Birthday Sale!
Also check out the other sale items but hurry though coz you've only got 4 days to shop!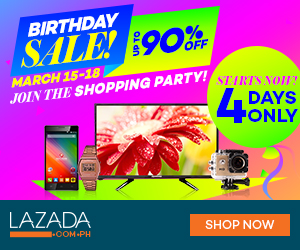 Disclosure: This post contains relevant affiliate links which may be helpful to consumers reading it.
Hits: 806