I meet different types of women from all walks of life every time I go out. I have this habit of choosing 1 or 2 ladies and try to assess their personalities with the way they move, speak and carry themselves. It's not a game for me, it's something more personal and I'm not the supercilious type so you won't see me raising my eyebrows nor be a snob nor be critical. Why do I do that? It's coz I know every woman goes through something every day, yet she can still smile above all problems and pains. I just want to assure myself that, on my end especially when I'm feeling down or stressed, that everything will be okay and I'm not the only one going through tough times.
I've attended several events this March related to Women's Month and I am so honored to be part of each campaign. So glad that companies and brands are recognizing the role of Women today in our society.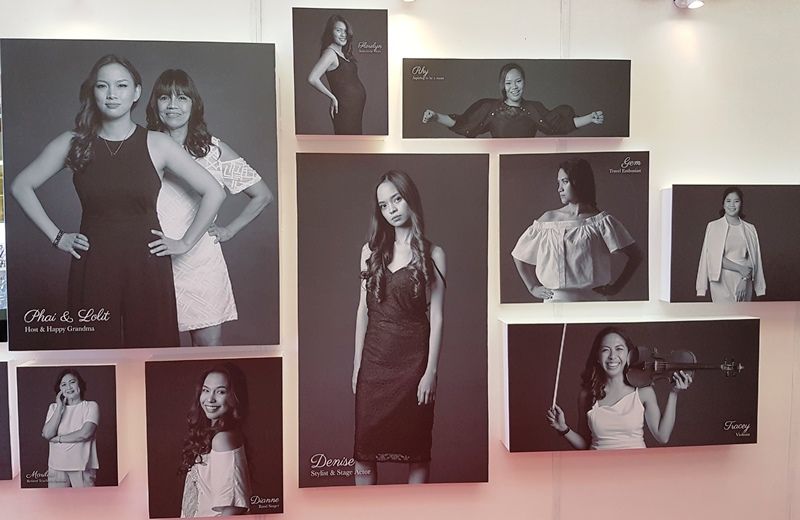 Last March 20th, SM Southmall launched a photo exhibit entitled Beauty In Me, a gallery of images taken by top photographer Tom Epperson. His subjects are women in our community, women we might meet in passing, women whose deep-seated insecurities may not be seen, but are felt.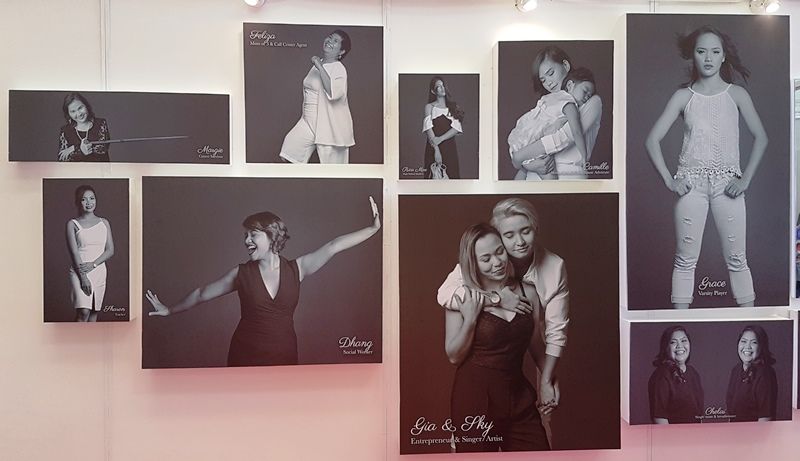 Through these images, Tom Epperson endeavors to show these ladies, and the world, their beauty through his own eyes.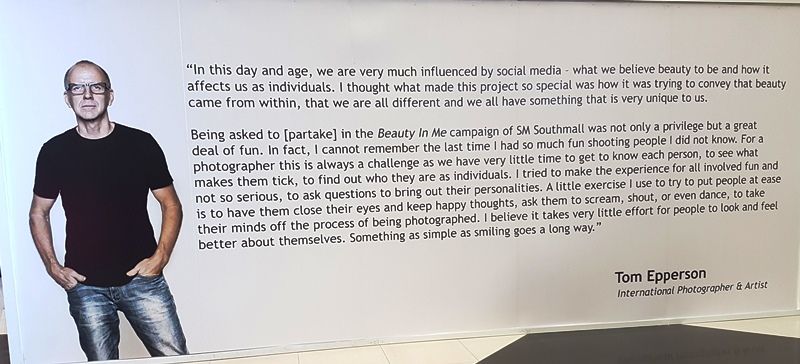 The #BeautyInMe Photo Exhibit will run until March 31st along with different activities at SM Southmall such as Beauty Madness and Beauty Fair. Check them out if you're near the area.
Hits: 477