I've always believed that if I focus or concentrate on something I really want, I'd eventually get it. It's just a matter of how determined I am, the directions and actions I'll take and do, there's no turning back. True that there were lull stages in my life, times when procrastination lead to a standstill in my career.. but I'm always able to get back on my feet, start anew… to become a #BetterMe.
Not all of us can bounce back and start their lives afresh or continue their journey to becoming fulfilled and successful. Thus I'm giving Snow Caps two thumbs up for the support and encouragement they are giving to the women of today.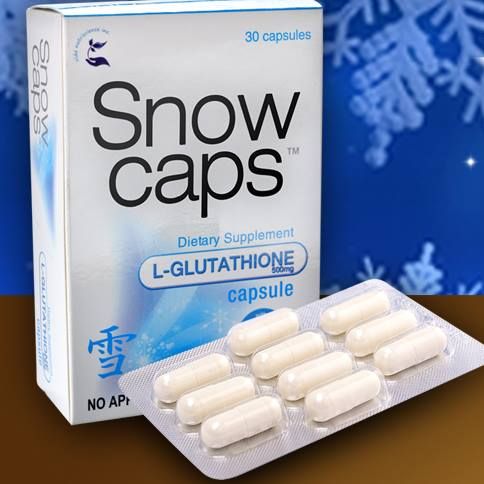 What an awesome idea to set up the "Funny Face Yoga" event at the Sage Bar of The Makati Shangri-La Hotel last September! Headed by Ms. Vivien Tan, a former model and now a Kundalini Yoga teacher, guests learned about the fun side of yoga.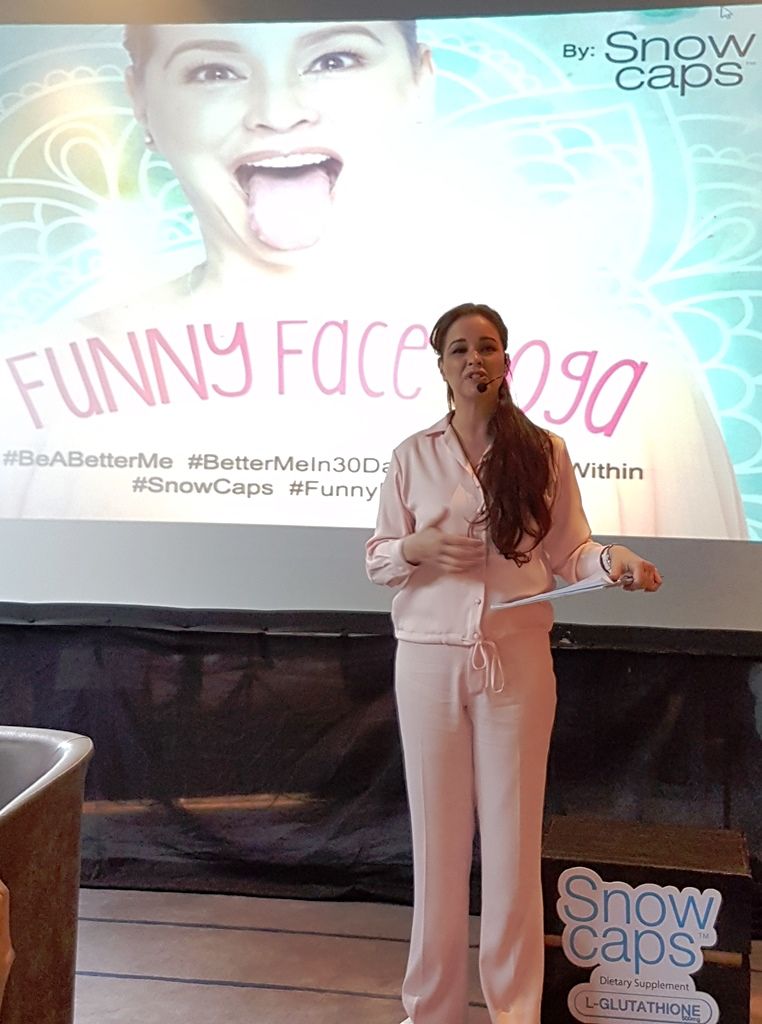 The Funny Face Yoga is simple, effective, easy to do yet hilarious way of facial exercises you can do anytime and anywhere. Ms. Vivien shared to us 3 kinds of exercises – breathing, kissing and eye exercise.
Warning though, it will make you look funny and silly so if you don't want people to think you're crazy, do it when you're alone. But, if you don't care what people will say, go ahead and enjoy!
Below are some of the photos I took during the event.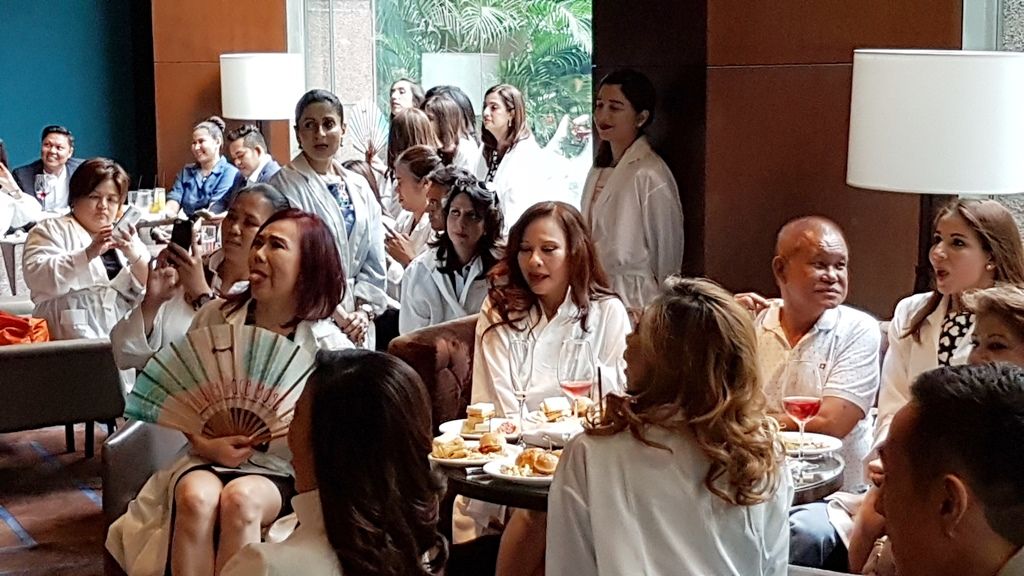 During the tongue exercises, guests at first were shy but eventually joined the fun.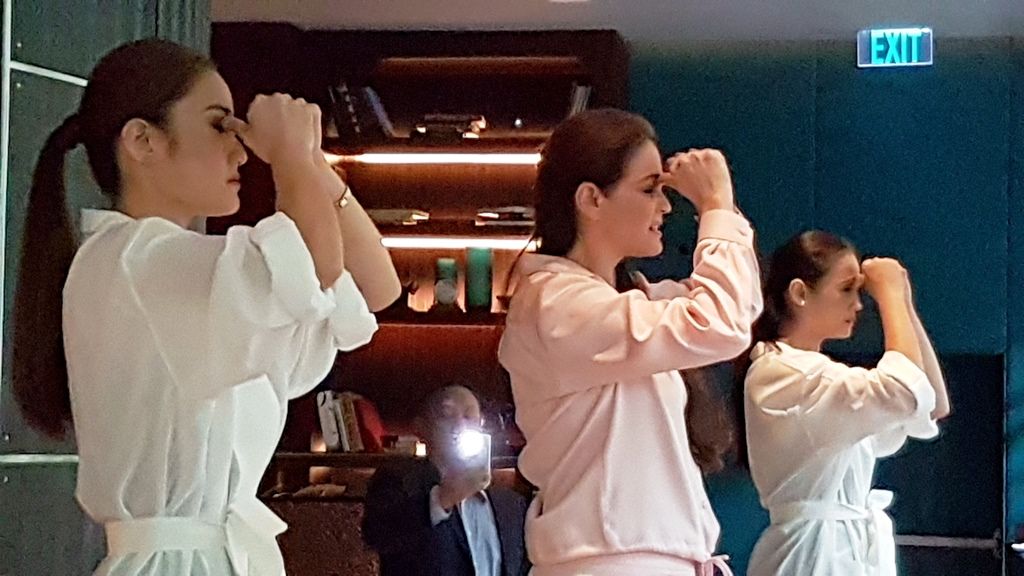 This exercise will take away eye-strain and headache. You'll definitely look crazy once you start rolling your eyes but it's a good one coz after that your eyes will feel more relaxed and ready for another round of reading or computing.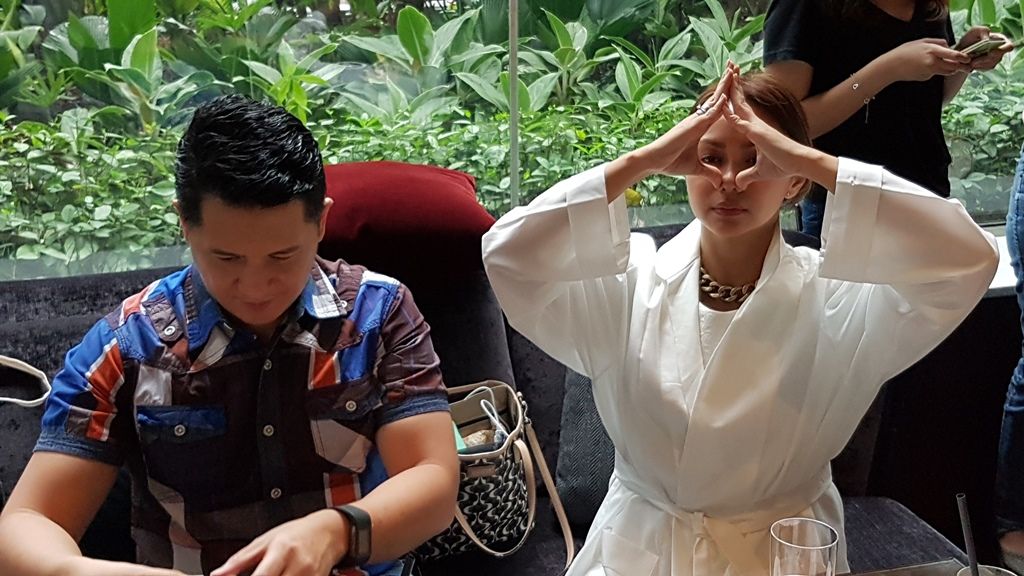 Breathing exercises with Ms. Yen Dreyfus.
What's the lesson here? If you want to finally dump the negative vibes surrounding your life, you can start to learn to laugh. Whisk away problems, stress, sadness by doing these exercises. Laugh alone, laugh with a friend or friends, laugh with the world!
As the saying goes – true beauty comes or lies from within. Therefore, create joy from the inside and once it overflows, nothing to go but shine out of your whole being! So, thank you Snow Caps and Ms. Vivien Tan for showing us how to make better versions of ourselves!
While true beauty starts from within, Snow Caps Glutathione is another way women can be better by helping them care for their skin.
Snow Caps contains L Glutathione from Kohjin Lifescience Tokyo Japan and it has 50% more Glutathione content than any other expensive brands. It also contains Vitamin C and Alpha Liphoic Acid which help skin healthy and glowing. Glutathione is naturally produced by our liver but factors like aging, sun-exposure, stress, heavy exercise, alcohol, cigarettes and pollution reduce our glutathione levels causing the skin to dry and darken.
Snow Caps gives us our daily dose of Glutathione, an anti-oxidant that promotes radiant looking skin while fighting off toxins and free radicals that are harmful to the skin and body.
For more info on Snow Caps, find them on the web pages below:
Website: – vidanutriscience.com
Facebook: – @snowskinwhitening
Hits: 487