Last December 9th was my husband's birthday and also the start of the first-ever Sony Fair. Couldn't pass up the opportunity to attend the event because I'm a Sony fan since the 90s. Some friends know that I used to work for the company and so damn proud to be part of an unusual, wacky yet very professional team when it comes to work.
The Sony Fair event will run from the 9th to the 18th of December at Bonifacio Highstreet in BGC. It will showcase some of Sony's flagship products such as home entertainment, digital imaging and photography, mobile, personal audio and gaming for customers to enjoy.
"For the last 70 years, Sony Corporation has continuously delivered products and technologies that bring unique experiences to customers. We are a company that works to inspire and fulfill people's curiosity, and our Sony Fair demonstrates this. By Showcasing some of our flagship products, we invite everyone to experience the superiority of our technologies and the many ways they enhance our lives" – said Mr. Nobuyoshi Otake, President and Managing Director of Sony Philippines
We were toured around the Sony Fair and our first stop was the stunning Bravia home entertainment showcase. I was still with the company when they released the LCD tvs and they've come a long way! Featured were the latest Sony X93000D 4K HDR TV which took my breath away with its awesome picture quality and attention to detail.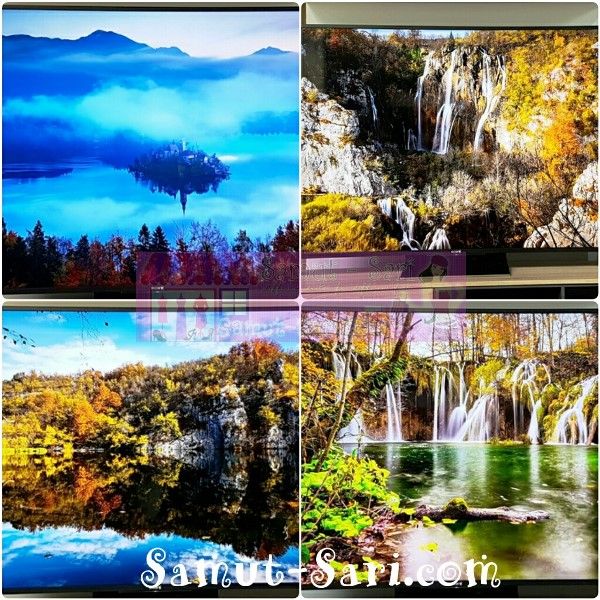 The Sony Z9D 4K HDR tv has a super-thin design with astounding HT-ST9 Soundbar with Wi-Fi/Bluetooth capabilities. It will surely be a blast when you watch a movie via these home entertainment package!
Watch this short video to see the crystal clear picture and audio quality of the new Sony Bravia.

Up next was the Sony Playstation display which luckily, I was able to test their newest addition to the family, the Sony Playstation VR Headset.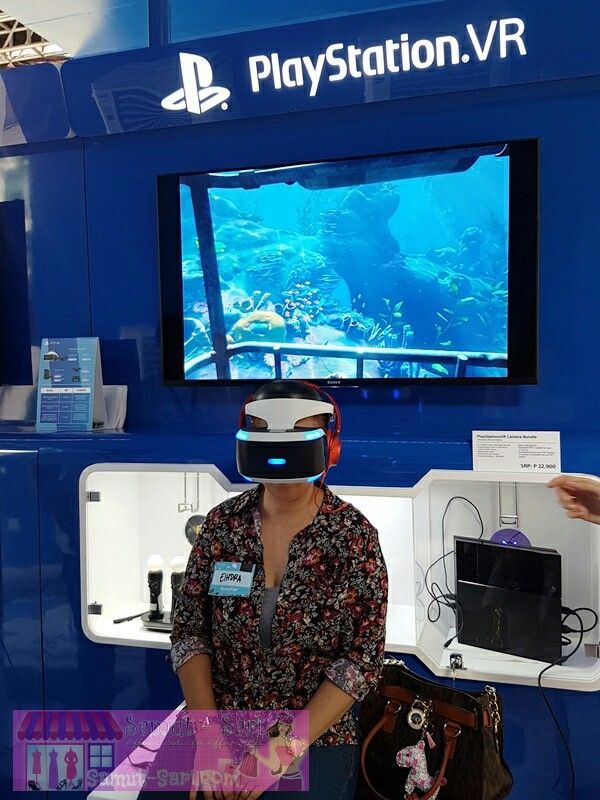 It was so cool and none of that dizzy feeling whatsoever. Love it and hubby approved!
Then, we went to the audiophiles crib and checked out their MDR series. These MDR-1000X and MDR-XB650BT Extra Bass will change the way you listen to music and pretty much the faves of DJs.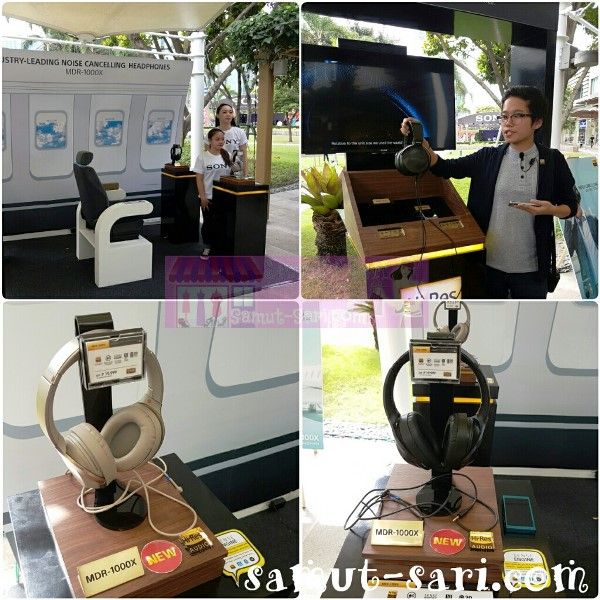 These colorful speakers will be great gifts for music lovers because the small ones they can bring and listen anywhere. Though small, it can still give you that crisp clear music. Also love extra bass on the Sony headphones plus the colors too!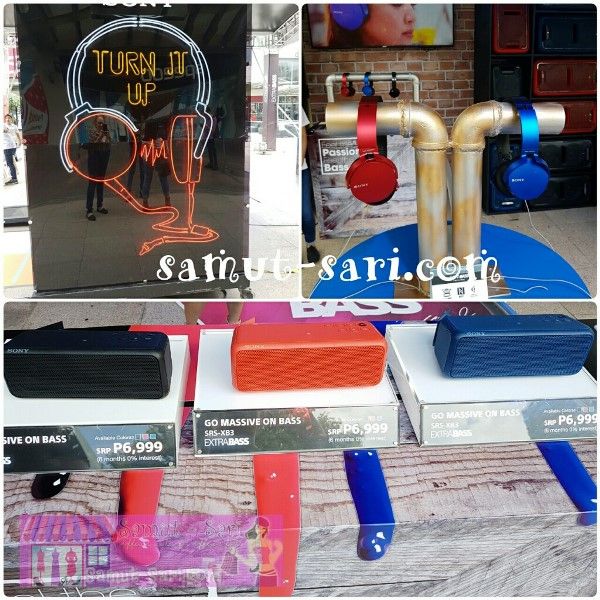 Lots more are still happening at the Sony Fair! Check out the poster below and don't miss it! You still have til tomorrow to check 'em all!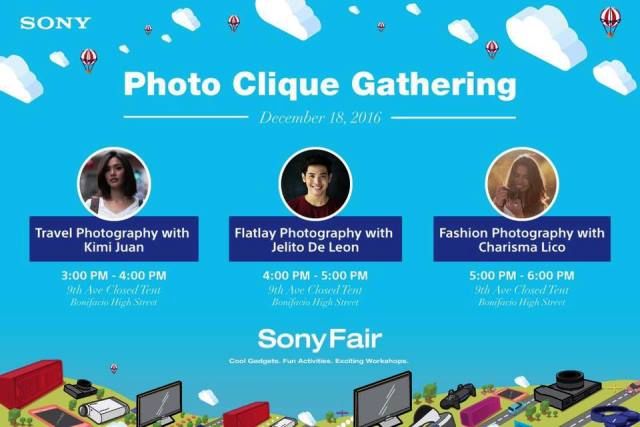 They also have an ongoing Explorer of the Day giveaway where you can win awesome prizes! Check out the banner below.
The Sony Fair is open to all and FREE Admission!
For more details on the Sony Fair, visit http://www.sony.com.ph/sonyfair. Also check out and follow their pages on FB – https://www.facebook.com/SonyPhilippines/, Twitter and Instagram – @SonyPhInc.
Hits: 823