Looking for a place where the whole clan can fit and you can feast on different dishes? If you're still tired from all the cooking you did last Christmas Eve, then why not try St. Nicholas Catering and Restaurant for your New Year's celebration or reunion?!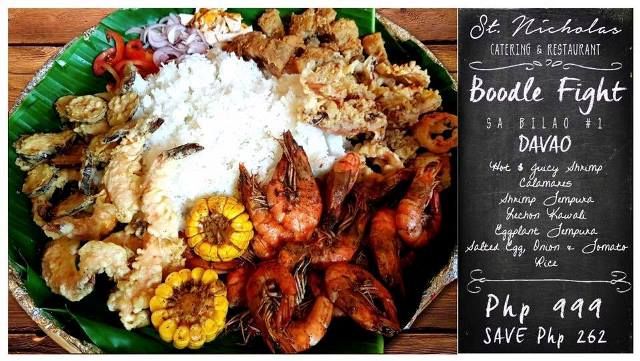 This holiday season, why not eat with your family in the most exciting way – a boodle fight. When it comes to boodle fight, the place to be is at St. Nicholas Catering and Restaurant. It's a great thing that they are on sale!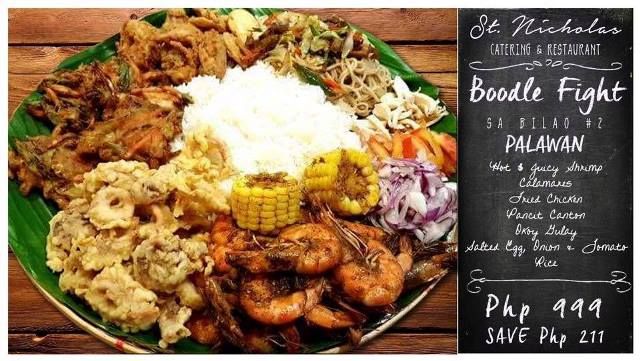 For a special price of Php999.00, the Boodle Fight sa Bilao Set is indeed very affordable compared to other restaurants having the same idea. Restaurant diners have the option to choose from the of other Boodle Fight variants that the restaurant offers like from Palawan, Boracay, to Batangas for the same price of Php999.00.
Meet The Chef – Chef Nick Pelaez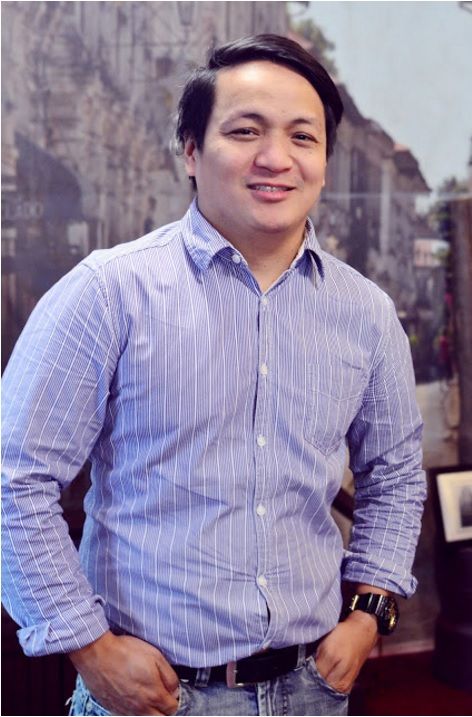 He owns and managed and still cooks for St. Nicholas Catering and the restaurant. St. Nicholas Catering started back in 2003 while the Restaurant is his newest baby that is already in its third year serving sumptuous Filipino dishes in Mandaluyong. We all know that fast-food chains were almost everywhere, but St. Nicholas has its own charm. Having the intimate ambiance of the restaurant, diners visit at the odd hours of the day like brunch or late afternoon for early lunch or merienda, respectively. The busiest hours, of course, are lunch and dinner times. The usual guests are those who prefer clean and delicious home-cooked food over random finds at eateries. *plus Chef Nick is charming too.
Visit St. Nicholas Catering at #1 Fatima St. corner San Rafael st., Bgy., Plainview, Mandaluyong City, Philippines 1550
Phone: (02)535-7637 | Email: st.nicholascatering@yahoo.com
Follow them on Facebook – https://www.facebook.com/st.nicholasresto/
Hits: 638