When you have your laptop in front of you, you can easily scroll to all your favorite websites. Those sites keep you up to date on current urban news, entertainment news and even politics. If you spend more time on your phone, you may want to download some news apps that help you stay informed while on the go. The best apps will let you know more about the hottest local and national news, but you'll also have access to entertainment news, sports scores and much more. Find out which apps you need to download to your phone today.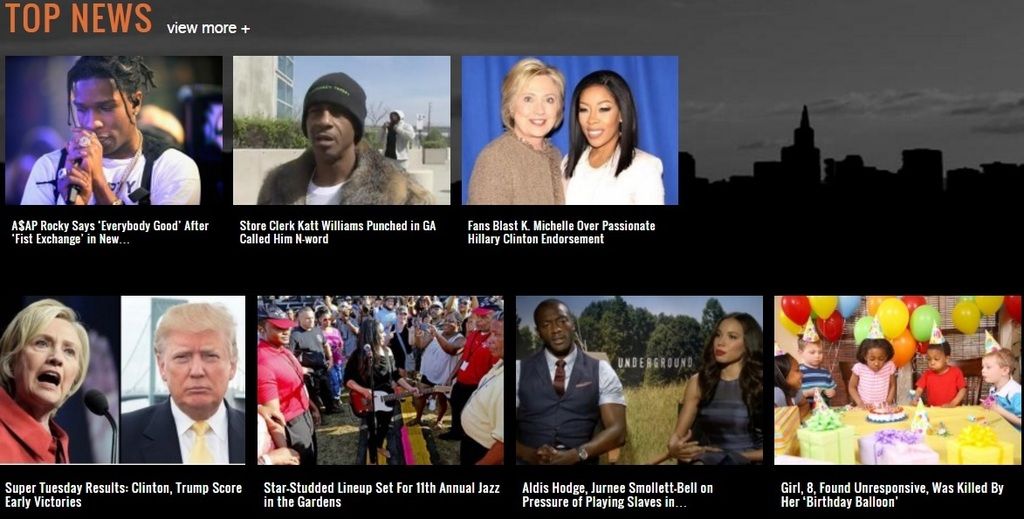 E! Online
If you love keeping up to date with all the hottest stores coming out of Hollywood, download the E! Online app. This app comes from the same people who created the cable news channel. You can view actual video clips from some of the entertainment shows featured on that station. The app also lets you search for stories or videos about your favorite celebrities, see movie reviews and even view movie or television show trailers. As an added bonus, the app even provides users with behind the scenes footage from shows and movies currently filming.
New York Times Now
One of the problems you might have when looking up news stories online is that many websites use something called a pay wall. This limits the number of stories you can read. When you hit that limit, you'll need to create a free account or sign up for a paid subscription. New York Times Now offers a great alternative. This app lets you view as many stories from that newspaper as you might like from your phone. It provides you with national news, sports stories, entertainment rumors and even editorials written by leading journalists.
CNN Breaking News App
One of the top news apps for Android users is the CNN Breaking US & World News app. This app gives you complete access to all the coverage that CNN broadcasts live on its television network. You can read articles, watch videos and even connect to the CNN forums to talk with other users about top stories. CNN offers the app for free too.
Staying informed while on the go is easier than ever. Download the right apps to your phone to keep track of major stories, entertainment news and much more.
Hits: 387