I was born with fair skin, became a morena while growing up coz I loved playing "piko" and "Chinese garter" under the sun even if it was scorching hot, was always in the field during high school. After college and while enjoying the corporate world, I joined the bandwagon during the papaya soap craze, result was amazing by the way! Note that I'm of Spanish/Chinese/Filipino descent, so when I stopped using papaya soap, I guess I retained my inborn skin color.
Not many women are fortunate to have lighter skin. I have many friends who were born with brown/dark skin and wished to have "whiter" skin, and friends who wanted to go "tan". The problem now is that papaya soaps in the market doesn't do them any good unlike my time.

Photo: "Chocolate" by Danilin
Then came the hype over glutathione, most friends tried it, results vary of course, depends on the reaction to the products. That's why I'm posting another option just in case you girls/guys are interested and wanna try it. Read on to know more.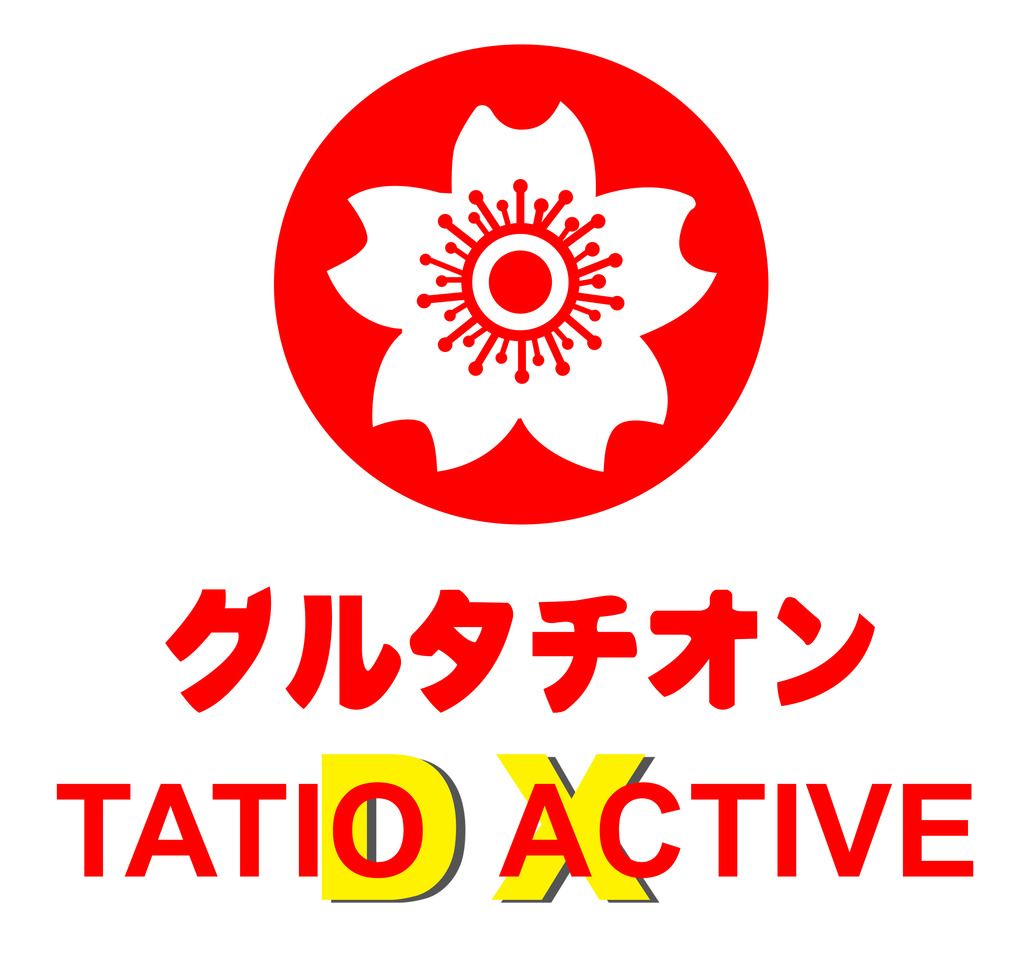 I'd like to introduce to you Tatio Active DX – the latest enhanced formulation in glutathione!

Feast your eyes people and join this #WhiteMagnified bandwagon!
But before we get into the details of each product, here's a bit about the company:
Established in 2008, Tatiomax Pharma Corp., under the helm of its CEO Regina Soqueño-Barrios continues to advocate "beauty from within".

TATIO ACTIVE DX aids in promoting not just good looking skin but healthy skin as well. "We recommend that clients undergo laboratory process, blood chemistry, etc. This is to properly and safely determine the right amount or dosage of gluta to take, thus getting effective, better results."

Unlike other brands, TATIO ACTIVE DX is available in 1800mg and comes in soft gel. A soft gel formulation has 5 times more absorption rate compared to the capsules or caplet. It takes up to 5 minutes for the soft gels to be absorbed by the body. It is almost as good as the injectable in terms of absorption.

Each softgel is imprinted individually to safeguard its quality and authenticity. The manufacture and distribution of TATIO ACTIVE DX goes through rigid study and research. To ensure safety and efficacy, TATIO ACTIVE DX is substantiated with Laboratory Tests, Regulatory Compliancy, Medical Safety Data Sheet (MSDS) and Case Studies.

Addressing discreet needs and demands of the beauty and wellness market, TATIO ACTIVE DX product lines include Glutathione Gold 1800 Softgel, Pearl Whitening with Sun Block 1800 Softgel, Shape Slimming Softgel 1800mg, Collagen Softgel 1800mg, Human Placenta Softgel 1800mg, Glutathione Injectable, Gluta Spray and Gluta Patch.
Did you know that this company is owned by Danilo Barrios, the actor? He and his wife are spearheading the TATIOMAX PHARMA CORPORATION as President and CEO.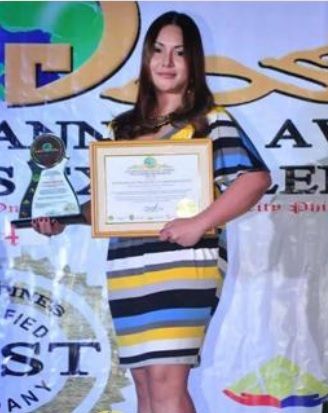 A few weeks ago, I was invited to the press launch of Tatio Active DX held at the Luxent Hotel. It was really nice to know that both owners are hands on with the company and I believe have also tried their products with satisfaction.
Here are the list of products under Tatio Pharma Corp: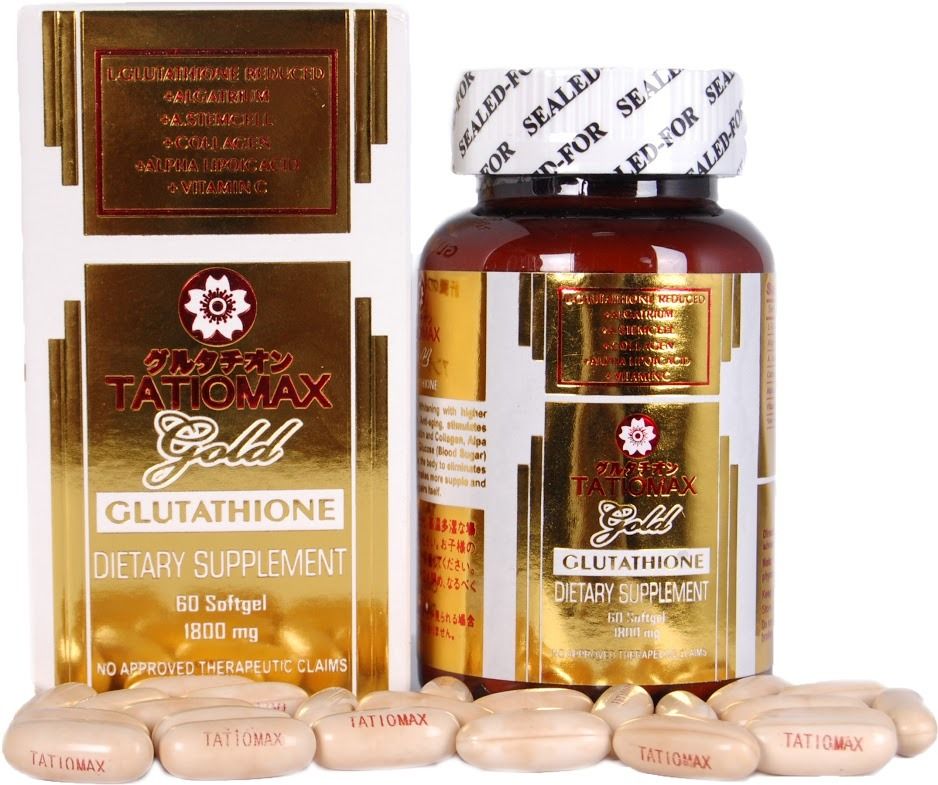 GLUTATHIONE GOLD
Skin whitening
Makes complexion radiant and youthful, reducing lines
Increases skin elasticity
Powerful antioxidant
Good detoxifier
GLUTATHIONE INJECTABLE
Anti-aging
Powerful antioxidant
Strengthens immune system
Moisturizes skin
Enhances eye vision
Rejuvenates damaged tissues
Relieves arthritis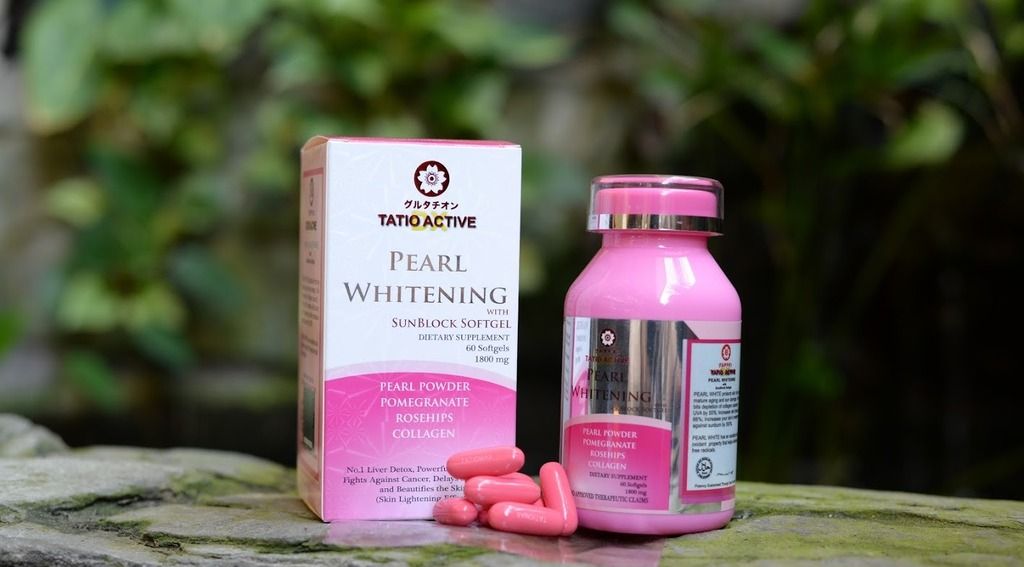 PEARL WHITENING
Protects skin from damages, age spots and other harmful effects of sun exposure
Protects skin from UV-A & UV-B rays
Anti-aging, antioxidant
SHAPE SLIMMING
Makes losing weight and burning fats easier
Helps body metabolize carbohydrates, not storing them as excess fats
Anti-aging, detoxifier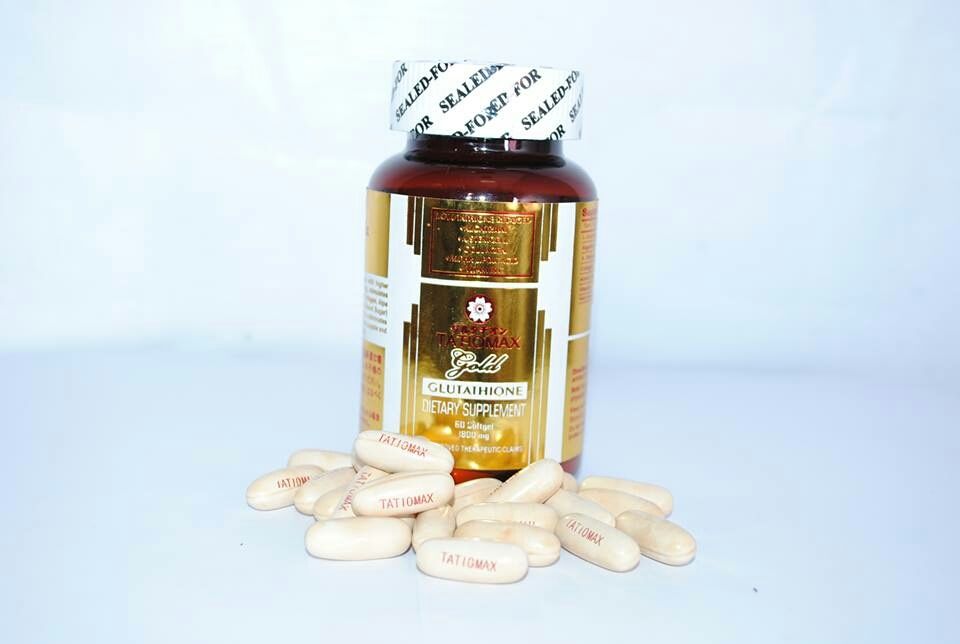 COLLAGEN
Strengthens and improves elasticity of blood vessels
Prevents wrinkles and brown spots
Helps maintain the healthy condition of cartilage & joints
HUMAN PLACENTA
Detoxifies body and improves immune system
Regenerates cells and tissues
Delays skin aging
Refines facial pores
Delays menopause
GLUTA SPRAY
Whitens, moisturizes and tightens skin pores
Prevents facial acne, skin blemishes and other skin viruses
Hypo-allergenic
GLUTATHIONE PATCH
Transdermal technology, delivers a specific dose of medication through the skin and into the bloodstream
Whitens, detoxifies and reduces stress
So many choices for your different needs to finally achieve that glowing, white and flawless skin right?
Note that Glutathione is also a great anti-oxidant for your body and a factor in having good health and long life too. It also aids in lowering the production of melanin which ultimately results in the skin whitening effect.
Here are some facts about Glutathione
Glutathione for the Skin
· Whitens the skin
· Dark spot remover
· Prevent/remove pimples and pimple marks
· Anti-aging and anti-wrinkles
· Makes your skin smooth, fresh and radiant
· Enhance healing of wounds· Nourishes skin
Glutathione as Master Anti-Oxidant
· Improves immune system
· Helps in preventing cancer especially Liver Cancer.
· Protects our body free radicals & reactive oxygen molecules.
· Is required in detoxifying nicotine.
· Helps our Liver in detoxifying our body.
· Plays important role in cancer prevention & treatment.
· Appears to protect against the dangers of heart diseases, premature aging and chronic illness.
· Increases sperm count for men with low sperm counts
Tatio Active DX promotes glutathione-based products which comes in either soft gel pills or injectable. Results in most cases can be seen after 7 days and should be continued to get the ultimate #whitemagnified effect you wanted. Not advisable to be taken by pregnant or lactating women, those who take antibiotics. Best to consult your physician first before taking any actions.
For more details on the products, you may check the following webpages:
Website: www.tatiomax.com
Facebook: https://www.facebook.com/Tatioactivedx/
Hotline: 09179361795
Hits: 1259