Living a healthy lifestyle includes going green in what you eat and drink. Now, it's easier than juicing because Real Green Supplement Powder is available in the Philippines!
What is Real Green Supplement Powder?
Filipinos these days are more aware of their bodies and of diseases. That's why we continuously try different approaches to lose weight, eat properly and healthily, exercise and shape up. I bet some of you have even tried "juicing" and "keto diet", right?
Now, you don't have to stress yourselves because Real Green Supplement Powder is as easy as 1-2-3! Mix-Stir-Drink, that's it!
Real Green tea's ingredients help nurture our health from inside out. Using Japan technology, Real Green Supplement Powder is a combination of healthy food and will help aid in weight loss with proper diet and exercises.
Just open 1 sachet and mix it with 300ml cold, warm, or hot water anytime and anywhere! No hassle of carrying bottles compared to others.
With its 3 key ingredients namely:
BARLEY – an excellent source of fiber, helps lower the total amount of cholesterol in the blood. It helps you feel full for a longer period of time so you do not get cravings for snacks very often.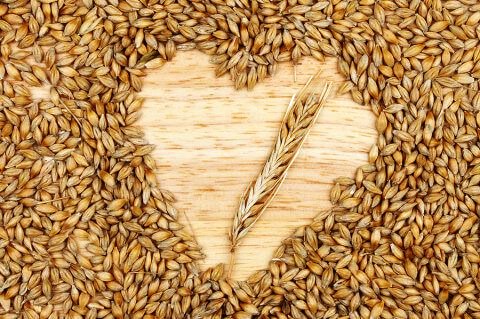 KALE – Of all the super healthy greens, it is the KING! It is definitely one of the healthiest and most nutritious plant foods in existence. It is said to fight cancer cell formation in our body, thus making it a great addition to your daily diet.
MATCHA GREEN TEA – burns fat and enables you to exercise longer as it increases your metabolism and is an excellent source of antioxidants. Matcha is very known in Japan that instead of drinking water, they replace it with this wonder drink to enjoy all of its health benefits.
Want to try this new health drink? Real Green is available in all leading drugstores and Watsons outlets nationwide!
Be updated and LIKE their Facebook page at https://www.facebook.com/realgreenphilippines/.
Hits: 2427