As the jammed packed summer comes to a close, we're now faced with what to buy for the impending autumn/winter season (a particular favourite of A Suit That Fits). Taking a look at the men's catwalks and trend analysis, which happened back in January / February, I thought I'd give you a little low-down on what will be popular this year.
The power suit
The first thing that comes to mind is Gordon Gekko, with his 80's power suit in the first Wall Street movie.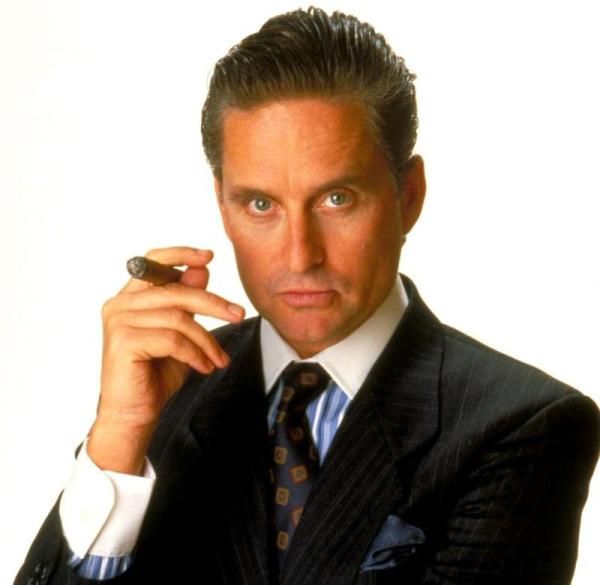 Many designers echoed this style on the catwalks with peaked lapels and broad shoulders on the jackets to emphasize a manly stature.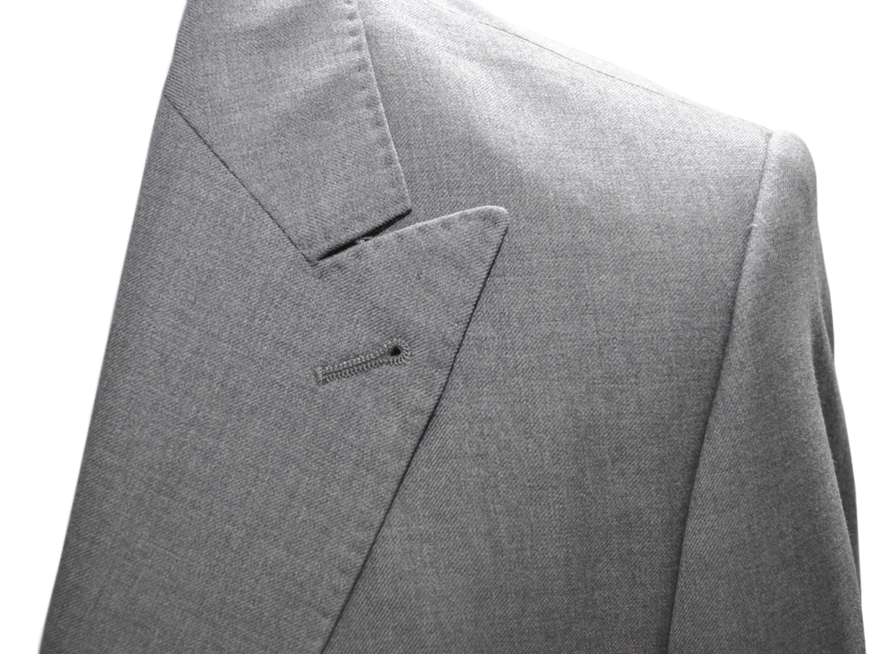 Pinstripe suits
Pinstripe suits also made a comeback to the runways this year, to highlight the power suit look. Pinstripe suits are always a great choice for work, as they look very smart.
Double breasted here to stay
Double-breasted suits are here to stay for Autumn/winter 2012/13 – they featured heavily again on the catwalks and have been donned by many celebrities in recent months – young and old (as seen by Jude Law and One Direction below).
Dark suits
The colours for this season mens suits contrast the bold colours that we have seen this past season – patterns have also not featured heavily in autumn/winter catwalks. Navy blue, dark blue and black seem to be the colour of choice – a lot more sober compared to what we've just had.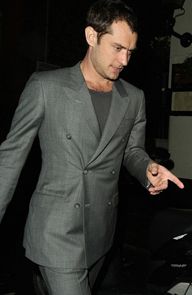 A dark navy or black suit is always a staple for every wardrobe, so I hedge this as a top investment this season – keep the suit simple so it doesn't age.
Hits: 425