Beach lovers who frequent resorts in Batangas as well as nearby residents now have a cool and nice place to hang out at Azul Bar and Cafe! It's situated inside Acuatico Beach Resort and Hotel in San Juan, Batangas and is open to all even non-guests!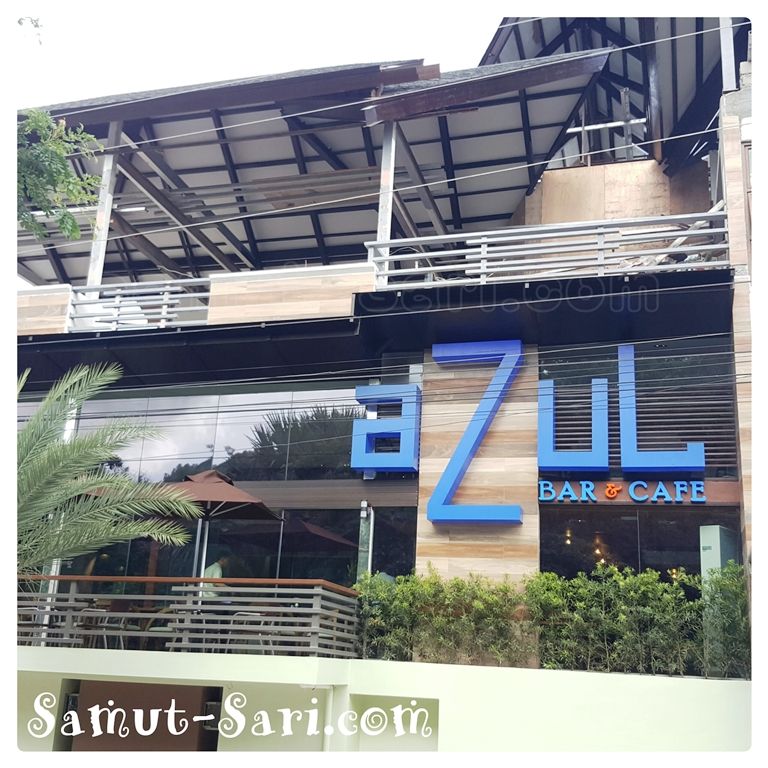 What can you expect from this new family-friendly hangout? Great food and great music! It may sound like a usual thingy to those who live in the Metro, but Batangas is already considered as a province and with its booming economy due to various resorts and hotels, Azul Bar and Cafe is the very first of its kind in the area.
There was a small ribbon-cutting ceremony and owners Simonette and Noli Gusi along with Ms. Trina Belamide headed the soft opening of Azul Bar and Cafe.
It was launched with a bang too and several well-known singers graced the opening night such as Jim Paredes, Aiza Seguerra, Nyoy Volante and the budding Zion Aquino.
A handful of bloggers were invited to cover this momentous event straight from Manila and we had so much fun that night! Imagine having these 3 OPM superstars in one place, it was a powerhouse gathering!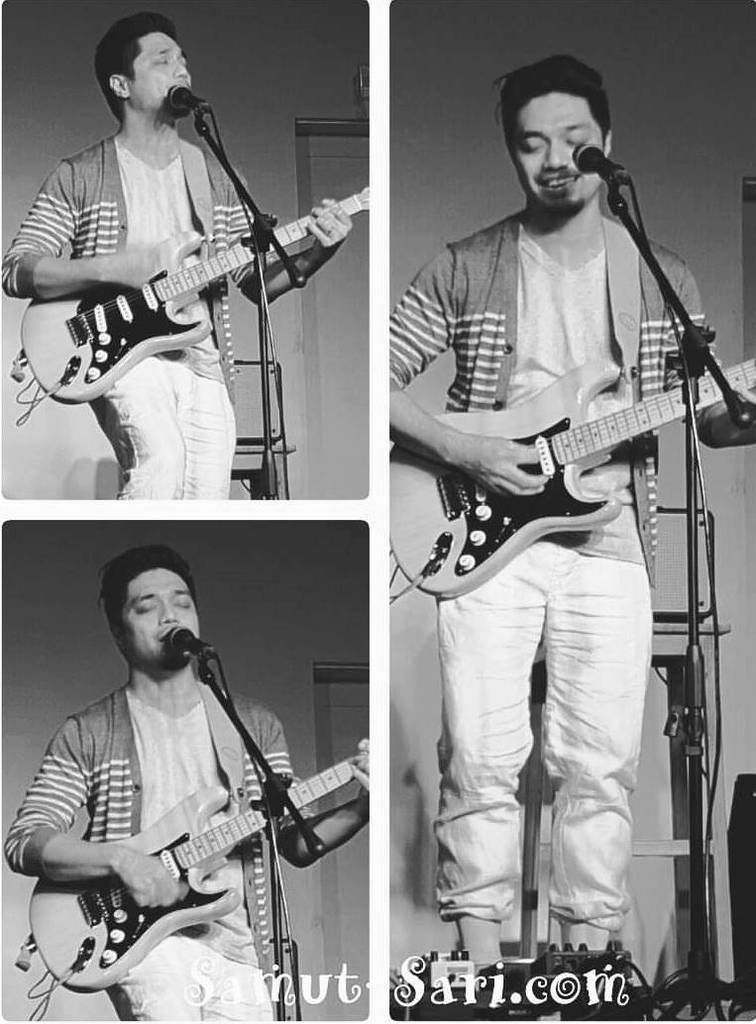 Of course with great music, it must be accompanied by great food, right?! Well, we weren't disappointed coz food and drinks overflowed that night!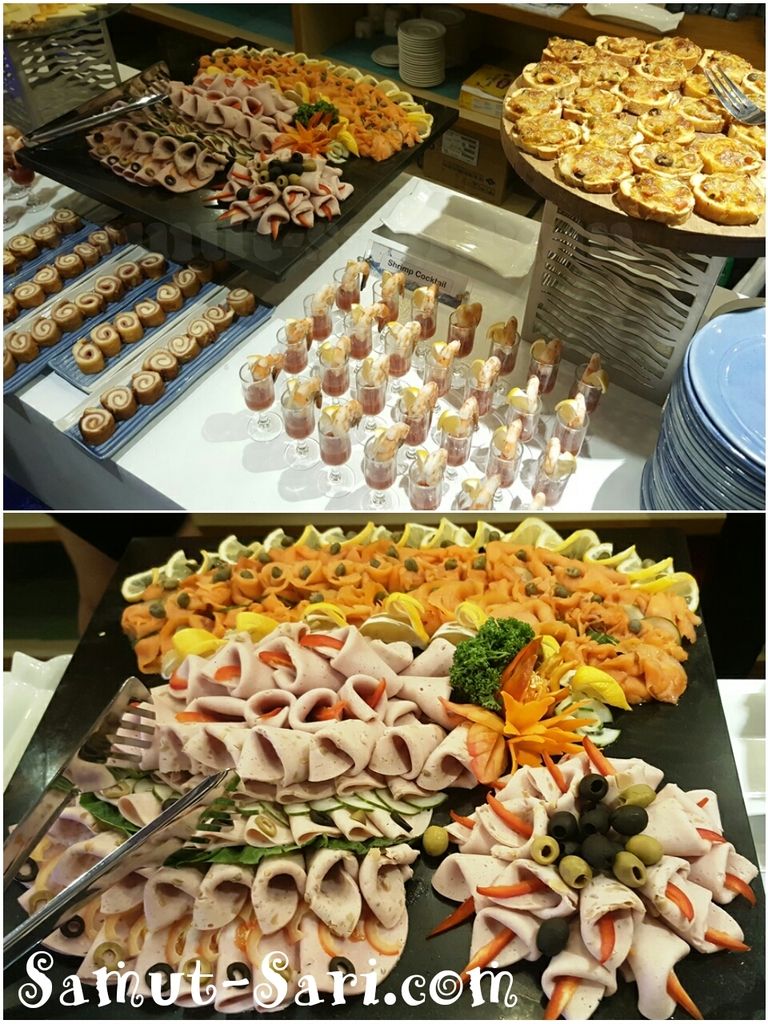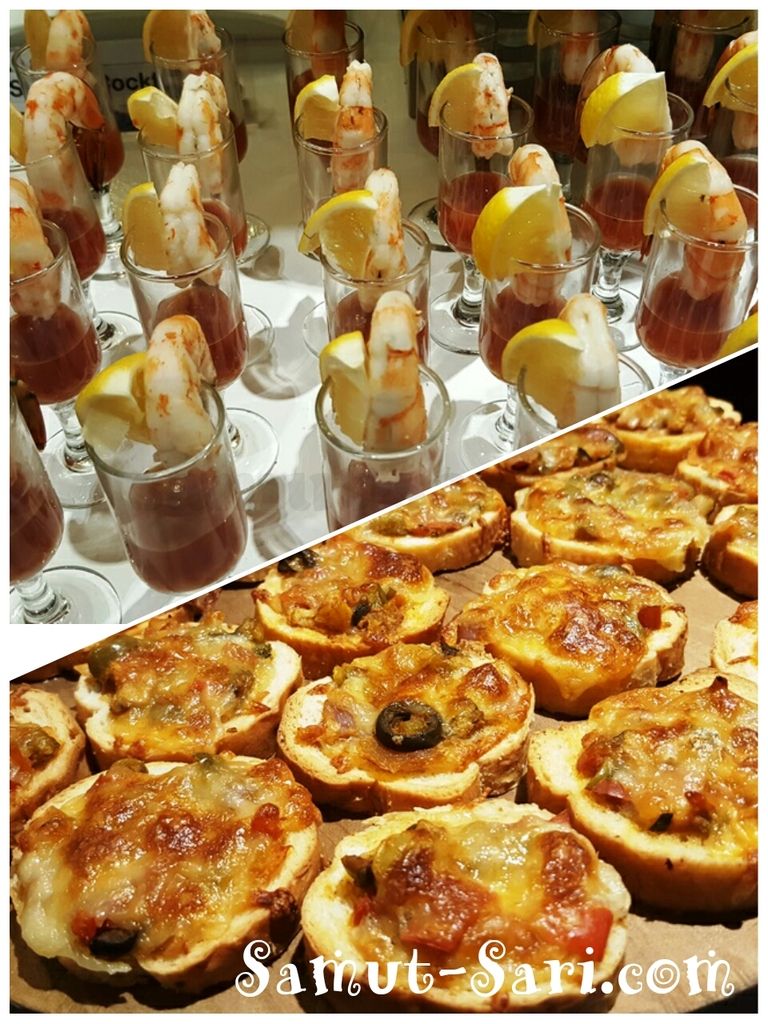 The place is huge and can accommodate meetings, functions, team buildings, parties and even wedding receptions, that is if you wish to have your vows on the beach.
There were also some surprises from the waiters, they danced and performed tricks using wine glasses, mixers etc. It was a very entertaining and relaxing night indeed. If you want to have some fun with the team, friends or family right after a night swim either at the beach or pool, Azul Bar and Cafe is the place to be!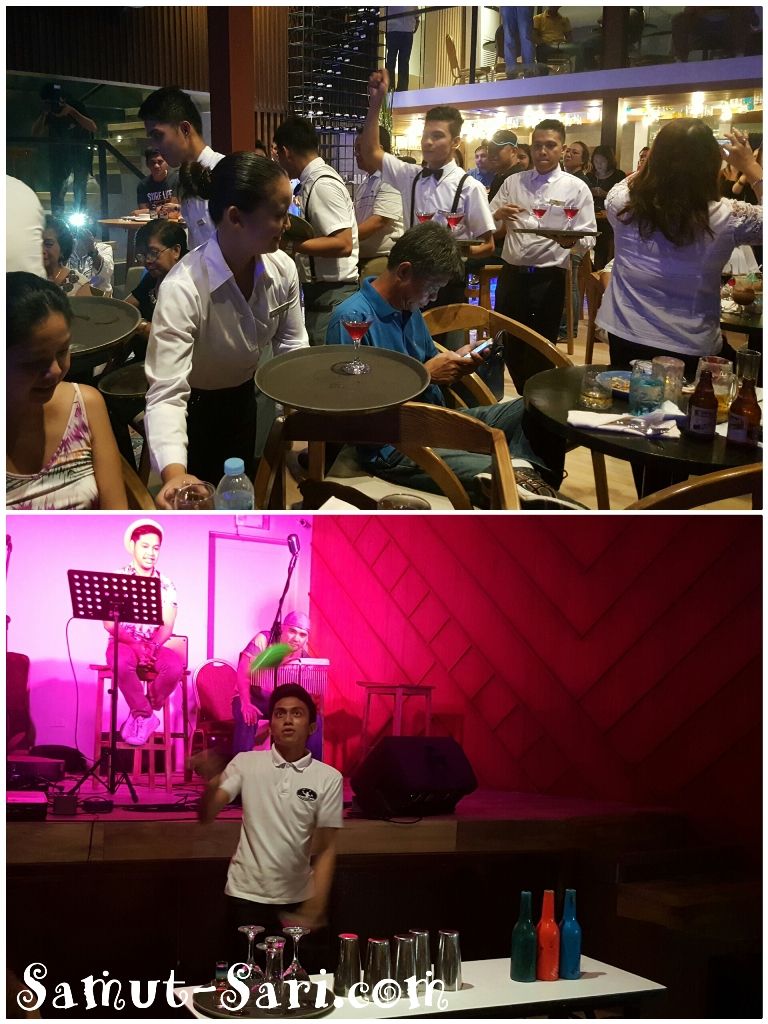 Don't worry if you're not checked in at Acuatico Beach Resort and Hotel nor at the adjacent Acuaverde Resort because Azul Bar and Cafe will cater even to walk-ins or non-guests! Open only during weekends and different bands will play to entertain you!
So when you're in Batangas, do drop by and promise you won't get lost. Just ask where Acuatico or Acuaverde resorts are and locals will direct you coz both are popular hideaways in San Juan, Batangas.
Since we also stayed at Acuaverde and Acuatico resorts, I'll be posting separate reviews of both so you can see the awesomeness of the beaches, facilities, food, services and water sports!
Thank you for accommodating us Mr. and Mrs. Gusi, Ms. Trina Belamide and Ms. Tess Samaniego. You made our stay meaningful, all fun and worth it!
Find out more about Azul Bar and Cafe:
Facebook: https://www.facebook.com/pages/Azul-Bar-Cafe/1037684979600846
Acuatico Beach Resort and Hotel
Acuatico Beach Resort is located in the popular beach destination of Laiya, San Juan, Batangas in the Philippines. About 140 km (87miles) south of Manila, Laiya occupies a very long shoreline estimated to be more than three miles.
Roughly about three-hour-drive from Manila, it is the only premier luxury resort of its kind in Laiya with Balinese-inspired villas and fully furnished rooms. Guests can choose between the rooms with spectacular view of either the mountains or the sea.
It offers exclusivity with a maximum accommodation of 70 guests only. Acuatico is member of the Association of Laiya Resorts Owners (ALRO).
Website: http://www.acuaticoresort.com.ph/
Facebook: https://www.facebook.com/AcuaticoBeachResort/
Email: reservations@acuaticoresort.com.ph
Hits: 2500