Congratulations are in order because last April 10th, the Century Tuna Superbods Nation 2016 winners were announced and guess who are the Ultimate Superbods?
Century Tuna Superbods Nation 2016 Grand Winners Olivia Media and Tom Esconde
I was rooting for Olivia from the start, loved Tom but I was hoping Clint Bondad will get to be the king come Finals night. But that's okay, hahahaha. The grand winners looked gorgeous!
But before the announcement, of course there was the swimwear, summer outfit competition and Q&A. Here's what happened that night.
Here's the long shot photo of the judges.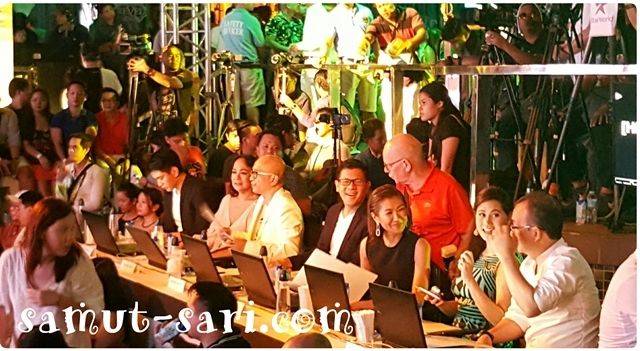 Ms. Gloria Diaz, Mr. Greg Banzon, Ms. Liz Uy, Mr. Jeron Teng, Mr. Noel Lorrenzana, Ms. Cristalle Belo-Henaraes and Mr. Ariel Comia
Century Tuna Superbods Nation 2016 Finals Night Swimwear Edition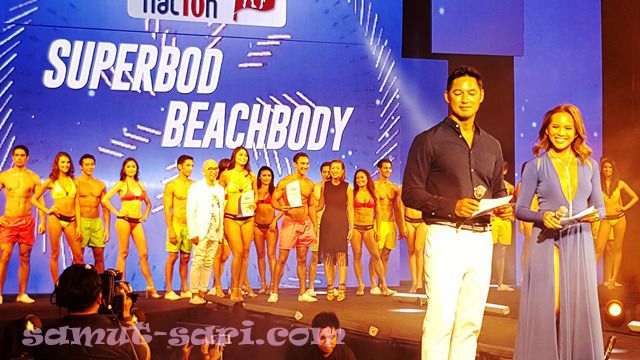 Winners of the Century Tuna Superbod Beachbody Ambra Gutierrez and Shawn Stansbury
Century Tuna Superbods Nation 2016 Finals Night Summer Outfit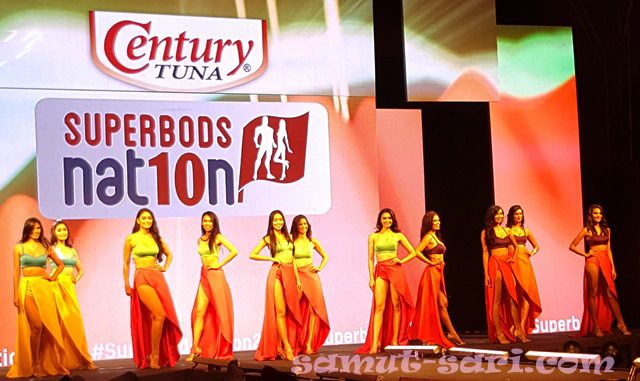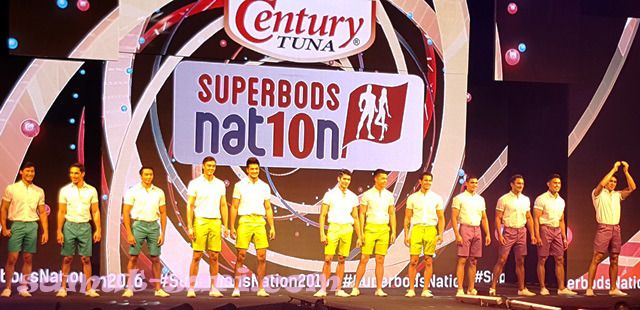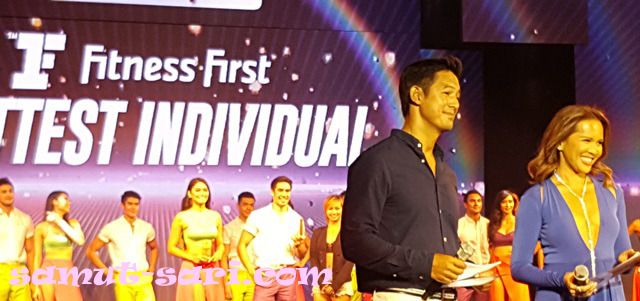 Winners of the Century Tuna Superbod Nation 2016 Fitness First Fittest Individuals Ambra Gutierrez and Clint Bondad

Winners of the Century Tuna Superbod Nation 2016 Belo Beautiful Skin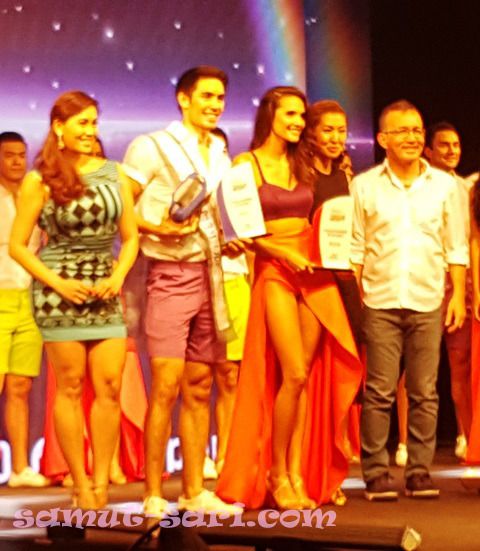 Winners of the Stylish Superbods of the Night Clint Bondad and Olivia Medina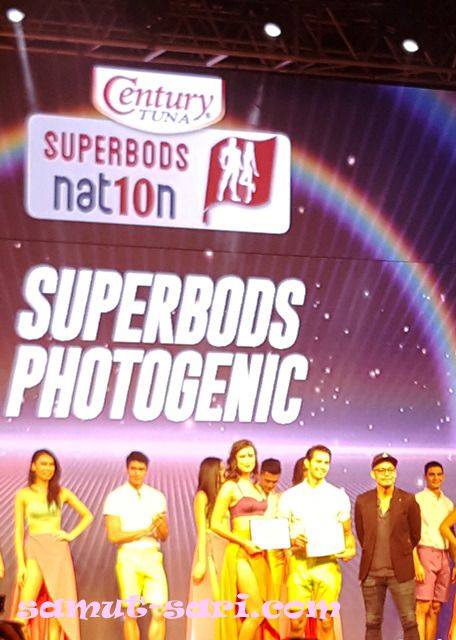 Winners of the Century Tuna Superbod Nation 2016 Superbods Photogenic Natalia Lalonde and Tom Esconde

Winners of the Century Tuna Superbods Nation 2016 Finals Night Runway Superbod of the Night Ameen Sardouk and Chet Abella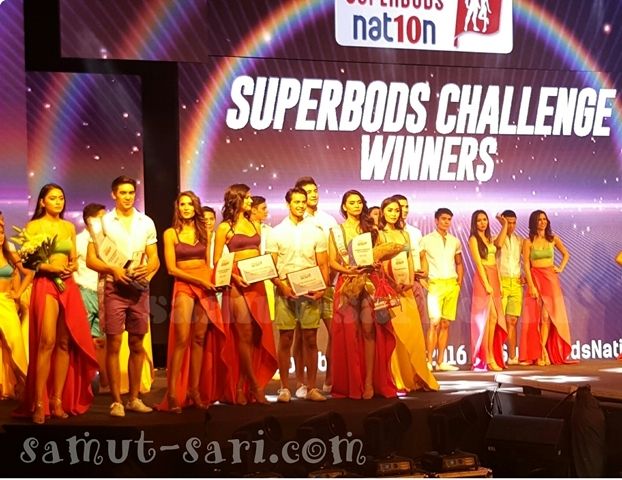 Century Tuna Superbods Nation 2016 Finals Night Superbods Challenge Winners
Follow Century Tuna on Facebook – https://www.facebook.com/centurytuna/
Hits: 423