September 9th, blocked this date weeks before the event of Stylex Styling Gel, simply coz I don't wanna rush my time with Paulo Avelino, hahahaha. Well, I'm a fan and who would turn down an invitation like this! Besides, Gel is cool again! I think this used to be the setting lotion punks knew way back then and is making a comeback with a fresh, more swag packaging.
Stylex Styling Gel brought out the swag during its launch held at the famous barbershop and haberdashery, Felipe & Sons in El Pueblo, Ortigas Center. And who better to usher in the cool factor but picture perfect Paulo Avelino?
During an interview with the event's host, TV and radio personality Sam Oh, Splash Corporation AVP and Head of Marketing Pam Sulit said, "It's true: gel is making a big comeback in hairstyling. Gel can help make possible a variety of hairstyles for any length. Paulo is the perfect personality to bring back the swag. He is confident and stylish but accessible and relatable. He's a heartthrob but also a man's man."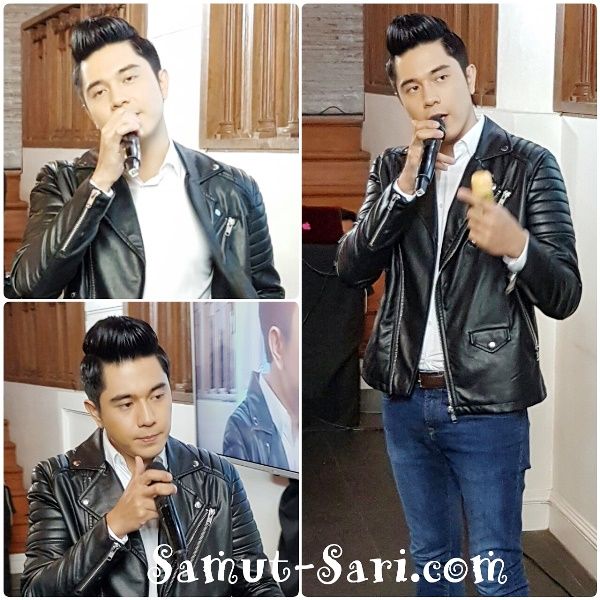 Paulo, for his part, told the media in attendance, "Stylex styling gel is cool because it gives me versatility in doing my hairstyle every day. Plus, the hold is so dependable, it lasts the whole day. So whether I'm in a shoot for hours and hours or simply hanging out with my friends for a meal, I know I can always count on Stylex to give me that swag."
Guests were treated to free hair styling and experienced for themselves how easy Stylex is to use plus the overall cool factor of Stylex's three variants: extreme hold, strong hold and normal hold. The hair style determines what strength hold is appropriate. The more stylized, the stronger hold needed.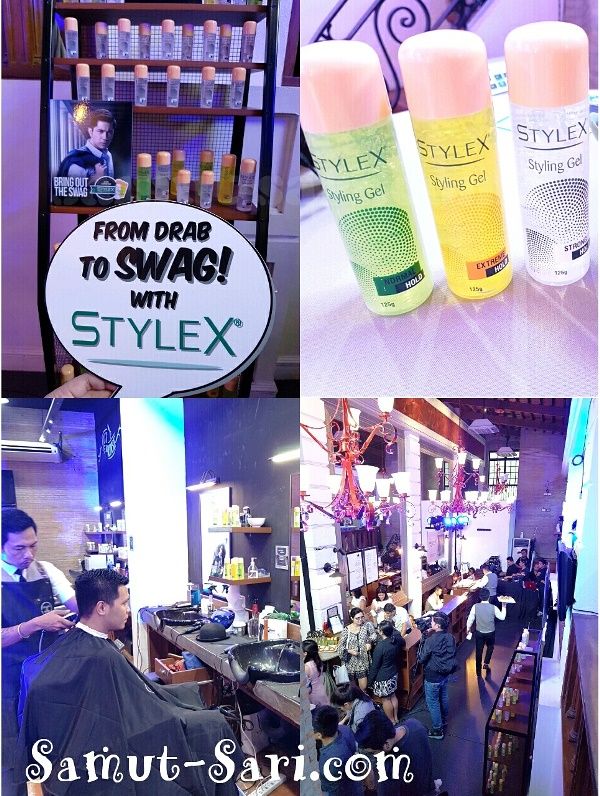 Felipe & Sons' expert stylists also performed an on the spot makeover with three models featuring three signature looks that can easily be tried at home: the brofessional appropriate for school or work, the pompadour to add style to a special date and punk for partying all night. These are just three of many distinct styles that can work to bring out anyone's swag.
To share your own Stylex swag, post your photo with the tags, #BringOutTheSwag and #Stylex.
Stylex Styling Gel is a product of Splash Corporation and is available at all major department stores, supermarkets, drugstores and health and beauty outlets nationwide.
Hits: 529