Vivo is everywhere! Recently seen at the AsiaPOP Comicon Manila 2018 in partnership with Ideal Vision to let gamers try their Comic Specs with Gamerspecs.
Held from July 27 to 29 at the SMX Convention Center Mall of Asia Complex in Manila, sunglasses and eyewear store Ideal Vision Center presented the limited-edition Comic Specs with Gamerspecs as complemented by the artificial intelligence (AI) Game Mode feature of the newest Vivo X21 for a one-of-a-kind gaming experience. Gaming enthusiasts tried their skills playing popular games such as Tekken, NES, Mortal Combat, and CSR Racing at the Ideal Vision and Vivo gaming booth.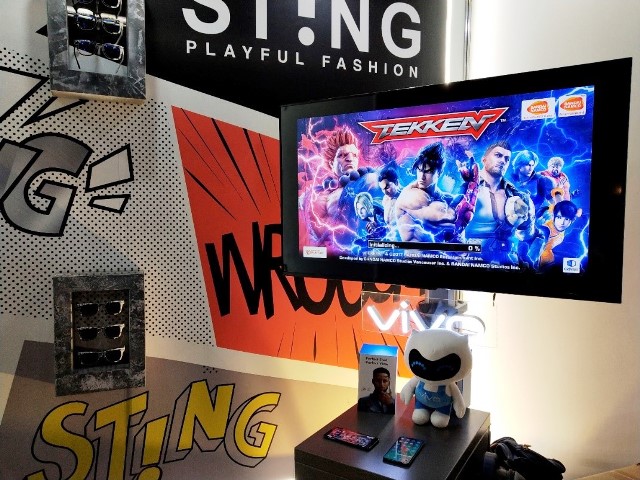 Ideal Vision materialized the Gamerspecs in partnership with Italian eyewear Sting. The country's first lenses specially made for gamers are made with plastic resin material with layers of blue coating, AR (anti-reflective) coating, UV coating, and sandwiched Photochromic material to allow longer game time.
Apart from the Ideal Vision tie-up where gamers got a chance to experience playing their favorite games on the Vivo X21 using Ideal Vision Center's special gaming lens, Vivo also gave away special prizes to AsiaPOP Comicon Manila 2018 attendees who took part playing games in the booth and also by simply liking the official Vivo official Instagram account. Ideal Vision also gave away special tokens during the three-day event.
The Vivo X21, popular for its industry-first in-display fingerprint scanner, also boasts of the AI Game Mode spec, where on-the-go gamers can play games minus the distractions. Because of this one-of-a-kind feature, the Vivo X21 transforms into a dedicated game console, blocking out background calls which make for a fun and uninterrupted gameplay.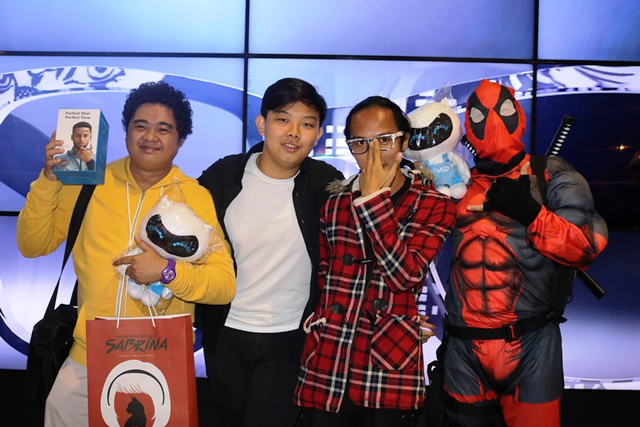 AsiaPOP Comicon Manila 2018, an annual event, is the largest pop culture convention in the Philippines and in the whole of Southeast Asia which features international brands of comics, toys, animation, film, television, music, video games, books, and sports.
About Vivo
A global smartphone brand focused on introducing perfect sound quality and ultimate photography with cutting-edge technology, Vivo develops innovative and stylish products for young people. We now have over two hundred million users and are one of the preferred brands of young people around the world. As an Official Sponsor of the FIFA World Cup™, Vivo believes in the importance of encouraging young people to embrace self-expression and an energetic lifestyle. In the Philippines, Vivo is the top 3 smartphone brand in terms of market share with 1.5 million users nationwide.
For inquiries about Vivo, visit the Vivo website at vivoglobal.ph or check out their Facebook (https://www.facebook.com/vivophil), Instagram (https://www.instagram.com/vivo_philippines /), and Twitter (https://twitter.com/vivo_phil) accounts.
Hits: 258